Community Unleashed
There's no question that a group of talented, committed individuals can change the world–for indeed, that's all who ever have. When a community is formed, each and every person feeds off of one another's energy to become a cohesive unit that makes a difference. By tapping into this synergy, the collective firepower of the Greenhouse community can explode into action, and ignite change.
2023 Speaker Lineup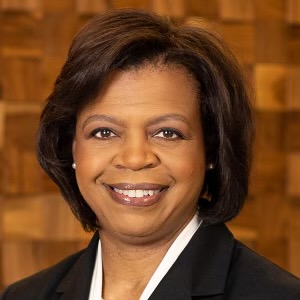 Cheri Beasley
Former Chief Justice, North Carolina Supreme Court
Monday, August 7 at 9:00 AM
Chief Justice Cheri Beasley is a trailblazing legal professional, serving as Chief and Associate Justice of the Supreme Court of North Carolina. She has made history as the first African-American woman elected to a statewide office and as Chief Justice. With an impressive educational background and extensive experience, she is known for upholding the law, protecting constitutional rights, and making courts accessible. She has championed causes such as School Justice Partnerships, human trafficking court, and the Faith and Justice Alliance. Committed to serving North Carolina, Cheri remains active in fighting for families and communities.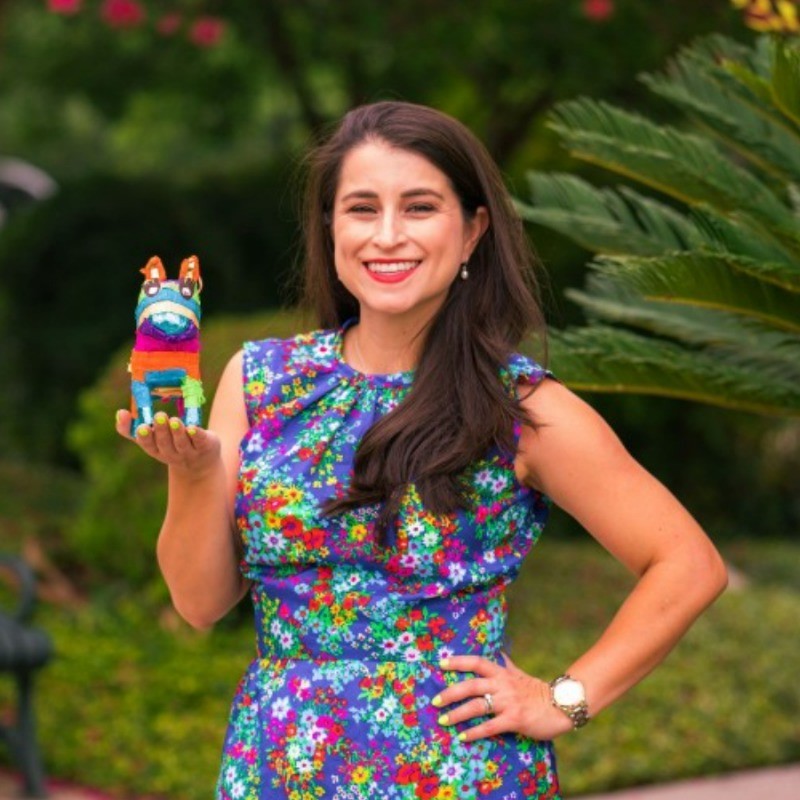 Laura Saldivar Luna
Founder and Coach, Piñata Possible
Monday, August 7 at 10:15 AM
Laura founded and leads a transformational coaching practice, lovingly named Piñata Possible, which is dedicated to helping humans access powerful breakthroughs in
their lives and leadership.
Sparked by the dream and sustained by the encouragement of her parents, Laura was the first member of her family to graduate from college. She attended Georgetown University in Washington, DC and the Universidad Complutense in
Madrid, graduating with dual degrees in English and Spanish.
Laura spent 17 years as an educator and executive with Teach For America, a career which included exciting experiences like: teaching high school in a rural town on the
Texas-Mexico border; becoming the founding executive director of Teach For America in her hometown of San Antonio, Texas; and leading human capital strategy
as Teach For America's national chief people officer.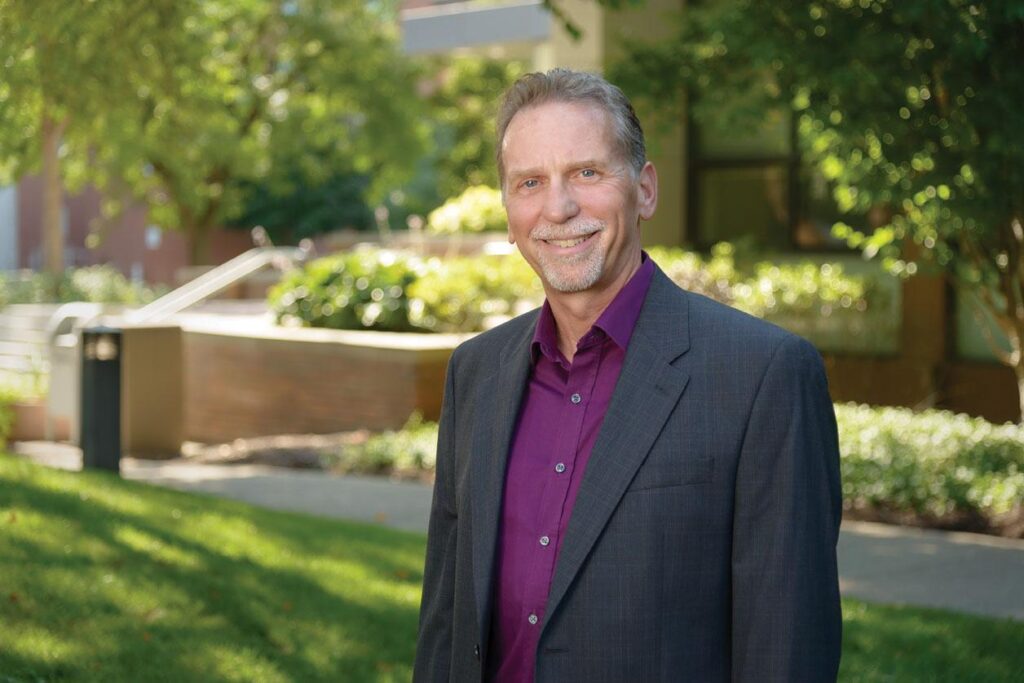 Mark Chupp
Co Director, Social Justice Institute
Monday, August 7 at 10:15 AM
Mark Chupp MSW, PhD, is an associate professor at the Jack, Joseph, and Morton Mandel School of Applied Social Sciences of Case Western Reserve University (CWRU), where he chairs the concentration in Community Practice for Social Change in the master's of social work program. He is founding director of the Community Innovation Network, a resource for those seeking to transform the relationships between institutions and everyday people. His scholarship focuses on building community across differences, authentic community engagement, peacebuilding and conflict transformation. Mark is also co-director of the Social Justice Institute at CWRU. Dr. Chupp began his career in restorative justice, directing the first Victim Offender Reconciliation Program in the US. Dr. Chupp is an international consultant and trainer. His leadership helped establish the Culture of Peace Program and a UN Local Zone of Peace in post-war El Salvador.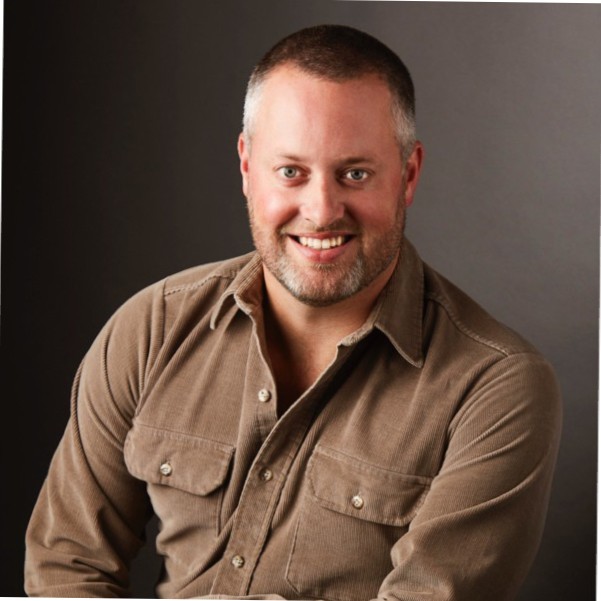 Greg Wright
Founder, Spark Towns
Monday, August 7 at 10:15 AM
Greg Wright, named an "Innovator to Watch" by the Wisconsin Biz Times, transformed a small-town arts advocacy organization into a new model for place-based, people-centered economic development. This model was recognized as the Economic Development Initiative of 2020 by the Wisconsin Economic Development Association and led to him teaching economic development to MBA candidates.
In early 2022, Greg founded Spark Towns to meet the demand to bring this model to more communities. Spark Towns is rethinking place within the context of the digital era. It applies emerging research in zoning, social capital, creative placemaking, and ecosystem building to put greater power behind local people with big ideas. The firm has now worked with leaders from Utica to Detroit Lakes to Carson City.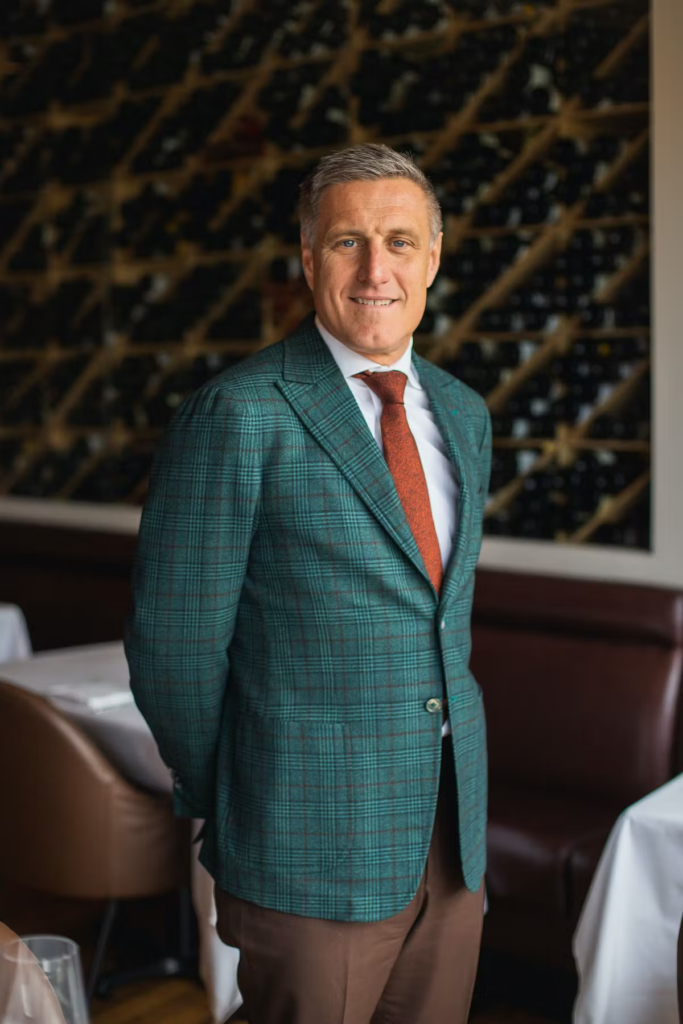 Bobby Stuckey
Founder and Partner, Frasca Hospitality Group
Monday, August 7 at 11:45 AM
Starting as a dishwasher, Bobby Stuckey has built an impressive career in the hospitality industry, ultimately becoming a respected leader. In 2004, he partnered with Chef Lachlan Mackinnon-Patterson to open Frasca Food and Wine in Boulder, CO, where they bring the rustic elegance of Italy's Friuli-Venezia Giulia region to life with locally sourced ingredients and a profound connection between food and wine. Bobby's achievements include receiving his Master Sommelier Diploma in 2004, earning recognition from the James Beard Foundation, and launching Scarpetta Wines in 2007. Frasca Food and Wine was honored with the 2019 James Beard Foundation Award for Outstanding Service, a testament to Bobby's unwavering commitment to exceptional hospitality that led to the renaming of the award category to Outstanding Hospitality in 2020.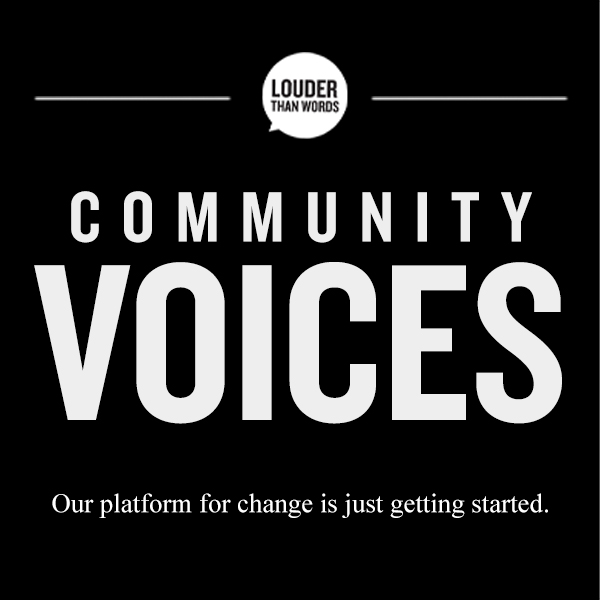 JD Finish Line –
Community Voices
Monday, August 7 at 1:00 PM
As part of their commitment to denounce racism, bigotry and hatred, JD Finish Line started a weekly interview series called Community Voices to become better allies and to educate themselves and their customers on issues faced by the Black community. The series has since evolved to bring to light the challenges impacting other marginalized communities in the United States to expand their allyship and education process. Featured speakers include: Marty Posch (President of the JD Finish Line Foundation), Marissa McFadden (Senior Director, Brand & Loyalty) and Paul Diehl (Vice President of Brand).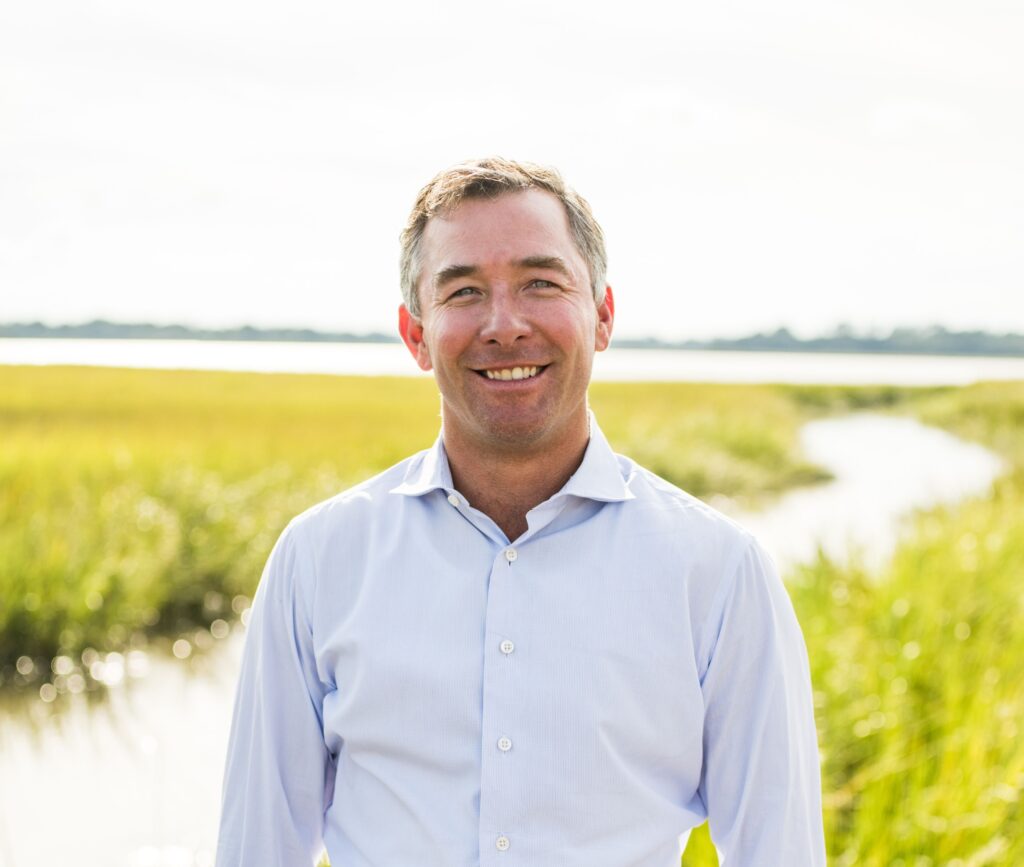 Wes Carter
President of Atlantic Packaging & Founder, A New Earth Project
Monday, August 7 at 2:15 PM
Wes Carter, President of Atlantic Packaging, is a visionary leader deeply committed to sustainability and making a positive impact. As the third-generation leader of Atlantic, Wes carries on the legacy of his grandfather while driving the company's mission to optimize packaging through technology and comprehensive programs. With Atlantic being the largest privately-held packaging resource in North America, Wes spearheads the company's sustainability initiative, aiming to create real and lasting change. As a lifelong surfer, traveler, and outdoorsman, Wes bridges the gap between the surfing community and packaging leaders, igniting the inspiration behind his transformative movement, A New Earth Project.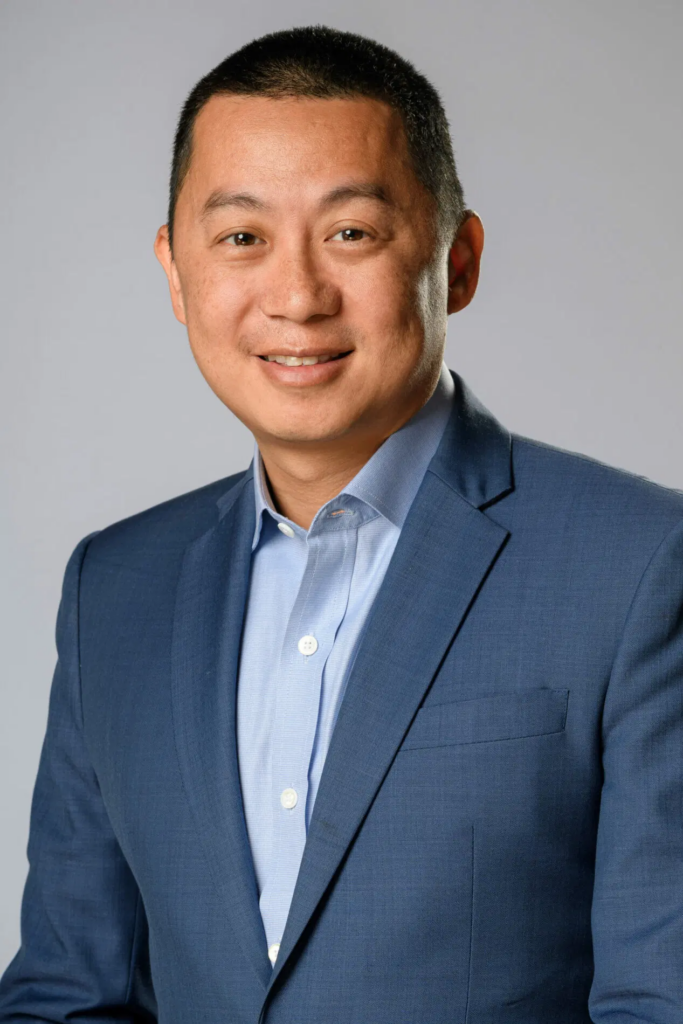 Ed Chang
Executive Director, RedefinED Atlanta
Monday, August 7 at 3:30 PM
Ed Chang is redefinED atlanta's Founding Executive Director. For over 20 years, Ed has worked as a champion for high-quality public schools. Chang began his career as a physical therapist before entering the education profession as a 7th-grade science teacher. He spent five years teaching at Martin Luther King Jr. Middle School in Southeast Atlanta before going on to found KIPP STRIVE Academy in 2009. Following this, Ed focused on coaching and strategy for school leaders and districts across the country. He holds a bachelor's degree in biology and psychology and a master's degree in physical therapy from Washington University in St. Louis. Chang holds a master's degree in secondary science from Mercer University and a Certificate for Advanced Study in Educational Leadership from National Louis University.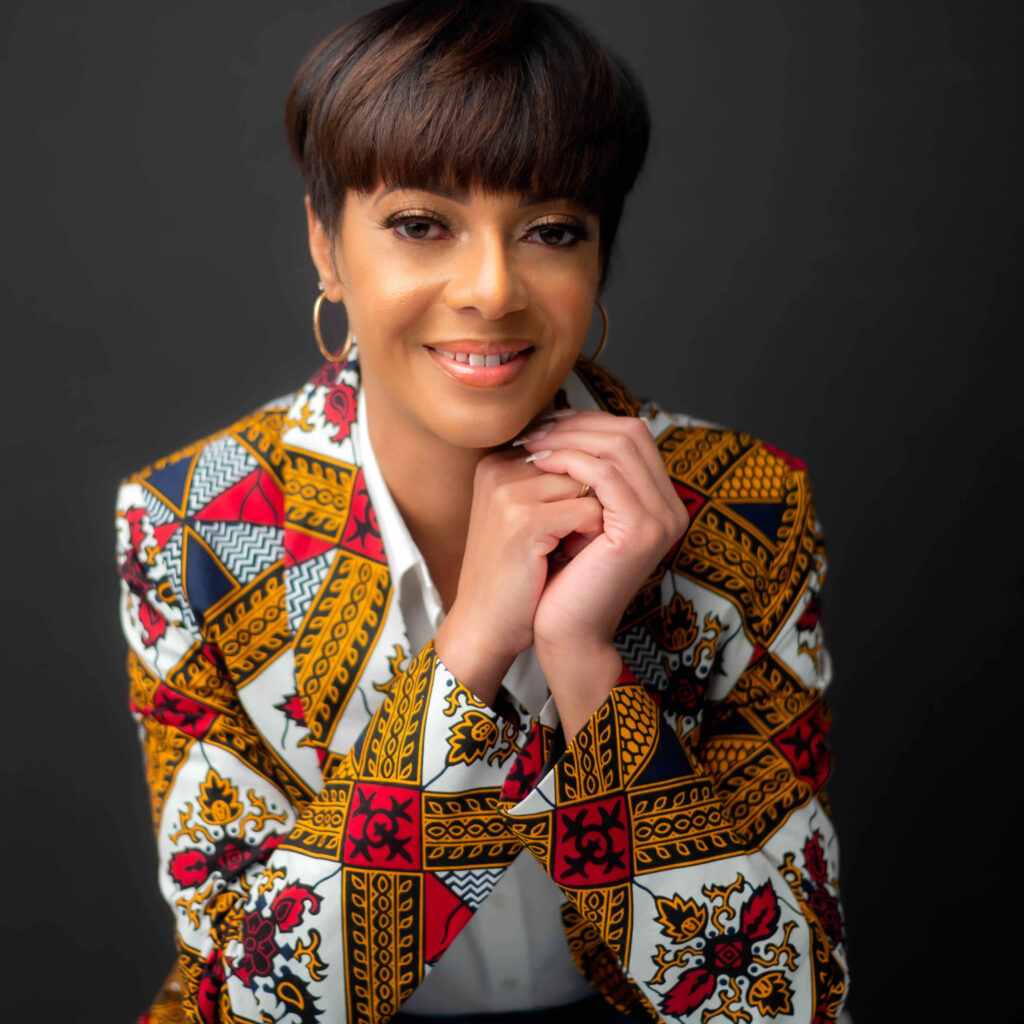 Simone Ross
CEO, Colorado Women's Chamber of Commerce
Tuesday, August 7 at 4:45 PM
Simone D. Ross is a visionary leader and community builder with a passion for catalyzing human thriving through effective and integrative change management. As a Colorado native raised in Denver's Park Hill neighborhood, Simone's strong sense of the importance of community, family, and investing in each other's success and dreams has guided her career and life.
Simone is the CEO of the Colorado Women' s Chamber of Commerce and the Executive Director of the Colorado Women' s Chamber Foundation, where she actively works to advance women in business and make Colorado the top state for women in business . She is also the founder of Simone D. Ross, LLC, a consulting firm that specializes in change management, the CEO of SDR Events, and the Founder and CEO of Youth United University, an inclusive leadership education program for middle school students.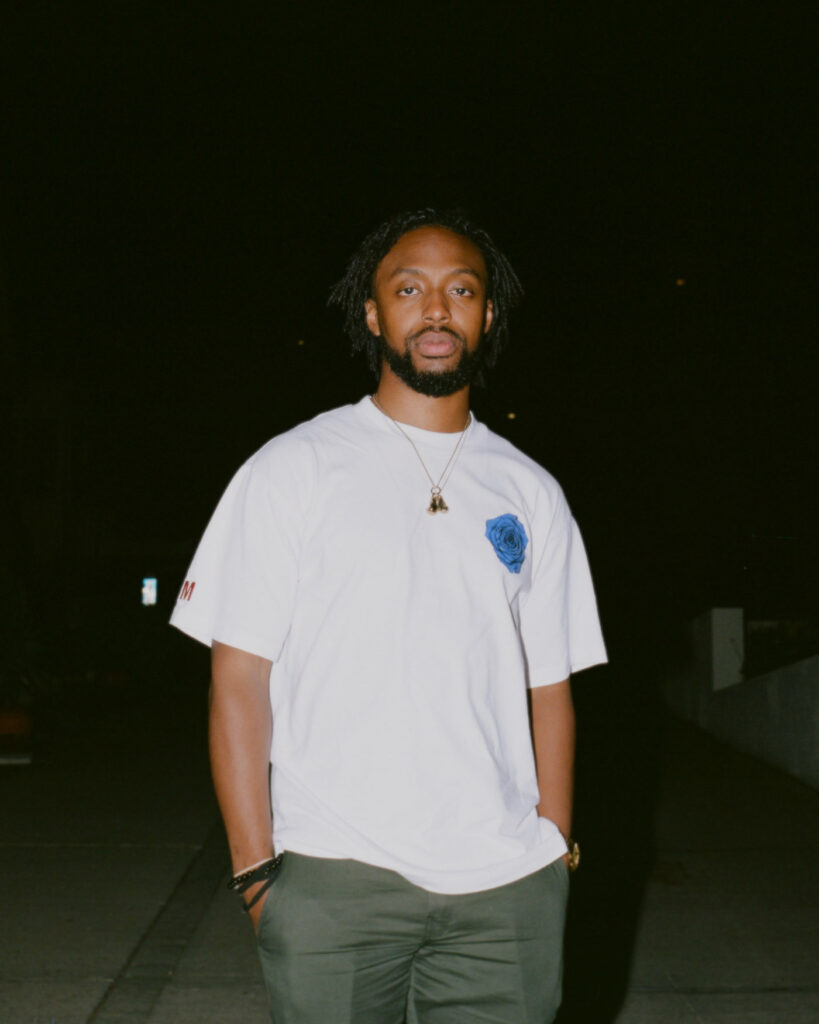 Rickey Larke
Co-Producer, Grown-ish
Tuesday, August 7 at 8:15 AM
Rickey Larke, a talented creative, has recently made significant strides in the entertainment industry. As a Story Editor, he joined the writer room of KENAN for Season Two, showcasing his exceptional storytelling skills. Building on his success, Rickey now serves as a Co-Producer on GROWN-ISH for Season Six. Hailing from Chicago, Rickey's passion for creativity ignited during high school, where he directed music videos on the city's vibrant South Side. While pursuing a double major in African-American Literature and Political Theory at Bowdoin College, he impressively balanced his commitment to varsity football and track. As a senior, his documentary film SURVIVIES, capturing the lead-up to Bowdoin's renowned April bash, earned a place in the Bowdoin College Historical Archive.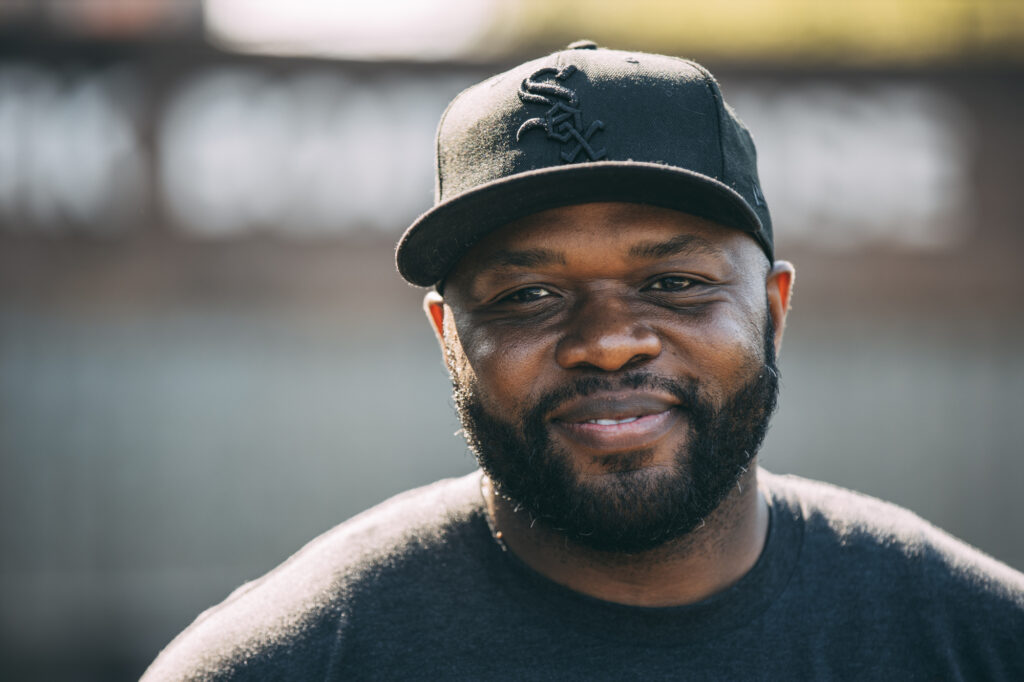 Arshay Cooper
Rower, Best-Selling Author, Motivational Speaker
Tuesday, August 8 at 9:30 AM
Arshay Cooper is a bestselling and award-winning author and a 2x Golden Oar recipient for his contributions to the sport. He is also the protagonist of the film "A Most Beautiful Thing," which chronicles the first African American high school rowing team. Arshay's inspiring journey began on the West Side of Chicago, where he grew up amidst gangs and drugs. He is the founder of the National Award-Winning Non-Profit, The A Most Beautiful Thing Inclusion Fund, which introduces under-resourced youth to the sport of rowing.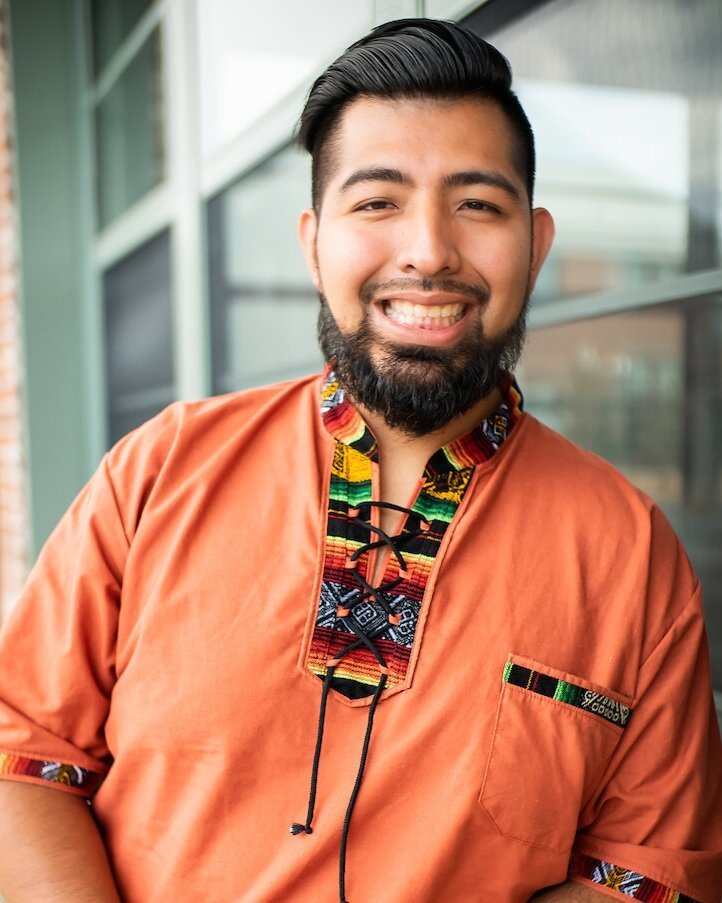 Luis Antezana
Founder, Juntos2College
Tuesday, August 8 at 10:45 AM
Luis Antezana, an indigenous-descendant, undocumented entrepreneur, and dedicated educator, has made a profound impact on the lives of immigrant students and families. Luis began his career as a high school Language Arts and AVID teacher in Colorado Springs. As a Denver Scholarship Foundation College/Career Advisor at Abraham Lincoln High School, he focused on college access for seniors. Today, Luis is the CEO of Juntos2College, a non-profit organization empowering undocumented families to achieve upward mobility. His expertise spans state financial aid, private scholarships, career exploration, ITIN support, entrepreneurship, and the DACA process. A sought-after global speaker and consultant, Luis has received prestigious accolades such as the Teach for America 2018 Colorado Springs Alumnus of the Year award and the 2022 Immigrant Liberty Award (RMIAN).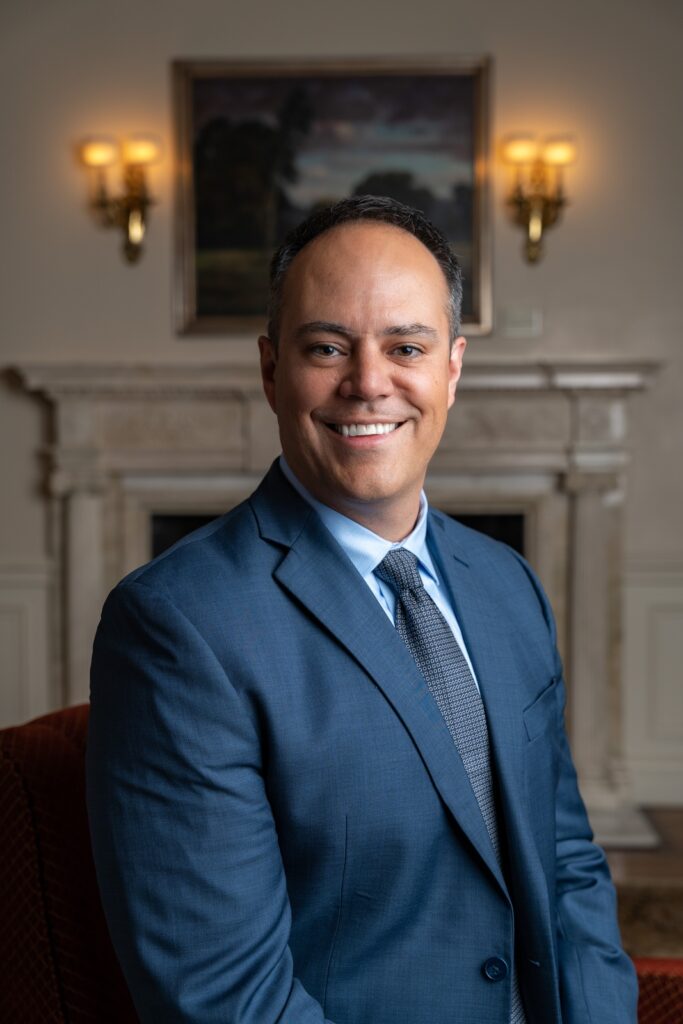 Erik Estrada
Corporate Attorney, Wilson Sonsini Goodrich & Rosati
Tuesday, August 8 at 1:15 PM
Erik Estrada, a senior associate at Wilson Sonsini Goodrich & Rosati, is a seasoned corporate and securities lawyer. With a strong focus on technology, biotech, and telecommunications companies, Erik advises public companies, boards, and executive teams on federal securities law compliance and corporate governance matters. His extensive in-house experience at Nasdaq-listed Liberty Latin America Ltd. and Fortune 500 company Level 3 provides him with a deep understanding of the business and legal complexities faced by growing public companies. Erik's practical approach and efficient solutions make him a valuable asset to clients. He has also served as General Counsel for the Level 3 Foundation and as a trustee and board member for El Pomar Foundation. Erik's dedication extends beyond the legal field, as he has embarked on a 62-day cycling journey across the United States to raise funds and awareness for people with disabilities through The Journey of Hope.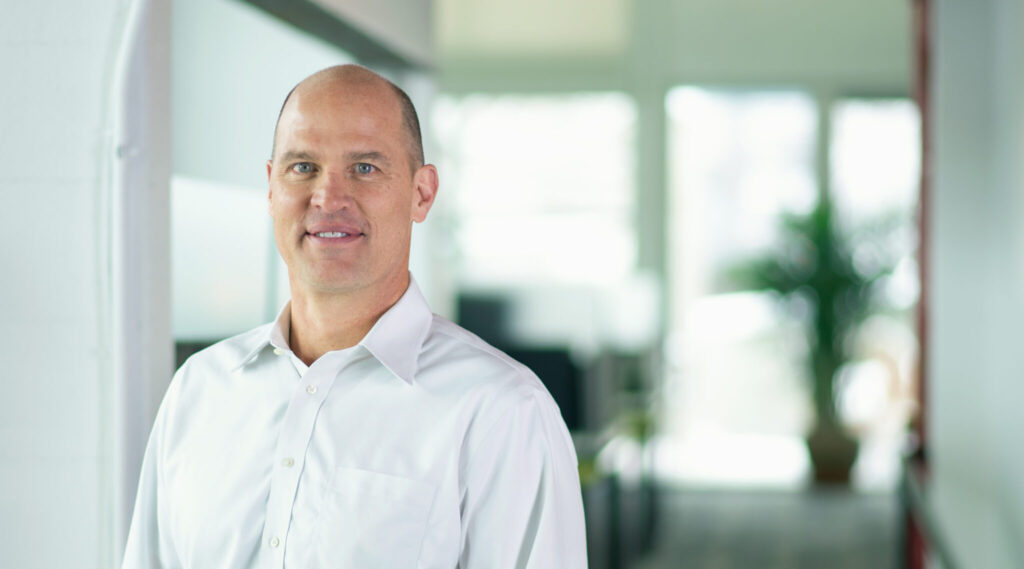 Pete Burridge
Founder and CEO, Greenhouse Scholars
Monday, August 7 at 8:30 AM
Pete Burridge is the founder and CEO of Greenhouse Scholars and its sister companies, Greenhouse Partners and The18.com. An entrepreneur his entire career, he has been a part of starting seven companies. Pete founded Greenhouse Scholars in order to create a Whole Person program that makes a broad and lasting impact by helping students to become community leaders that create change that will last through the generations. He believes that each of us is accountable to give back to the community. Pete lives in Boulder with his amazing wife and four equally amazing daughters. He spends most of his free time watching his girls compete in soccer and basketball across the state and country. Occasionally, he can be found fly fishing, snowboarding, and running and biking the mountain trails around Boulder.
Thank you to our sponsors: