Comprised of three components (learning, relationships, entrepreneurship), the Young Leaders Program provides comprehensive support to Greenhouse alumni in the first decade of their careers and post-college lives and ensures we work together as a community to launch high-potential, high-impact ideas.

The program serves alumni who are committed to growing as a leader, pursuing the best version of themselves, leveling the playing field in their careers, and being a part of strengthening our community.

By supporting the people and ideas that have the greatest ability to positively impact our world, the Young Leaders Program is a building block in pursuit of lasting community change.

Through the entrepreneurship component of the Young Leaders Program, Greenhouse provides direct support for early-stage ideas and connections to funding for different life stages.

The goal of the entrepreneurship component is to create an entrepreneurial mindset and platform to identify and launch high-potential ideas. In 2023, the Young Leaders Program also invited alumni older than 30 to apply for funding.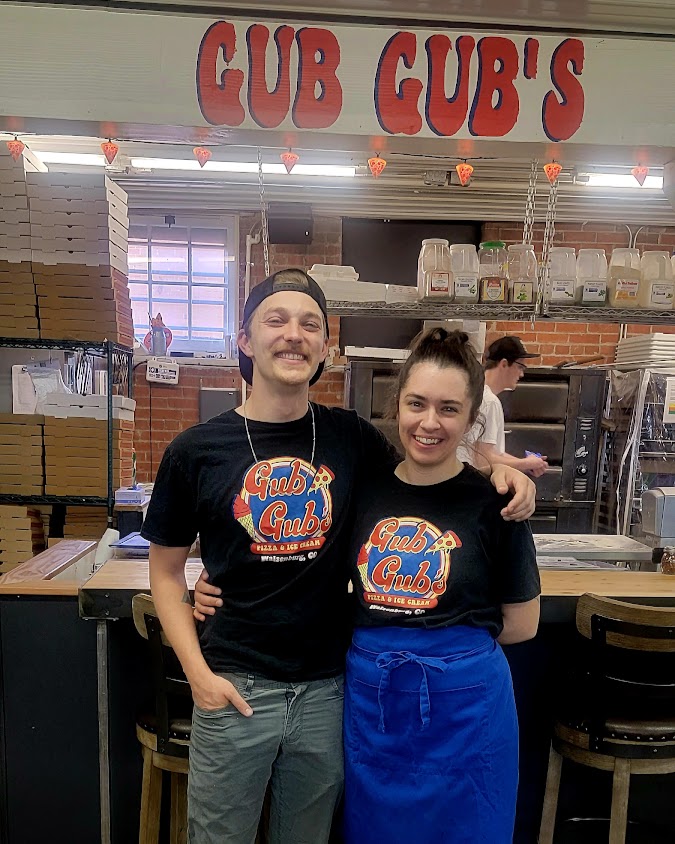 Helena Cappon (2019 Class)
Gub Gub's Pizza + Ice Cream received a second round of funding (also funded in 2021) to help purchase a new ice cream machine, quoted at $16,898 overall (including delivery, installation, and training). Their previous soft-serve machines were old and used and would often break down, rendering GubGub's staff unable to meet the demands of their customers. With GubGub's primary food offerings being pizza and ice cream, purchasing a new ice cream machine is imperative to the success and sustainability of the business.
---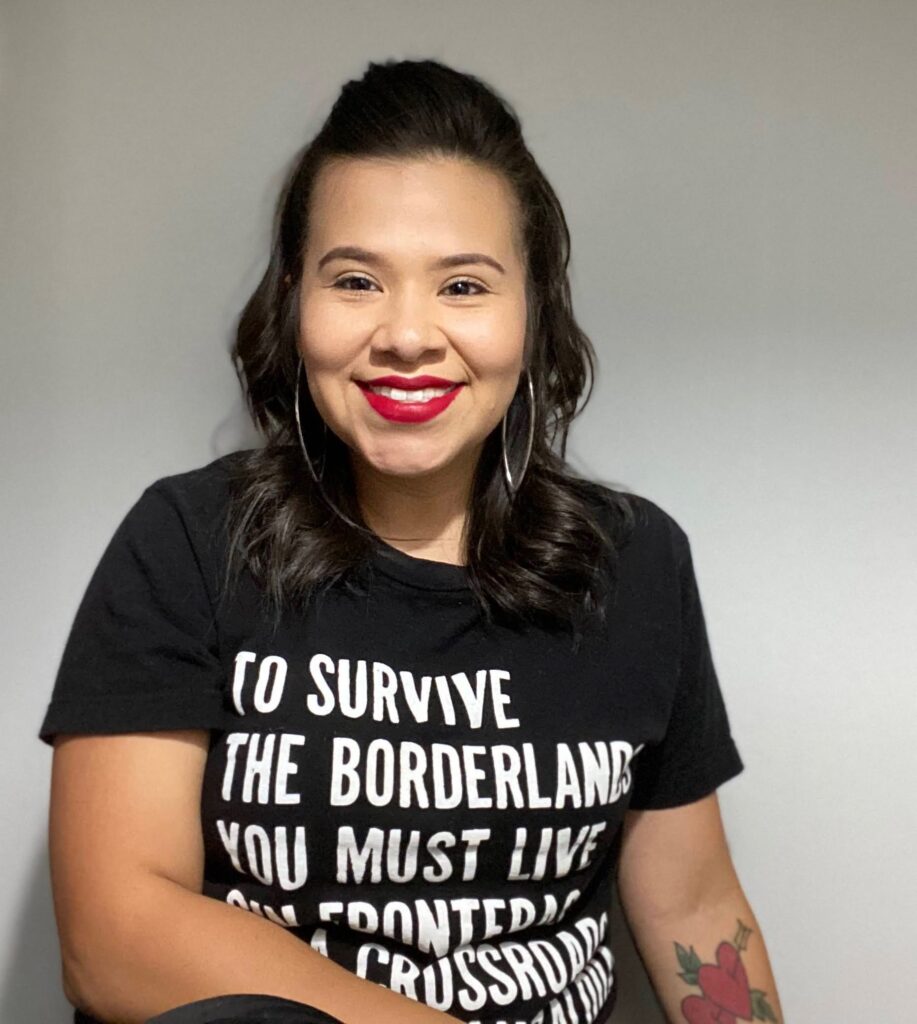 Brittni Hernandez (2012 Class)
A women-owned wellness shop located in the Creative District of Greeley, a city in rural Colorado. MiraSoul Healing combines traditional healing practices rooted in Mexican Curanderismo with modern wellness practices, providing herbal apothecaries, local art, classes and gatherings, and other holistic wellness tools. Brittni requested funding to support marketing efforts, improved efficiency of their point of sales, and the launch of a new product line (subscription boxes).
---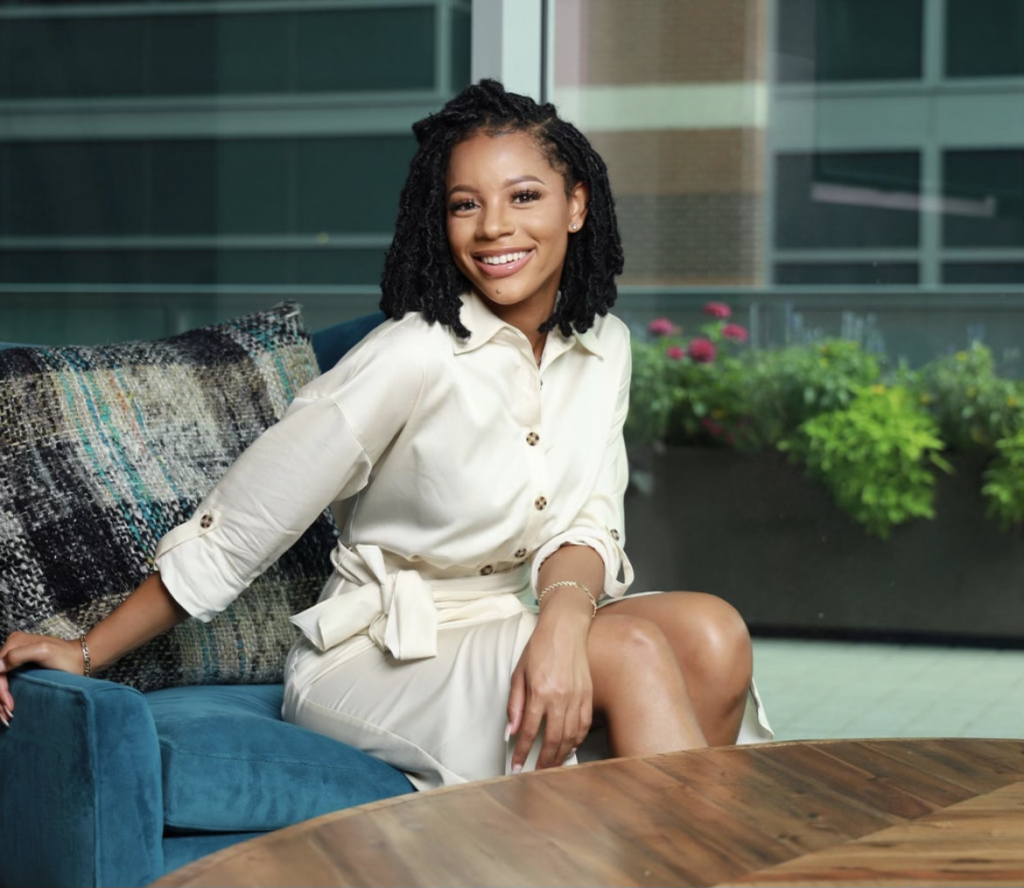 Victoria Lamar (2022 Class)
A scholarship company providing personalized, affordable, and effective online and in-person scholarship and college application services. Since its inception in 2018, Securing Degrees has worked with over 4,000 individuals to help them accumulate over $15 Million in funding and has partnered with over 20 schools, nonprofits, and organizations.
---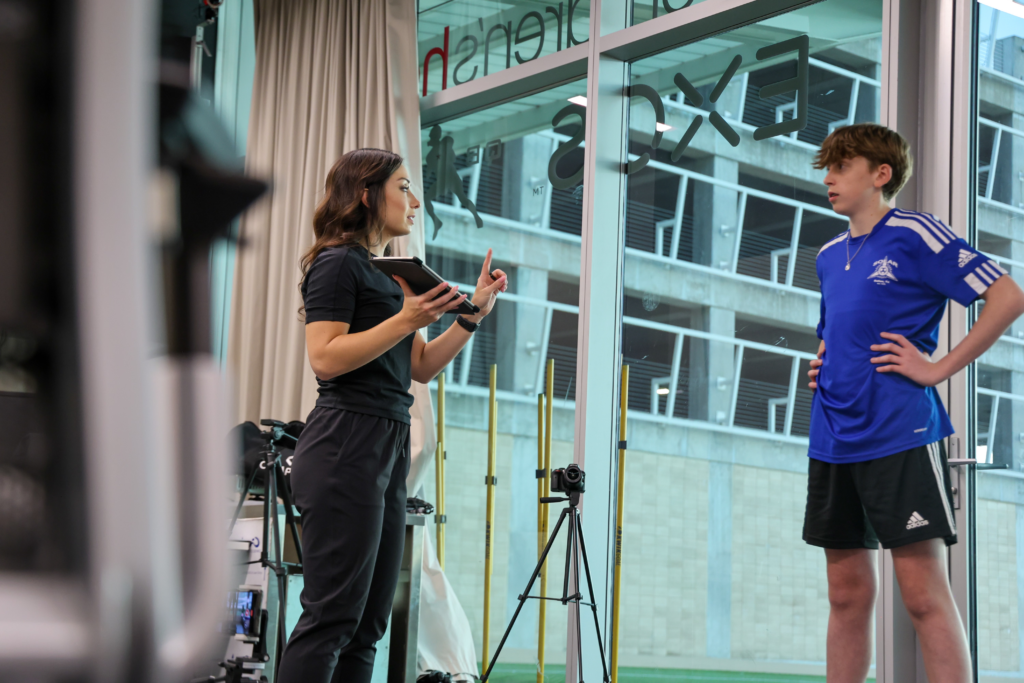 Alexa Lobato (2017 Class)
Optimum Athletics LLC
After attending Greenhouse's CO Idea Enhancement Session earlier this year, Alexa revamped plans for her business, which provides a mobile sports science testing laboratory bringing cutting-edge sport science concepts to every athlete, parent, and team. Alexa requested additional funding for operational costs and the development of a website.
---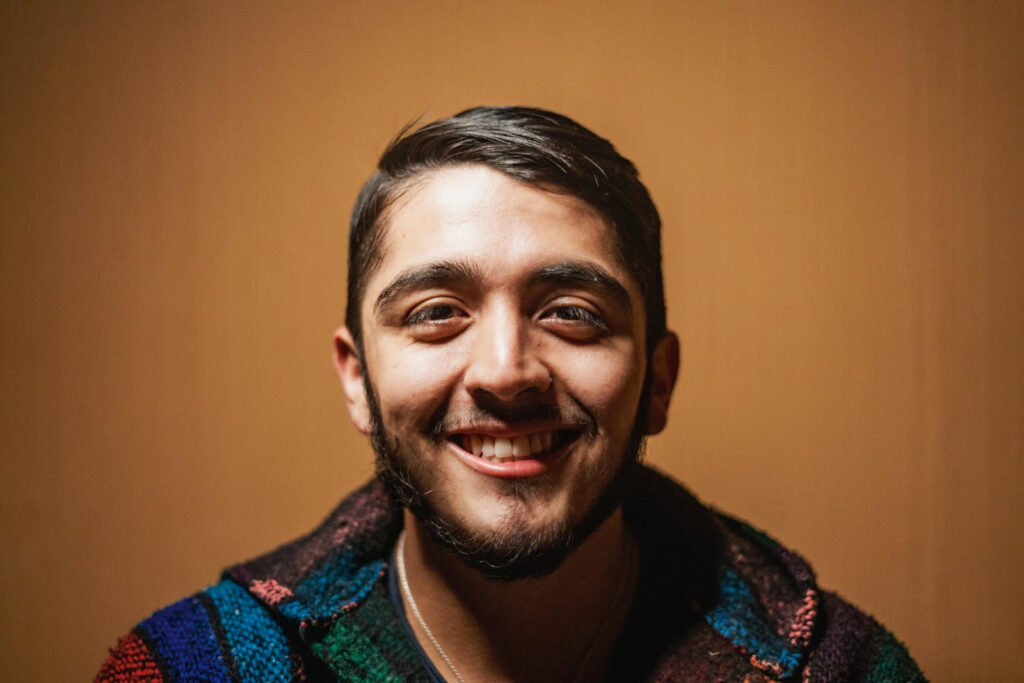 Juno Padilla (2020 Class)
A community change initiative in Xecruz, an indigenous community in Guatemala. The purpose of the project is to provide the community with a center to gather for sports and town hall meetings, and to help the community gain recognition from the government. Juno is returning to Colorado to enact what he's learned (e.g., communicating across differences; garnering support for and executing community change initiatives). He will revisit and sustain his involvement in the program over the coming years.
---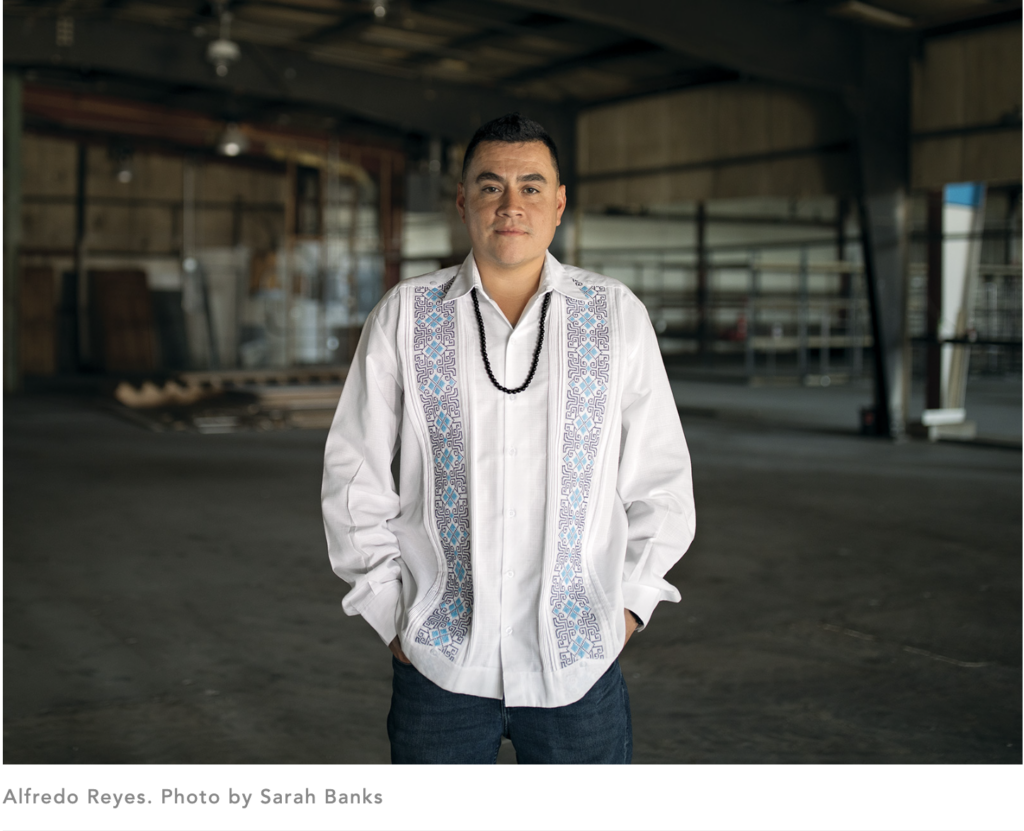 Alfredo Reyes (2012 Class) & Michelle Lehman (2019 Class)
A nonprofit cultural campus located in Denver, Colorado. Las Bodegas will be home to the Latino Cultural Art Center's (LCAC) programs in digital and visual arts, addressing issues of mental wellness, healthy environments, and workforce development. Alfredo and Michelle requested funding to launch a wide-scale marketing campaign to raise the last leg of funding. (Alfredo has raised $4.7 Million to date for the construction of the campus and needs an additional $1.3 Million. Michelle will be assisting with the marketing graphics and is considering joining the center as a program educator).
---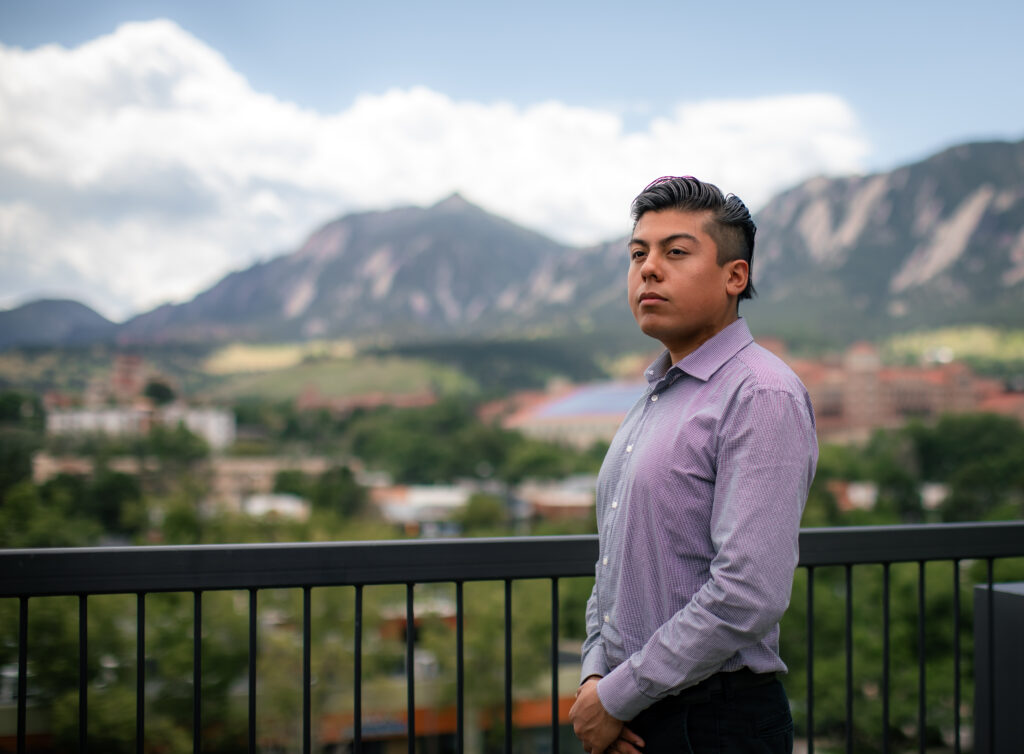 Ricardo Reyes (2022 Class)
A community change initiative that serves as a mentorship program and college application boot camp for students in Texas' Irving School District, a predominantly low-income area. Since its founding, MCJA has grown from 2 to 11 mentors and has served 46 students. Ricardo is looking to expand MCJA's impact and recruit more mentors and students.