Announcing the most significant and exciting new change in the history of Greenhouse Scholars!
Since our inception, we have worked with the highest-performing young leaders from under-resourced communities so they can thrive during college and drive change in their communities after college.

We are launching the Young Leaders Program to continue that support with our Scholars as they transition into their professional lives. With this program, we're taking aim at the uneven playing field that continues after college, and we're furthering our goal of creating a community of leaders that have real impact within their communities and around the world.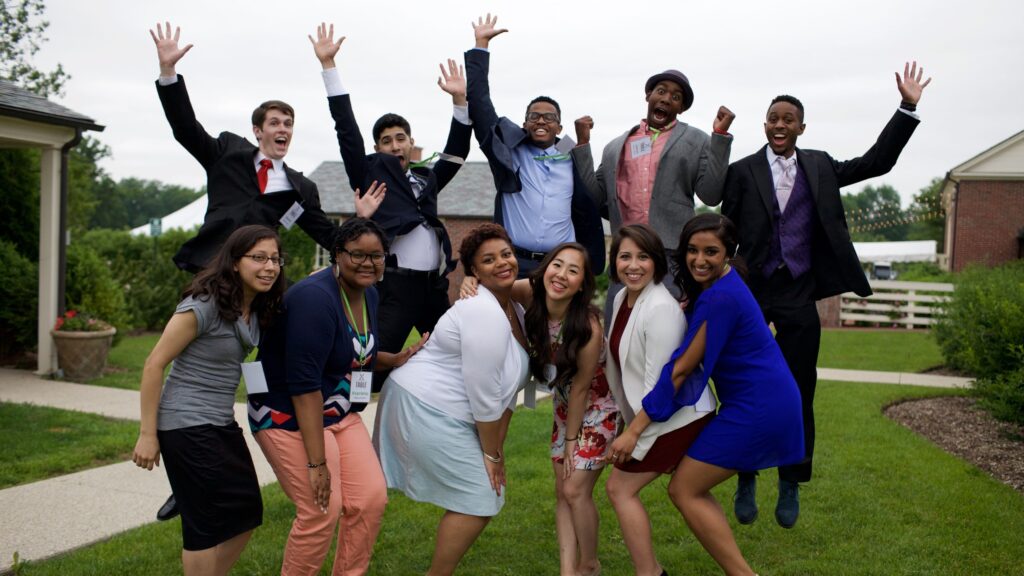 The Young Leaders Program will be available to all alumni under 30 and focus on…
LEARNING
With a comprehensive and personalized system of resources, professional advisors, and personal coaches we'll help our alumni gain the knowledge they'll need to maximize their potential as leaders, professionals, community members, and change makers.

RELATIONSHIPS
Through a combination of online engagement, events, workshops, and job connectivity initiatives, we'll help foster relationships that matter for powering ideas, actions, and community change.

ENTREPRENEURSHIP
Using best-in-practice methods, we'll help alumni create and sharpen business ideas at every stage of development. From ideation to business resources to seed funding, we're building an ecosystem to develop entrepreneurial mindsets and launch high-potential ideas.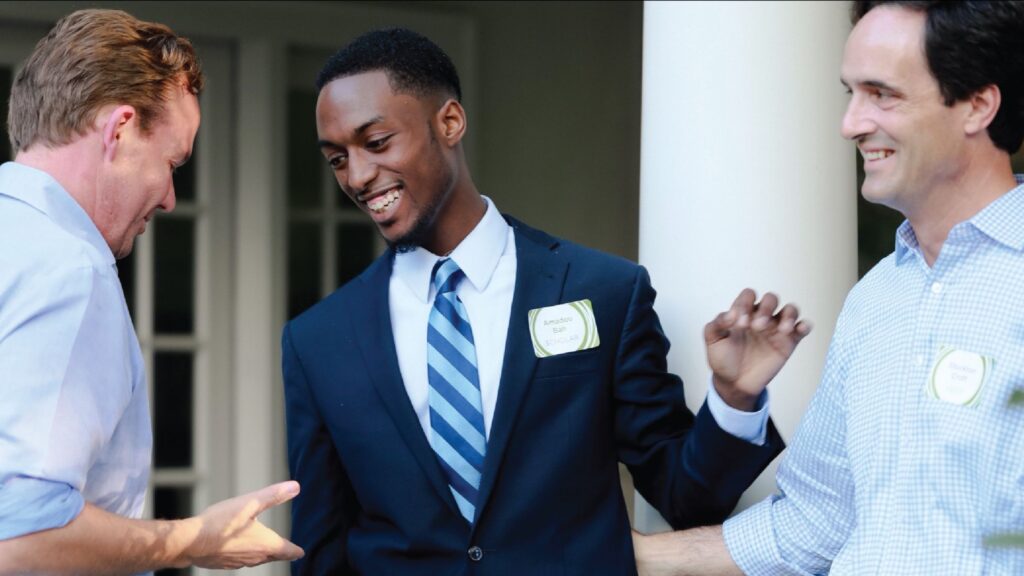 Why now?
For 17 years, Greenhouse Scholars has provided young leaders with resources to elevate their college careers and their ongoing community impact. We have implemented a program that has been wildly successful, and it's time to formalize and deepen our reach beyond college. We've determined that many of our Scholars would benefit from continued professional, personal, and impact growth resources, and we've been preparing for this moment by training staff, implementing systems, and honing our programs.
Who will lead the Young Leaders Program?
Our current senior team will be deeply involved, and we've made two new hires to help build momentum for this new initiative, Jamie Clay and Greenhouse Scholars alum Michelle Kruk. Jamie and Michelle are exceptional and will be 100 percent focused on building the Young Leaders Program the right way.
You can become a catalyst for change with us by giving today. Any amount is greatly appreciated, and your gift allows us to continue supporting lasting generational change in low-income communities by cultivating leaders from those communities. Initial investors have already committed over $500k. Please join them in fueling our momentum! We are ready for this next step.
Want to learn more? Stay connected!
To stay up to date on the Young Leaders Program and how we are providing comprehensive support to alumni in the early stages of their career and post-college life, click here.