The Young Leaders Program provides comprehensive support to Greenhouse Scholars Alums in the early stages of their careers and post-college life.

Advisors "In-Residence" Sessions provide innovative, comprehensive, and personalized support resources to grow Young Leaders, maximize individual potential, and foster community change. Advisors participate in three teams and work with alumni over four virtual sessions:
Leaders "In-Residence": Helping alumni become exceptional leaders of people, profits, and purpose.
Executives "In-Residence": Preparing young leaders to take on the finance, operations, marketing/customer experience, and culture challenges and opportunities that present themselves regardless of vocation.
Whole People "In-Residence": Providing the knowledge and tools to help young leaders live their best lives.
All-Advisor Session: One Ask Me Anything (AMA)-style Q&A session across all three teams.
See below for bios of and session themes from our curated Advisors "In-Residence"
We were excited to kick off this year's Advisors in Residence sessions with our Leadership Team and the theme "Lead from Any Seat." Young Leaders heard from returning Advisors Frank Beardsley and Kathleen Lockhart and new Advisors Allison Rabin and Lauren Steiner. See below to learn more about each Advisor!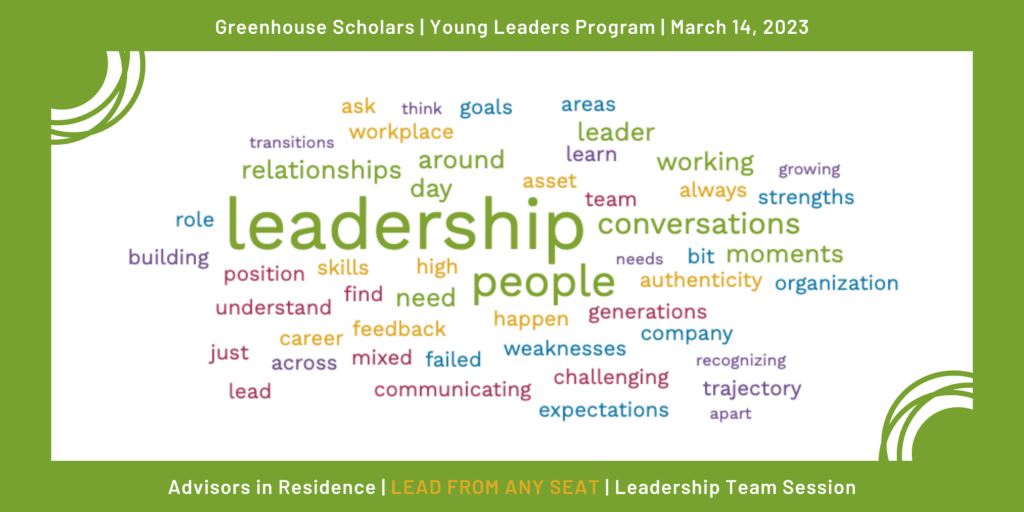 ---
2022 Advisors "In-Residence"
Leaders Team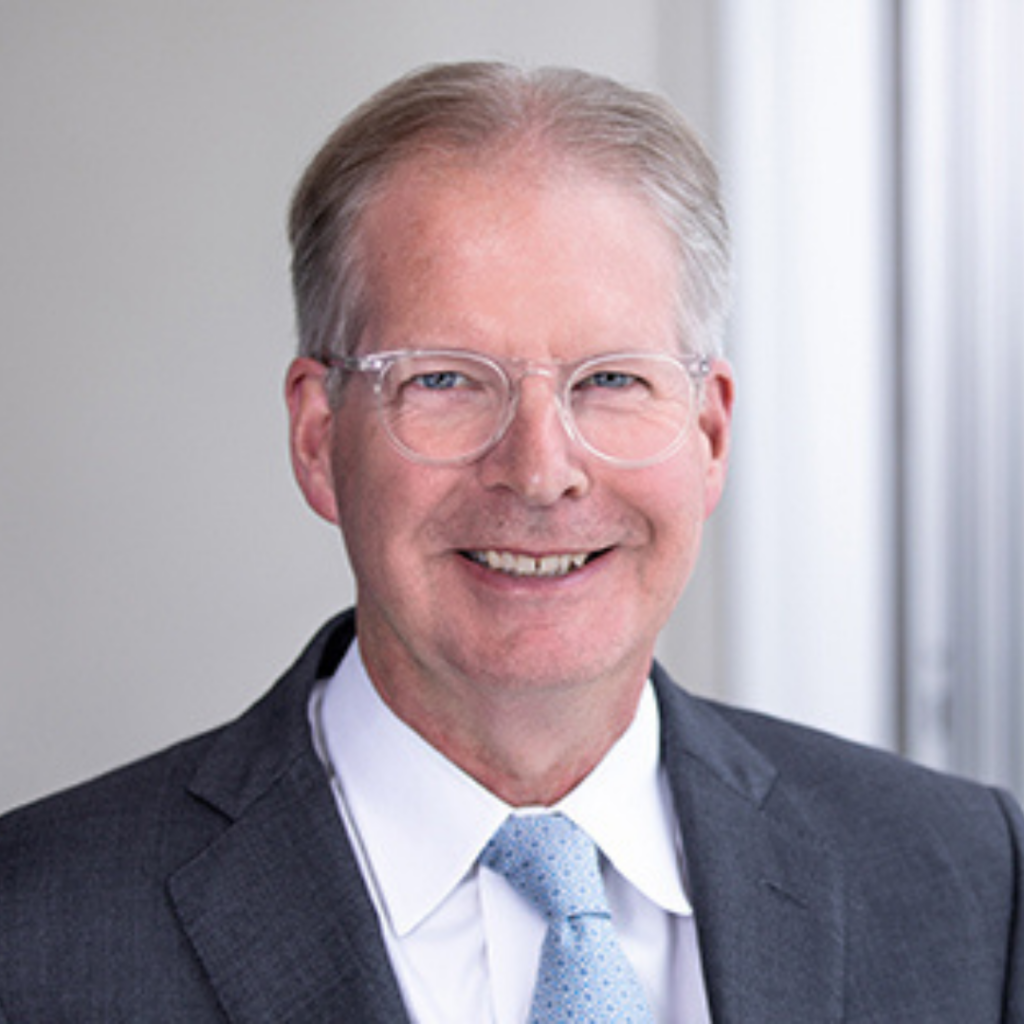 Frank Beardsley
(Returning Advisor)
Senior Managing Director, Guggenheim Partners
Frank is a 35+ year financial industry veteran with an outstanding track record of growing insurance and asset management businesses. Most recently, Frank worked at Guggenheim Partners Investment Management as a Senior Managing Director. He has proven skill in driving successful risk and investment management practices through multibillion-dollar organizations. He has demonstrated strengths in managing remote teams across multiple functional areas. Frank is also a strong communicator and business partner who excels at senior management and board relations. He is an adaptable and results-focused leader who embraces change.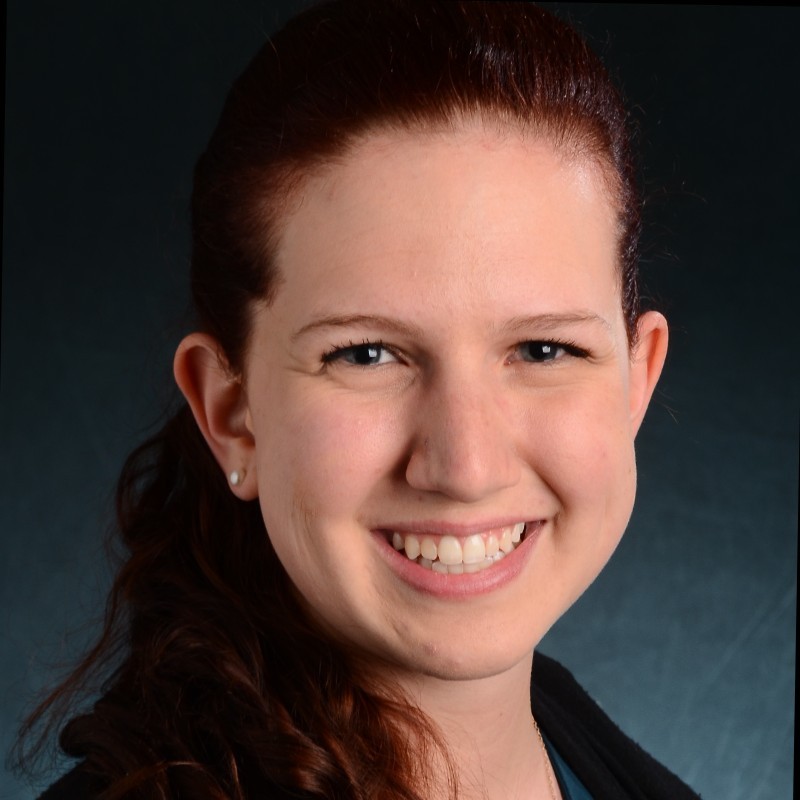 Kathleen Lockhart, MBA
(Returning Advisor)
VP of Deal Management, Zayo
Kathleen leverages her strategic background wherever her career takes her. She strives to put herself in an environment where she can continuously learn, grow, and face new challenges. She endeavors to always be involved in her community and has a goal to add value to the world every day. She has always enjoyed working with others, particularly when given the opportunity to improve teamwork across organizations. This is evident with her current role as VP, Deal Management at Zayo where she leads a 40+ person team. She has been promoted several times at Zayo since her first position as a GIS Specialist in 2014 and most recently in 2021 as a VP.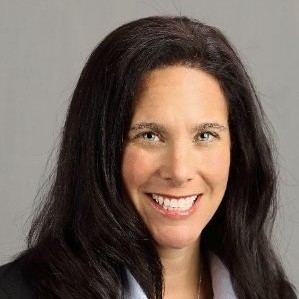 Allison Rabin
(New Advisor)
Chief Operating Officer, Near North Title Group
Allison is an accomplished, results-driven management executive responsible for rejuvenating operations through strategic vision, financial analysis, and building cultural communities. She is known for developing teams and mentoring new managers on best practices for evaluating financials, creating annual budgets, and designing business plans. She brings the best out of the team by envisioning intentional changes and drawing ideas from all stakeholders. Able to create a culture of optimism, generate buy-in at all levels and produce successful bottom-line results.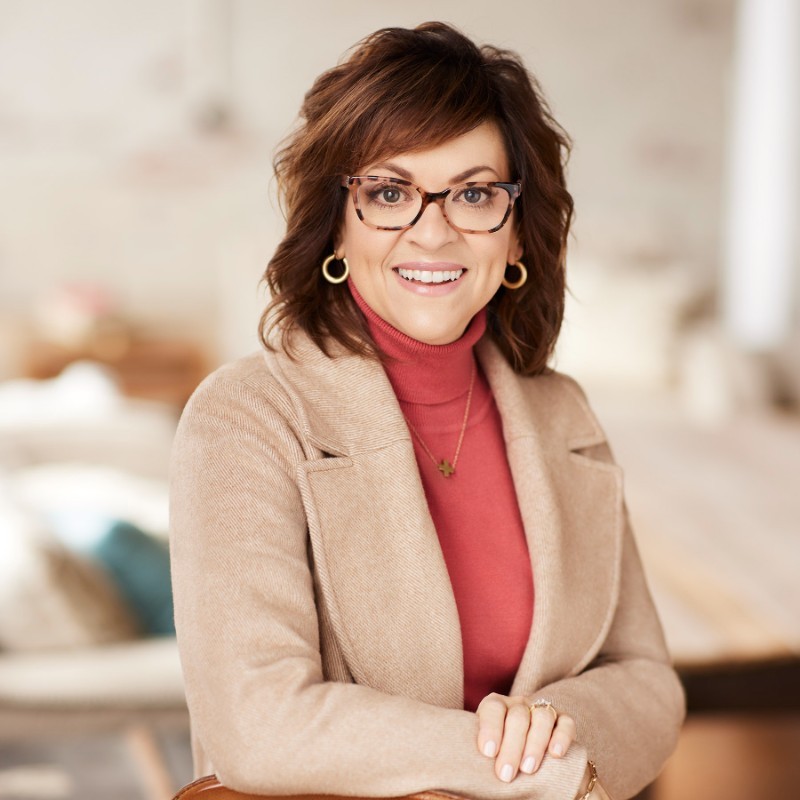 Lauren Steiner
(New Advisor)
Owner + Founder, Grants Plus
Lauren founded Grants Plus in 2007 to help nonprofits raise the grant funding they need to fulfill their missions and change the world. Fifteen years later, Lauren's vision has come to life with the impact of transformative organizations and projects around the country. Grants Plus has secured more than $250 million in public and private grants for community-serving agencies, health organizations, schools and colleges, cultural institutions, and other entities nationwide. Today Grants Plus has grown to a team of more than thirty of the most experienced and talented grants professionals in the fundraising industry.
---
Executives Team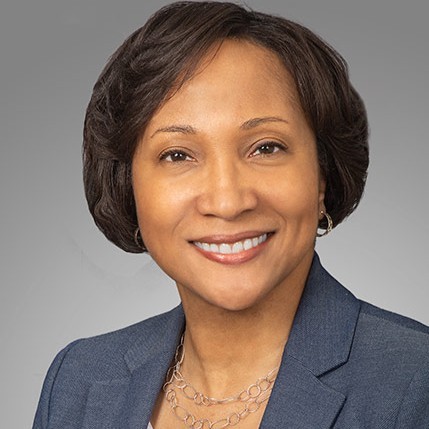 Denise Bell
(Returning Advisor)
Former Principal, Talent Strategy and HR Consultant at Mercer
Denise is a human resource professional with external client consulting experience in HR Transformation, Diversity Equity and Inclusion, and general talent strategy as well as internal HR experience in learning and development, talent management, and talent acquisition. Denise is passionate about empowering organizations to optimize and modernize their HR programs, practices, and structure as they journey towards the future of work.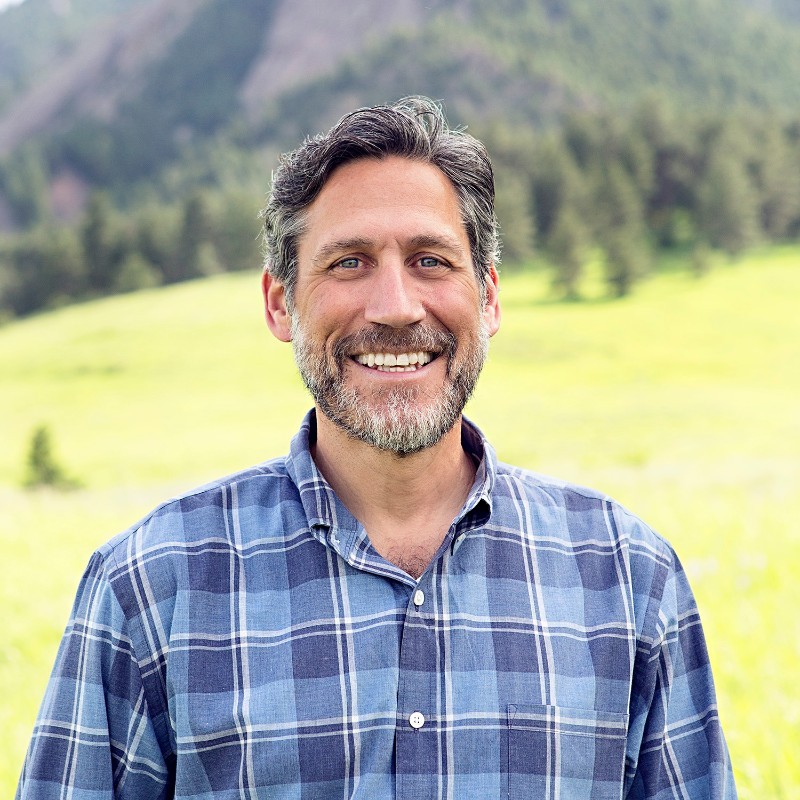 Ben Bressler
(New Advisor)
President, Natural Habitat Adventures
In 35 years, Ben has grown Nat Hab to become a global leader in nature travel, offering life-enhancing adventures to the world's most wondrous wild places. He himself has journeyed to dozens of countries in search of spectacular nature experiences…and a good time, whenever possible. Aside from heading a meaningful company that provides "The World's Greatest Nature Expeditions," Ben's professional ambition is to change the way people think about travel, from large group consumptive tours to small group, personal travel experiences that serve to protect the areas they visit and preserve the planet.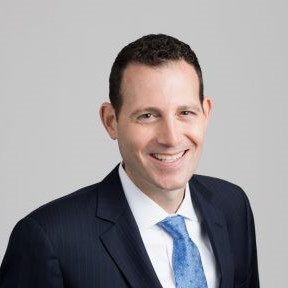 Eric Goldstein
(Returning Advisor)
Chief Risk Officer, Antares Capital
Eric has operated in several executive-level roles across risk, operations, technology, and administration at Antares Capital, a ~$50 billion private credit manager and a leading provider of financing solutions for middle-market private equity-backed transactions. Eric is also a member of the firm's Executive Committee. Prior, Eric was a Managing Director at Goldman Sachs in the Merchant Banking Division, responsible for finance and administration functions of the division's private investment funds. He also led the structuring, negotiation, and management of fund-level subscription and asset-based credit facilities.
---
Whole Person Team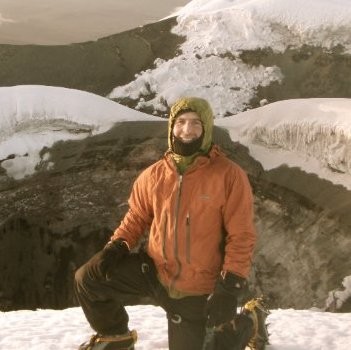 Paul Dreyer
(Returning Advisor)
Consultant/Guide/Mercenary Educator
Born in South Africa, Paul moved to the U.S. as a small child, and has continued to seek out travel, adventure, and education ever since. He has worked in and around the worlds of experiential education, leadership development, and group psychology for over 20 years. His scope of practice has been varied; he has worked as a facilitator, curriculum designer, expeditionary leader, risk management consultant, staff trainer, and counselor. Much of his experience comes from teaching, leading, directing, and counseling groups or organizations in remote and challenging settings or environments around the world. For almost 10 years, he also served as the CEO with Avid4 Adventure helping support the mission to empower kids to choose active and healthy outdoor lifestyles.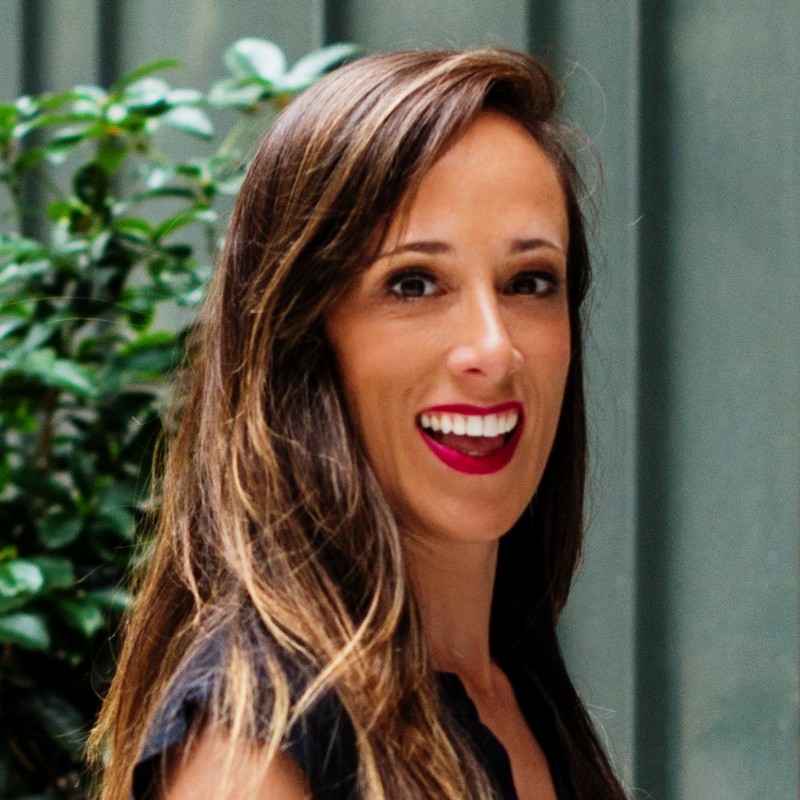 Caroline Van Sickle
(Returning Advisor)
Director/Founder, Coach CVS
Caroline helps teams, organizations and individuals set a foundation of success, both in work and in life, at the next level. She combines a working knowledge of psychological and neurological science to help individuals extract hidden potential, remove mental obstacles, and enhance self-awareness. Her goal is to help you achieve an improved state of personal mastery. She breaks down biological processes from beliefs to behavior to help people and groups understand the underlying mechanisms that activate behavioral levers. Without understanding the basics of neuroscience, we can't help but operate on autopilot.
---