Exploring the Value of Relentlessness
At this year's Summer Symposium we aim to demonstrate the value of relentlessness as a trait that carries enormous multiplying power. When others witness your refusal to quit, they too are inspired, allowing your success to pull others forward and see their goals through to their end. Relentlessness is a dual-edged blade, cutting down barriers while spreading its indomitable spirit to peers. At Greenhouse Scholars we are Relentless Together.
What is Summer Symposium? It is a key component of our Greenhouse Scholars program, bringing all of our Scholars together for peer support and learning. An annual, multi-day gathering, Summer Symposium includes workshops, speakers, panel discussions, and group projects that encourage Scholars to explore their core values, expand their thinking, and cultivate their leadership skills.
We're thrilled to announce that this year's Summer Symposium will be held at the newly constructed Rustandy Building at CU Boulder.
Preview Our 2021 Symposium Speakers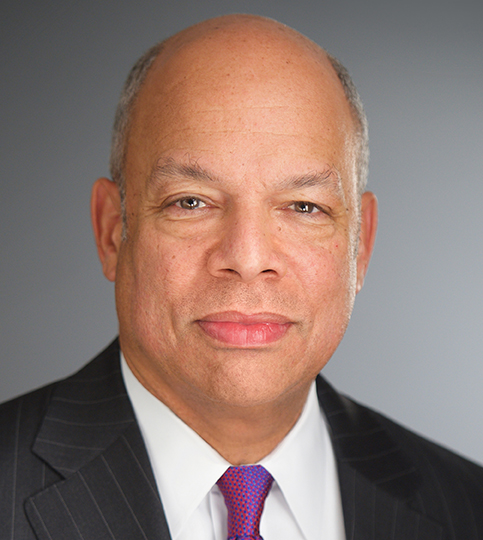 Secretary Jeh Johnson
Jeh Johnson served as the US Secretary of Homeland Security from 2013 to 2017 and was the general counsel of the Department of Defense from 2009 to 2012. Johnson is now a partner at the law firm Paul, Weiss, Rifkind, Wharton & Garrison, a member of the boards of directors of Lockheed Martin and U.S. Steel, and a trustee of Columbia University.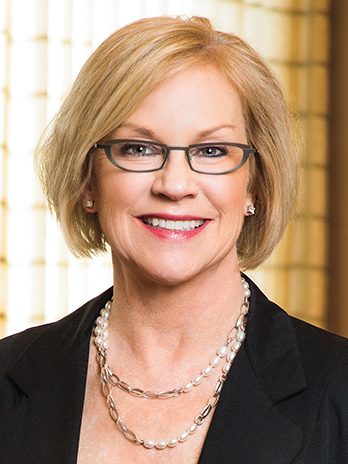 Cathy Bessant
"The Most Powerful Woman in Banking"
We're thrilled to sit down for a virtual "fireside chat" with Cathy Bessant, the chief operations and technology officer at Bank of America. Since 2010, Bessant has led Global Technology and Operations, delivering end-to-end technology and operating services across the company through a team of 95,000 people in over 35 countries.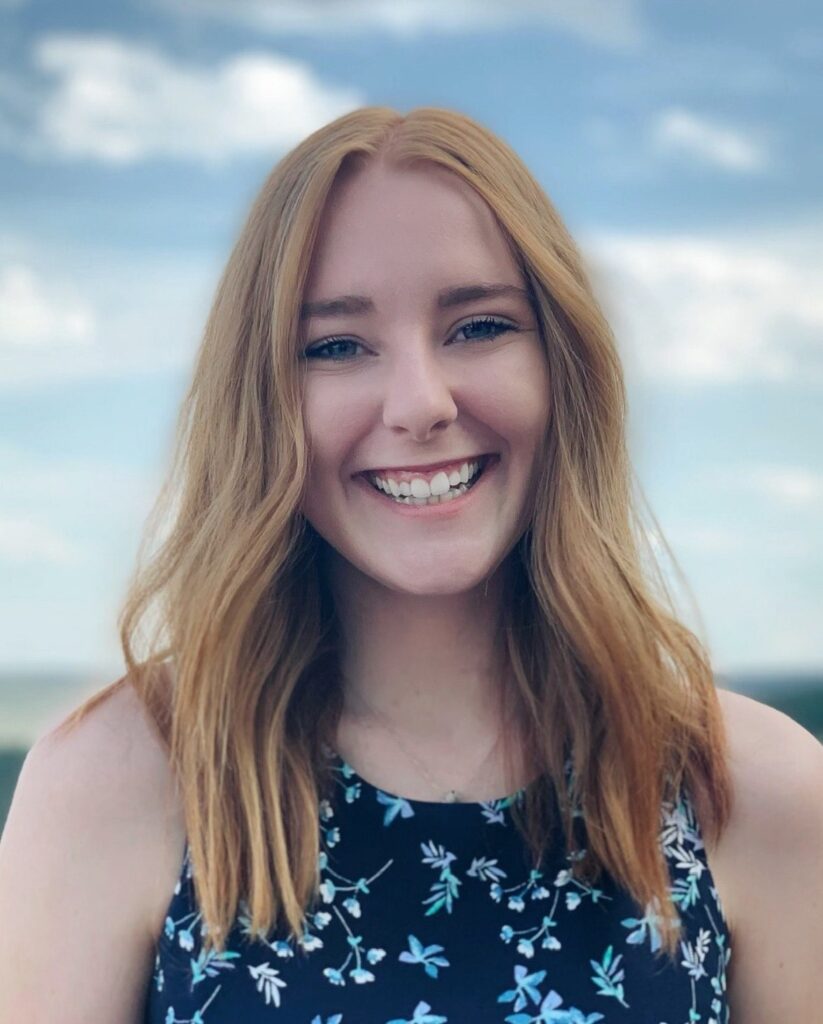 Jessica Moore
A Greenhouse Scholars alumna, Jessica Moore will be leading an improv session at Summer Symposium this year! Jessica recently earned a joint degree in Neuroscience and English from Harvard University. During college, she served as President of both the Hasty Pudding Theatricals and the Leadership Institute. Jessica is currently working as a Manhattan Court Appointed Special Advocate for children in the foster care system and as a standup comedian at The Grisly Pear in NYC. She plans to begin law school in the fall.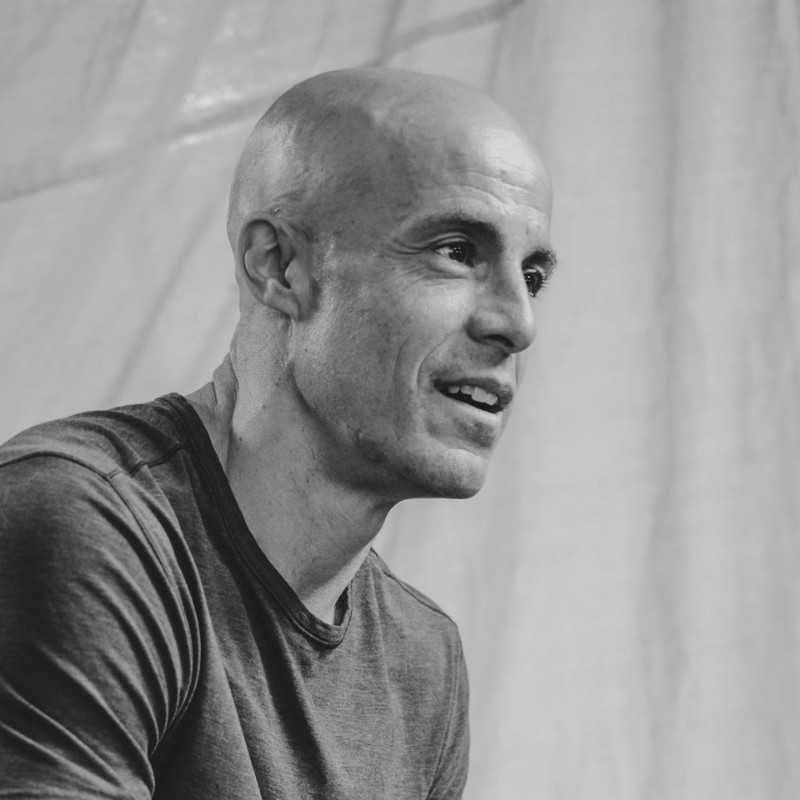 Eric Roza
Eric Roza is the CEO of CrossFit, the world's leading platform for Health, Happiness, and Performance. CrossFit has millions of participants, 12,000 gyms, and 150,000 credentialed trainers in over 150 countries. Eric serves on the boards of Crestone Capital, Endeavor, Global Colorado, Sondermind, and Spark Grills, and is an Executive-in-Residence with General Catalyst.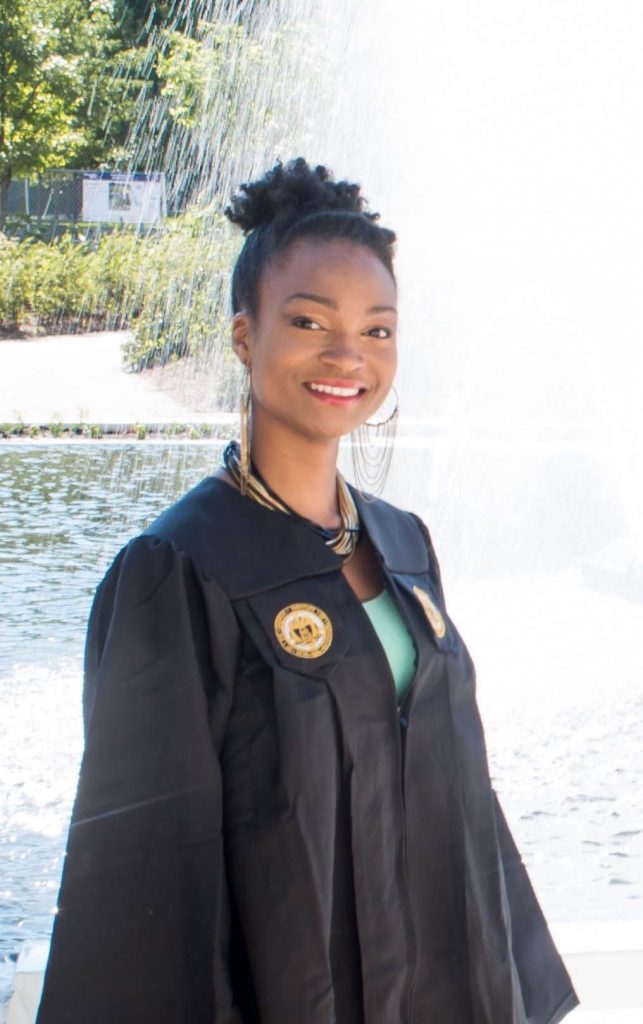 Valencia Watson
The daughter of a teen mother, Valencia experienced homelessness as a child and decided early on that academics was the best path toward financial stability. Today, Valencia holds a Masters in Biochemical Engineering, a Bachelor's in Biomedical Engineering, and is pursuing her PhD from Georgia Institute of Technology. Valencia is an avid community volunteer, mentoring high school and college students, as well as single mothers pursuing GEDs. She aims to increase the number of minority students earning doctorate degrees in science and engineering.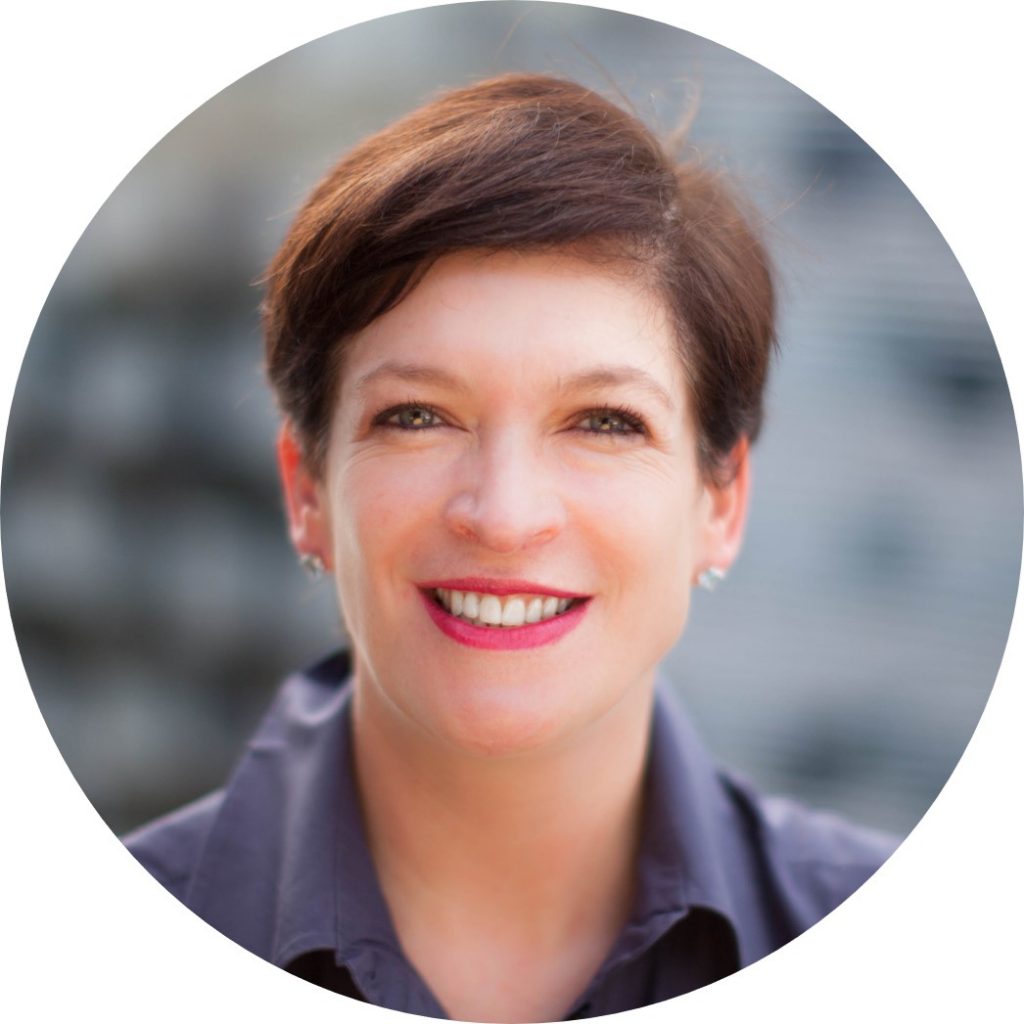 Maria Rey Marston, PhD
Born and raised in Bogota, Colombia, Maria's family instilled in her a deep love for education. She studied Economics in college, pursued a Professional Certification in Science and Technology Project Management, and a master's degree in International Affairs. Most recently, she ran her own boutique consulting firm, which she sold to Ernst & Young, and then joined Accenture.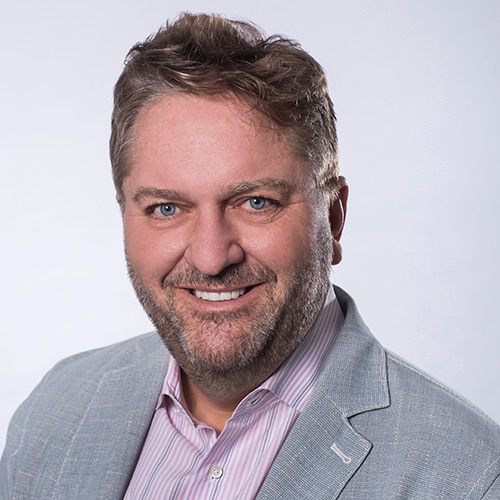 Dan Caruso
Dan Caruso is Executive Chairman and Interim CEO of ColdQuanta, the leader in Cold Atom Quantum Technology. He was Founding Partner and Chairman of Zayo Group Holdings, Inc. and a co-founding executive of Level 3. Dan holds an MBA from the University of Chicago and a B.S. in Mechanical Engineering from the University of Illinois. Avid supporters of Colorado's and Chicago's entrepreneurial community, Dan and his wife Cindy established The Caruso Foundation in 2015 to Celebrate High-Impact Scale-Ups and Inspire Next Generation Entrepreneurial Leaders.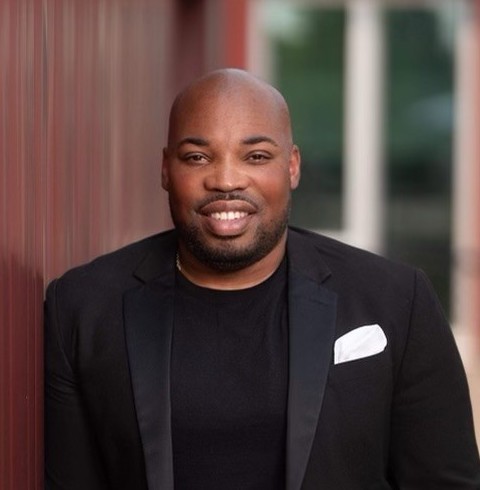 Rico Wint
Motivational speaker, educator, community leader and minister, Rico Wint is motivating young men throughout the Denver metro area. A product of both Denver and Aurora Public Schools, he understands the plight that faces many of our inner-city young men. Rico is passionate about inspiring young men to be their best selves through practical and applicable social/leadership training.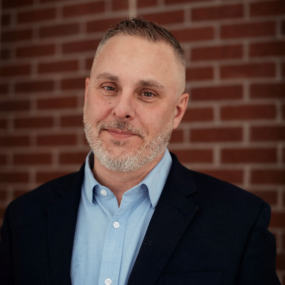 Chris Nelson
With more than 25 years of experience creating opportunities for young people to thrive, Chris became the CEO of TGTHR. Under his leadership, TGTHR has launched a multitude of programs, including a drop-in center and emergency shelter for youth experiencing homelessness; a street outreach program; a transitional living program; and Colorado's first LIHTC-funded permanent supportive housing building specifically for young adults.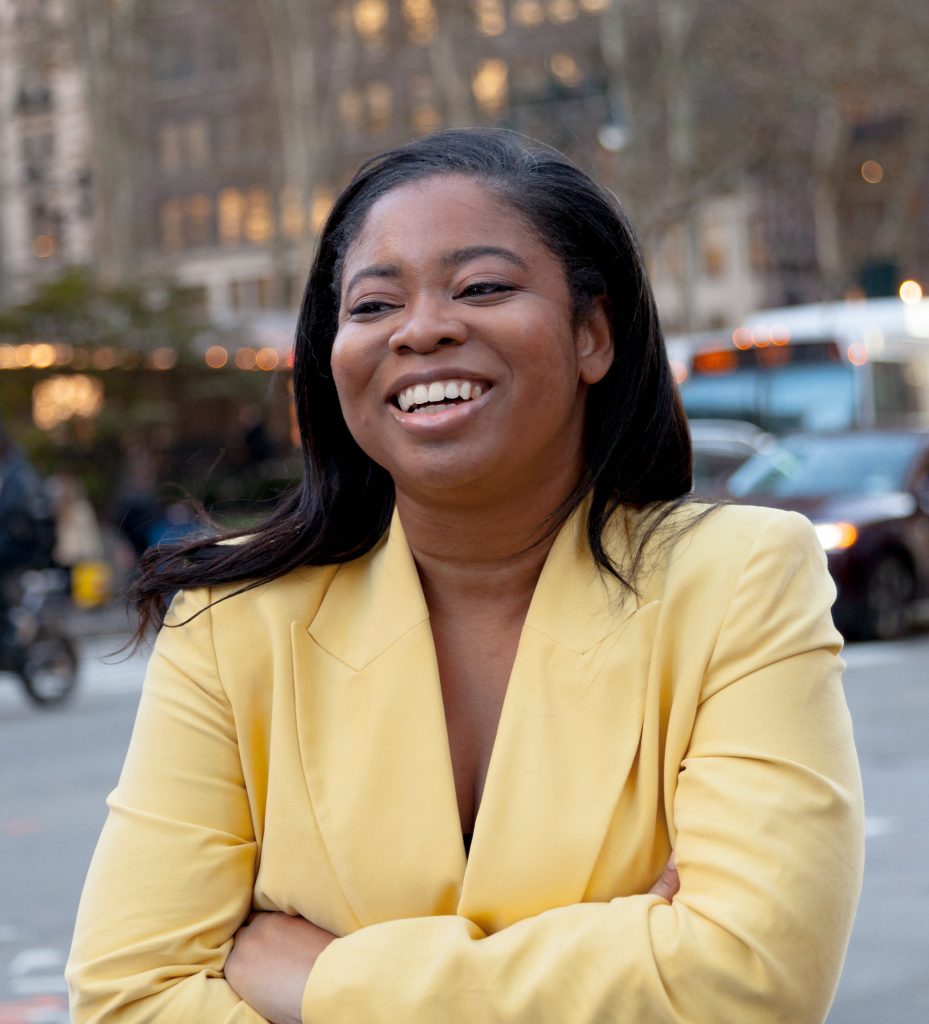 Brittney Oliver
A career and lifestyle freelance writer and content strategist, Brittney built a platform called Lemons 2 Lemonade to help young professionals turn career obstacles around. Her platform is known for its networking mixers which bring professionals, entrepreneurs, and creatives together in NYC, Nashville, Los Angeles, San Francisco, Chicago, and Atlanta. Brittney was the keynote speaker at LinkedIn's first women of color conference in 2019 and Forbes recently listed her as one of "Nine Black Women Leaders Dedicated to Empowering Others."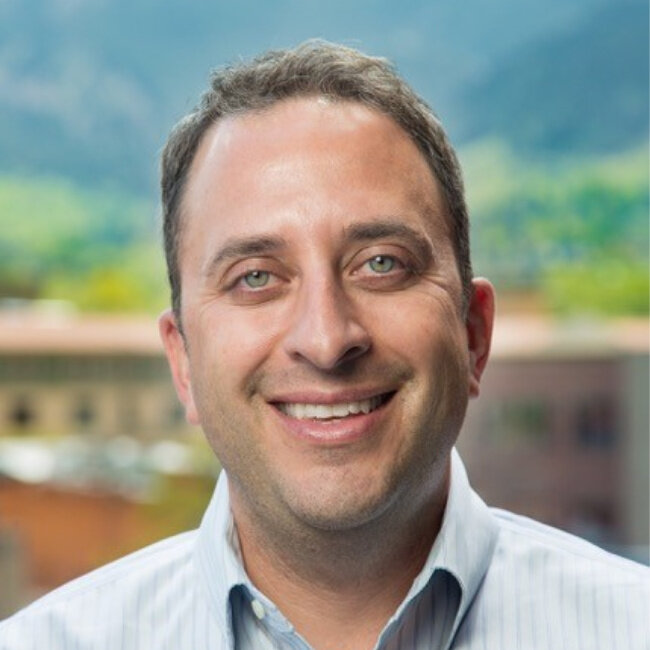 Tony Wibbeler
CEO and Founder of Bolder Industries, Tony is passionate about protecting the environment, creating innovative products, and enhancing the lives of his employees. Drawing on his past experience in the medical device industry, Tony creates new and better ways to handle waste and recycling inefficiencies. He has led Bolder Industries to numerous business awards including Environmental Leader's "Top Product of the Year" and "Breakout Company of the Year" (Colorado Cleantech Industries Association).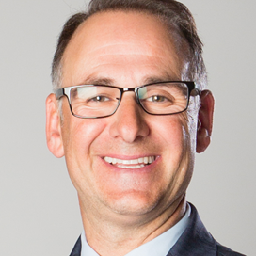 Andrew Limouris
Founder, president, and CEO of Medix, an international staffing organization specializing in recruiting skilled personnel in the healthcare, science, and IT fields. Andrew's business mission is to positively impact lives and he strives to recruit others who live the company's core values. As a result, Medix has developed into one of the largest and fastest-growing staffing agencies in America. Andrew received his bachelor's degree in speech communication from Ripon College and now lives in Illinois with his wife and their three children. He believes purpose can lead to satisfied employees, increased revenue and unified teamwork.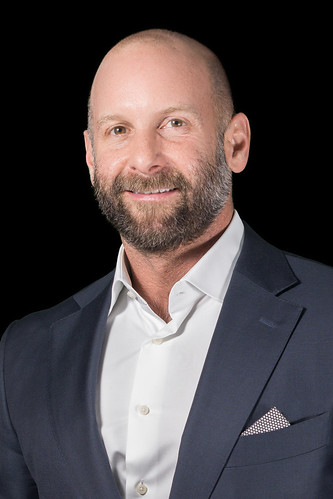 Ryan Carter
As a frequent contributor to the Denver Post, 5280 Magazine, Rocky Mountain News and a featured agent on HGTV's "House Hunters," Ryan is recognized as an industry expert with the local expertise necessary to help buyers, sellers, and investors successfully buy and sell in Denver. For more than 10 years and with over $100 million in real estate sales, his design interest and business acumen have allowed him to guide clients to achieve their goals. As the Team Leader of 8z Central Denver, Ryan mentors new agents to uphold a new standard in real estate.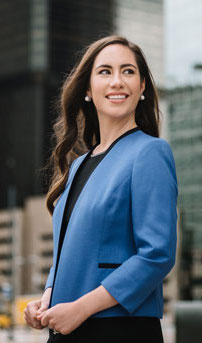 Dulce Anayasaenz
Always passionate about helping others to achieve their dreams, Dulce was first drawn to the world of politics and ultimately into real estate. Whether a client is buying their first home, moving up to something larger, or investing in income-generating assets, she offers support throughout the entire process. Dulce has lived in Colorado for almost 30 years and enjoys spending time with family and traveling to her native country of Mexico.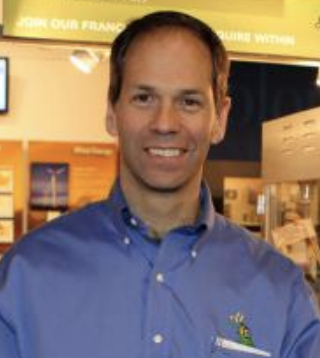 Rob Israel
Rob is founder of WisdomWrks™, an accelerator that guides and grows businesses and opportunities in the Health and Wellness space as well as Real Estate and Franchising. The current CEO and Co-founder of Lazzaro Medical, Rob's entrepreneurial successes also include founding Doc Popcorn (which sold to Dippin' Dots in 2014) and Knitwaves (one of the largest U.S. manufacturers of girls' sweaters and sportswear). Rob is an angel investor and advisor to a Micro VC fund, Kokopelli Capital, and has taught entrepreneurship at the Leeds School of business in Boulder Colorado. He regularly coaches entrepreneurs and start-ups.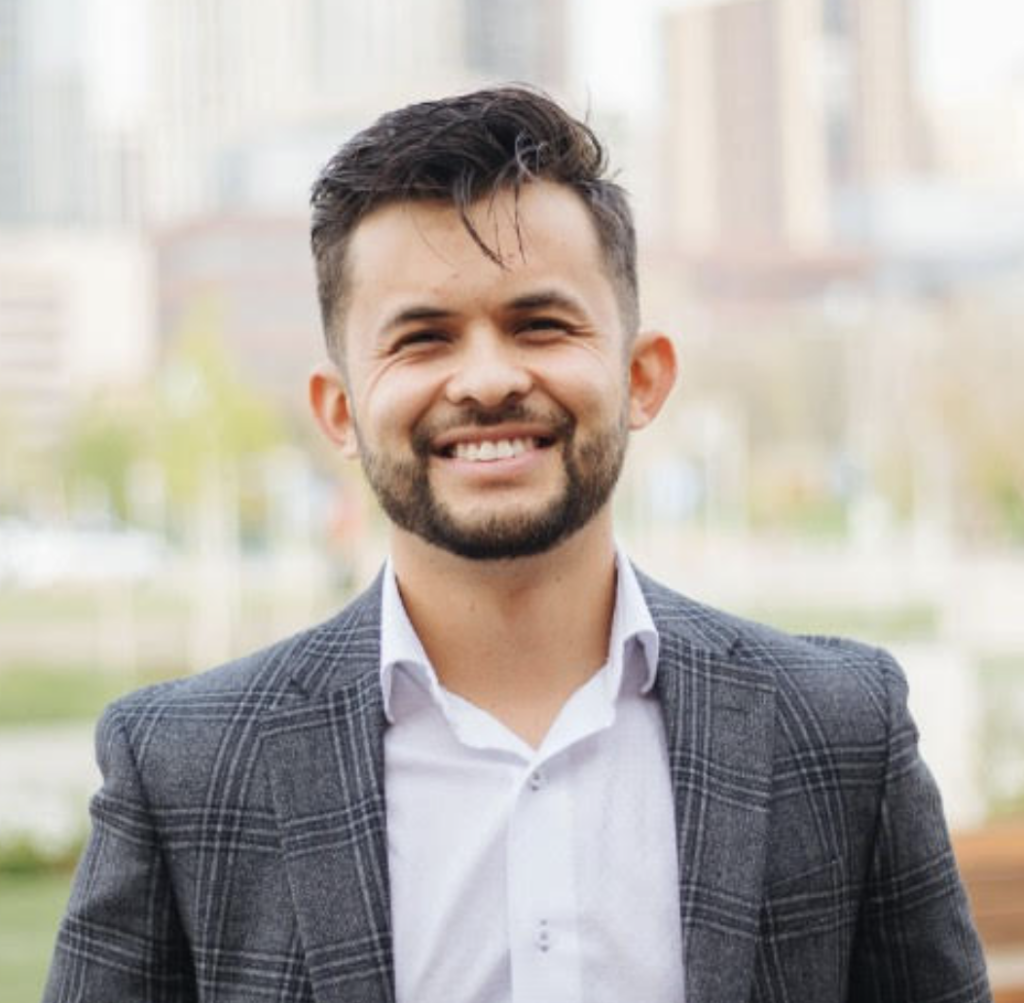 Ivan Hernandez
Ivan is President and CEO of Banner Signs and Decals, a signage manufacturer in Colorado and a business he leads in collaboration with several members of the Greenhouse Scholars community (Taylor Kirkpatrick, Lane Hornung at 8z Real Estate, and Doug Bonnette). Ivan is a Greenhouse Scholars alumnus who earned his BA and MBA at The University of Denver Daniels College of Business.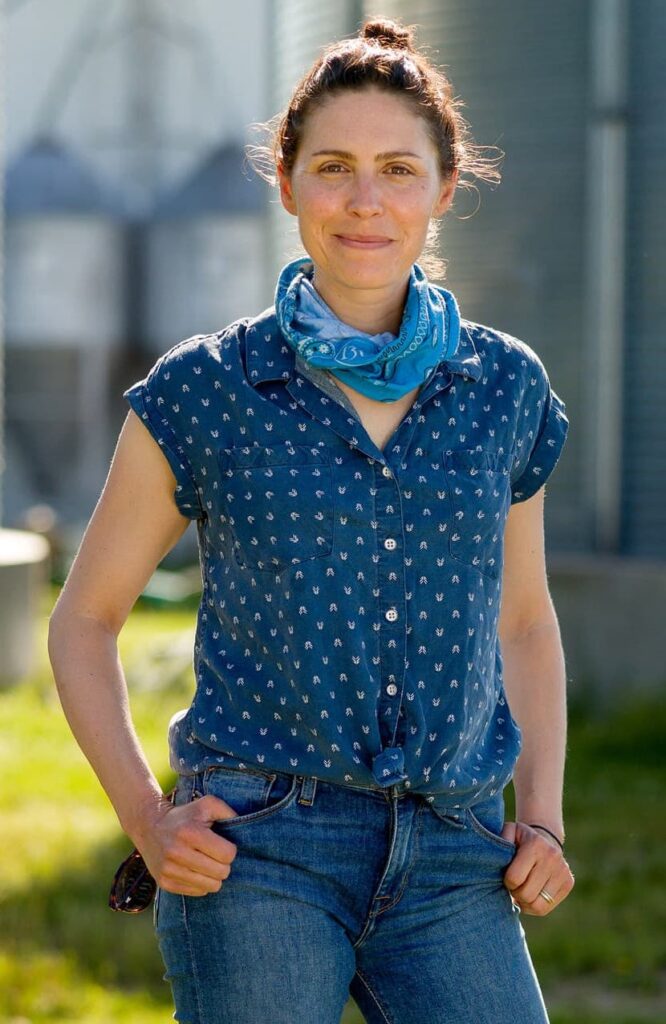 Kristy Lewis
Founder and CEO of Quinn Foods LLC, Kristy has spent the last 10 years on a mission to revolutionize classic snack foods by making them better for you and the planet, without compromising on flavor. She started by reimagining microwave popcorn-removing the chemicals/plastics and using only real ingredients that can be traced back to the source. As a company, Quinn is re-imagining agriculture, farmers, packaged food, the planet, how they connect, and why it all matters.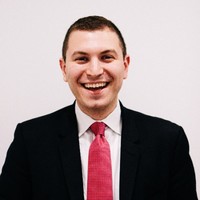 Phillip Schermer
Founder & CEO of Project Healthy Minds and Vice President & Chief of Staff to the Global Chief Marketing Officer at BlackRock. Before joining BlackRock, Phil worked in the Obama White House as an intern for the National Economic Council, for Warner Brothers Entertainment on the movie set of The Dark Knight Rises, for Summit Entertainment on the movie set of Perks of Being a Wallflower, and for Live Nation on U2's 360 tour. While in college, Phil founded MUSIC Matters, a student-run non-profit at the University of Michigan that hosts one of the largest social impact lifestyle festivals in the US.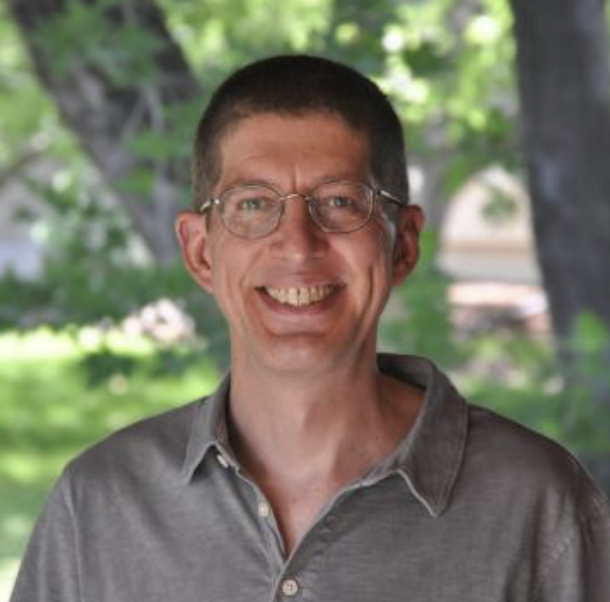 Howdy Pierce
A technology executive and software engineer with a background in operating systems, networking, and audio/video protocols, Howdy joined the College of Engineering & Applied Sciences at CU Boulder in 2020. Before that, he founded and served as CEO of Vantum, a venture-funded startup focused on building hardware and software solutions for the use of digital video in enterprise applications. In addition, Howdy co-founded Cardinal Peak, an engineering design services company focusing on developing audio/video and Internet of Things products. Howdy has a B.S. in mathematics and professional writing from Carnegie Mellon.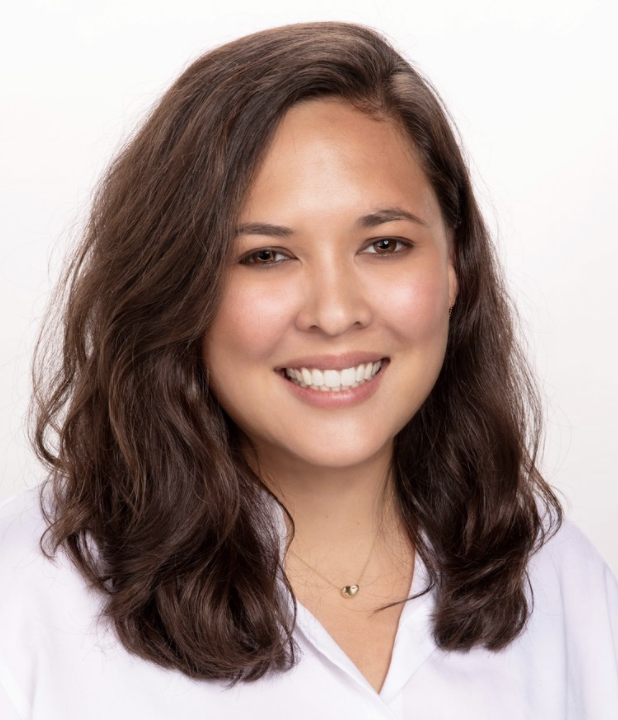 Kat Ling
Formerly the Chief of Staff and then Chief Program Officer, Kathryn (Kat) Ling is now the Interim CEO at Moonshot edVentures, where she develops high-quality programming with a focus on strategy and sustainability. Kat attended Cornell University where she studied English and Feminist, Gender & Sexuality Studies and conducted an honors thesis on cultural responsiveness in the young adult fiction genre. She has a Masters through the University of Arkansas – Clinton School of Public Service.
VJ Brown
VJ Brown joined Moonshot edVentures in 2020 as Program Manager. Previously, he worked for the Denver Metro Chamber Leadership Foundation, supporting civic leadership programs for rising professionals and college students. He also helped develop and lead the organization's strategy around diversity, equity, and inclusion. VJ holds a Bachelors of Arts in Africana Studies from Davidson College with a minor in Anthropology. He is a 2018 graduate of the Urban Leadership Foundation of Colorado Connect Leadership program and a participant in 2020 Colorado Civic DNA.