The Young Leaders Program provides comprehensive support to Greenhouse Alumni in the first decade of their careers and post-college lives. Through the Young Leaders Program, we work together to implement actionable ideas, change, and community initiatives.

The 2nd annual Ignite conference will be held over three days in Boulder, CO. The conference is an opportunity for Young Leaders to join their peers, hear from exceptional industry leaders, and participate in thought-provoking workshops focused on leadership, professional, personal, and community change. Young Leaders will also have the opportunity to connect with each other and the Greenhouse Community for relationship-building, collaboration, and learning.
2023 Ignite Speaker Preview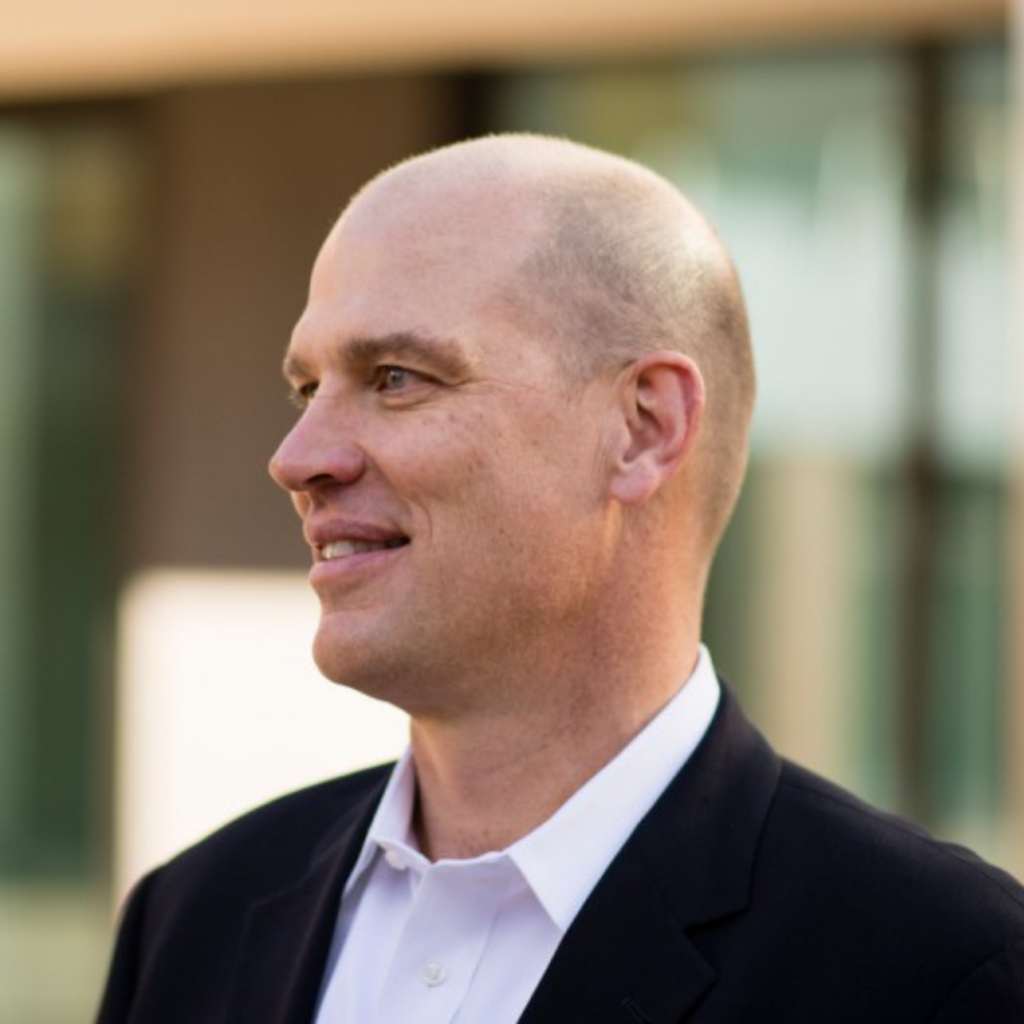 Pete Burridge
(Ignite Welcome)
President & CEO,
Greenhouse Scholars
Pete is the founder of Greenhouse Scholars and its sister companies, Greenhouse Partners and the18. Pete founded Greenhouse Scholars in order to create a Whole Person program that makes a broad and lasting impact by helping students to become community leaders that create change that will last through the generations. He believes that each of us is accountable to give back to the community.
---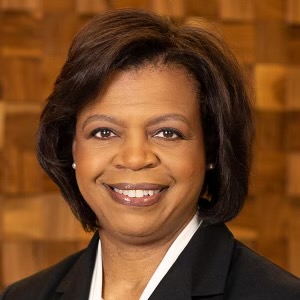 Chief Justice Cheri Beasley
(Professional Panel)
Former Chief Justice of North Carolina
Cheri served as a judge for twenty-two years, serving as Chief Justice and Associate Justice of the Supreme Court of North Carolina, Associate Judge on the North Carolina Court of Appeals, and as District Court Judge in the Twelfth Judicial District, Fayetteville, Cumberland County, NC. Cheri was the first African-American woman elected to any statewide office in North Carolina without the benefit of incumbency or appointment by the Governor and the first African-American woman to serve as Chief Justice in the Supreme Court of North Carolina's 200-year history. A graduate of Douglass College of Rutgers University and The University of Tennessee College of Law, Chief Justice Beasley also earned a LLM in Judicial Studies from Duke University School of Law.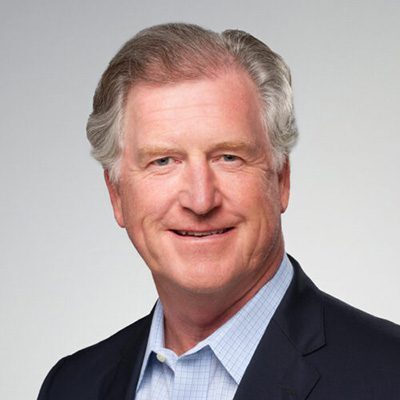 Bob Bennett
(Professional Panel)
Executive Vice President of Sales, Veregy
Bob develops Veregy's plans and programs to ensure sustainable growth through the core values of providing the highest quality solutions, satisfying and delighting customers, and caring about communities and the environment. Bob co-founded CTS, a Veregy Company, and spent his 32-year career working with public school districts, higher education, and state and local government clients throughout the Midwest. And as a managing partner of CTS, he gives his customers a direct line of communication with a company owner to reinforce the company's commitment to meeting their building objectives. He holds a bachelor's of General Studies from the University of Kansas.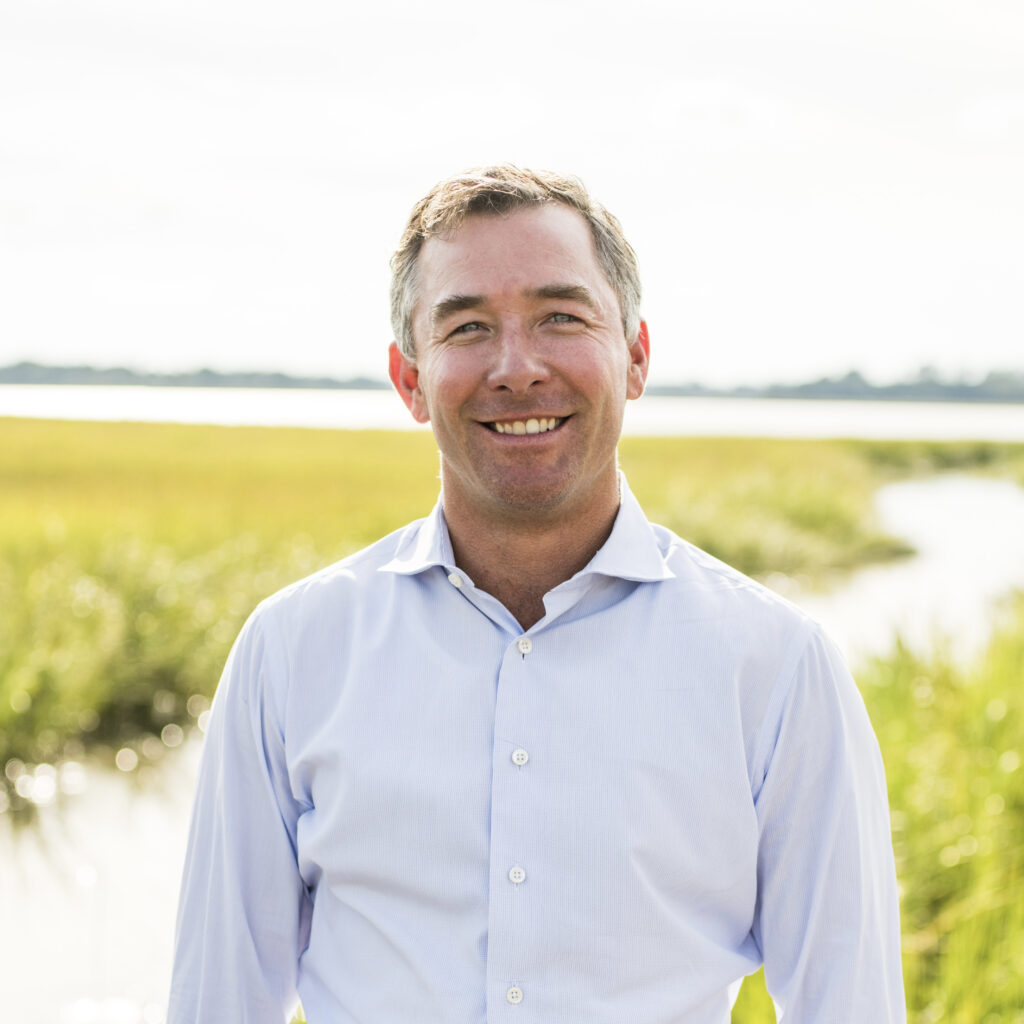 Wes Carter
(Professional Panel)
President, Atlantic Packaging
Wes is the third-generation leader of Atlantic Packaging, the largest privately owned packaging company in North America. As President, Wes has implemented a sustainability program focused on reducing the company's greenhouse gas footprint. In 2023, Atlantic became the first packaging company in North America with an approved net-zero Science-Based Target (SBT) for climate action, the goal of which is to achieve net-zero GHG emissions across Atlantic's entire value chain by 2046. Wes' dedication to sustainability also led to the launch of A New Earth Project in 2022, a global effort to advocate for and raise awareness of scalable and sustainable packaging solutions to help eliminate plastic pollution from the world's oceans, lakes, and rivers.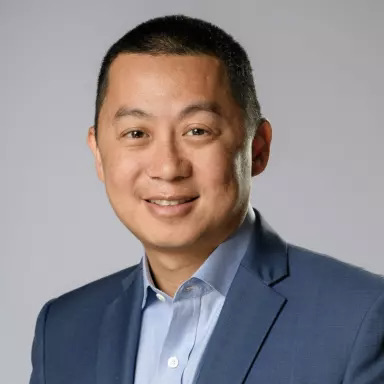 Ed Chang
(Professional Panel)
Executive Director, redefinED atlanta
Ed is redefinED atlanta's Founding Executive Director. For over 20 years, Ed has worked as a champion for high-quality public schools. Ed began his career as a physical therapist before entering the education profession as a 7th-grade science teacher. He spent five years teaching before going on to found KIPP STRIVE Academy in 2009. Following this, Ed focused on coaching and strategy for school leaders and districts across the country. He holds a bachelor's in biology and psychology and a master's in physical therapy from Washington University in St. Louis. Ed also holds a master's in secondary science from Mercer University and a Certificate for Advanced Study in Educational Leadership from National Louis University.
---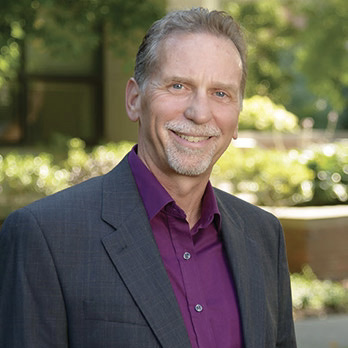 Mark Chupp, PhD
(Community Change Panel)
Associate Professor,
Case Western Reserve University
Mark is an associate professor at the Jack, Joseph, and Morton Mandel School of Applied Social Sciences of Case Western Reserve University (CWRU), where he chairs the concentration in Community Practice for Social Change in the master's of social work program. He is the founding director of the Community Innovation Network, a resource for those seeking to transform the relationships between institutions and everyday people. His scholarship focuses on building community across differences, authentic community engagement, peacebuilding, and conflict transformation. Mark is also co-director of the Social Justice Institute at CWRU. Mark began his career in restorative justice, directing the first Victim Offender Reconciliation Program in the US. Mark is an international consultant and trainer. His leadership helped establish the Culture of Peace Program and a UN Local Zone of Peace in post-war El Salvador.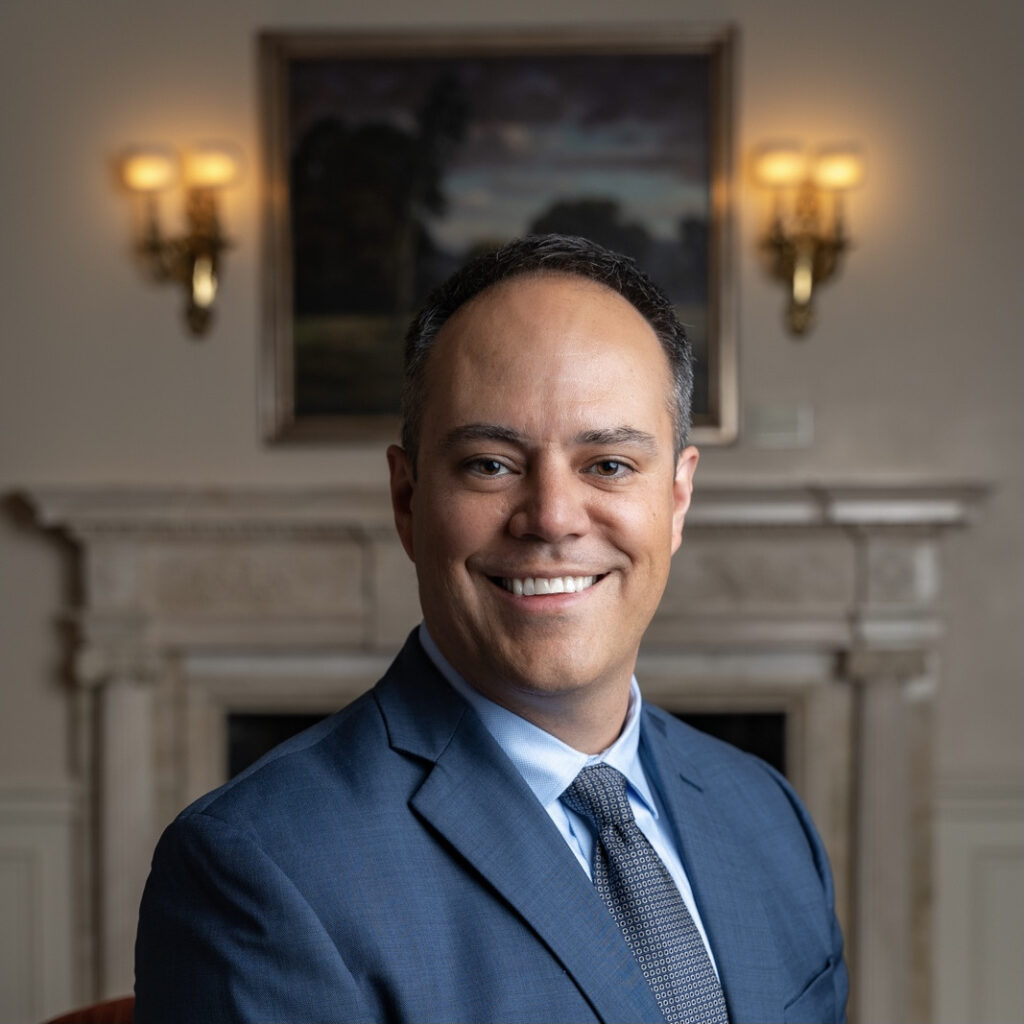 Erik Estrada
(Community Change Panel)
Corporate Attorney, Wilson Sonsini Goodrich & Rosati
Erik is a senior associate at Wilson Sonsini Goodrich & Rosati, where he practices corporate and securities law with a focus on corporate governance, public company representation, public offerings, and mergers and acquisitions. He has extensive experience advising clients, including public companies and their boards and executive leadership teams, on federal securities law compliance and corporate governance matters, with a particular emphasis on technology, biotech, and telecommunications companies. Erik serves or has served on numerous community, civic, and state boards including the El Pomar Foundation.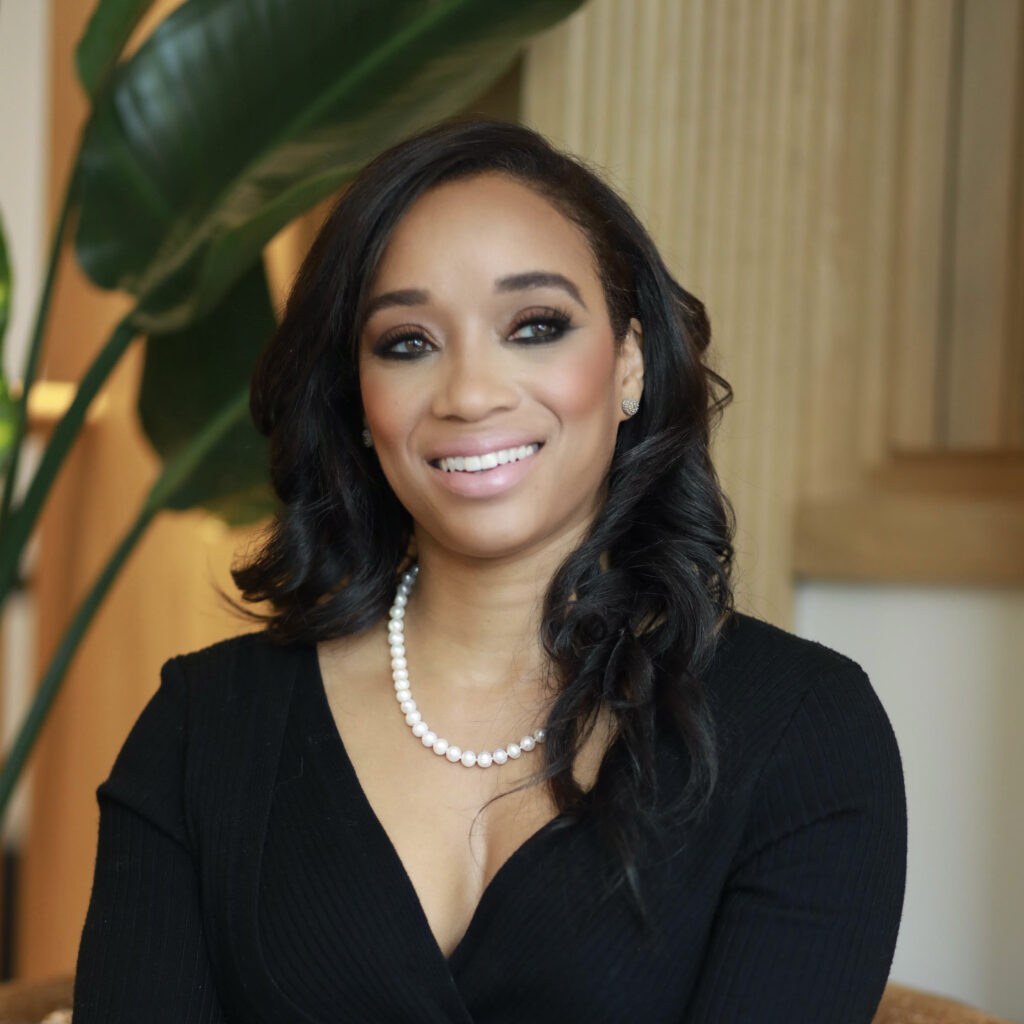 Keo Frazier
(Community Change Panel)
Brand Expertise Strategist/Consultant/Founder, KEOs Marketing Consultancy
Keo is an executive leader with proven success in marketing, communications, strategic leadership, brand engagement, and public affairs. Her career and focus of her life's work are to enhance the human experience, be a brand expert and strategic marketer; all to elevate who we are collectively — locally, nationally and globally. An entrepreneur at heart, she has founded seven companies and New Thinkers, a think tank for creating world change. Most recently, she was director of communications and public affairs at Denver Housing Authority (DHA). Keo is civically-minded serving on nearly 20 nonprofit boards and serves on three Governor-appointed boards of commissioners.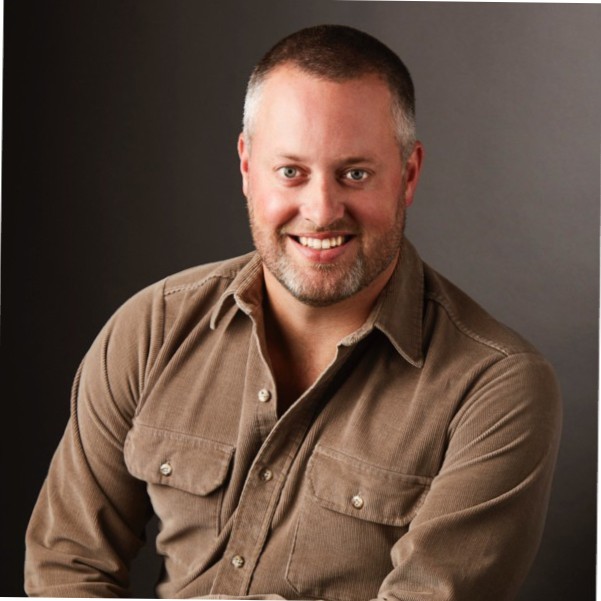 Greg Wright
(Community Change Panel)
Founder, Spark Towns
Named an "Innovator to Watch" by the Wisconsin Biz Times, Greg transformed a small-town arts advocacy organization into a new model for place-based, people-centered economic development. This model was recognized as the Economic Development Initiative of 2020 by the Wisconsin Economic Development Association and led to him teaching economic development to MBA candidates. In early 2022, Greg founded Spark Towns to meet the demand to bring this model to more communities. Spark Towns is rethinking place within the context of the digital era. It applies emerging research in zoning, social capital, creative placemaking, and ecosystem building to put greater power behind local people with big ideas.
---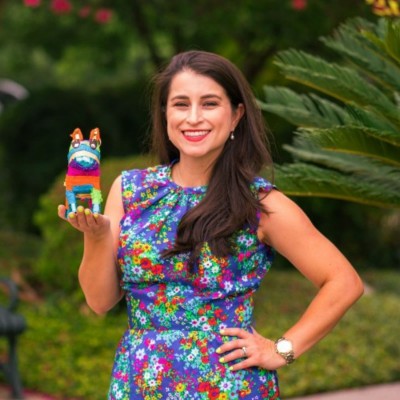 Laura Saldivar Luna
(Leadership Workshop)
Founder, Piñata Possible
Laura (she/her/ella) is a believer in the limitless potential of humanity and the power of living life fully expressed. Laura founded and leads a transformational coaching practice, lovingly named Piñata Possible, which is dedicated to helping humans access powerful breakthroughs in their lives and leadership. Sparked by the dream and sustained by the encouragement of her parents, Laura was the first member of her family to graduate from college. She attended Georgetown University in Washington, DC and the Universidad Complutense in Madrid, graduating with dual degrees in English and Spanish. Laura spent 17 years as an educator and executive with Teach For America, a career which included exciting experiences like: teaching high school in a rural town on the Texas-Mexico border; becoming the founding executive director of Teach For America in her hometown of San Antonio, Texas; and leading human capital strategy as Teach For America's national chief people officer.
---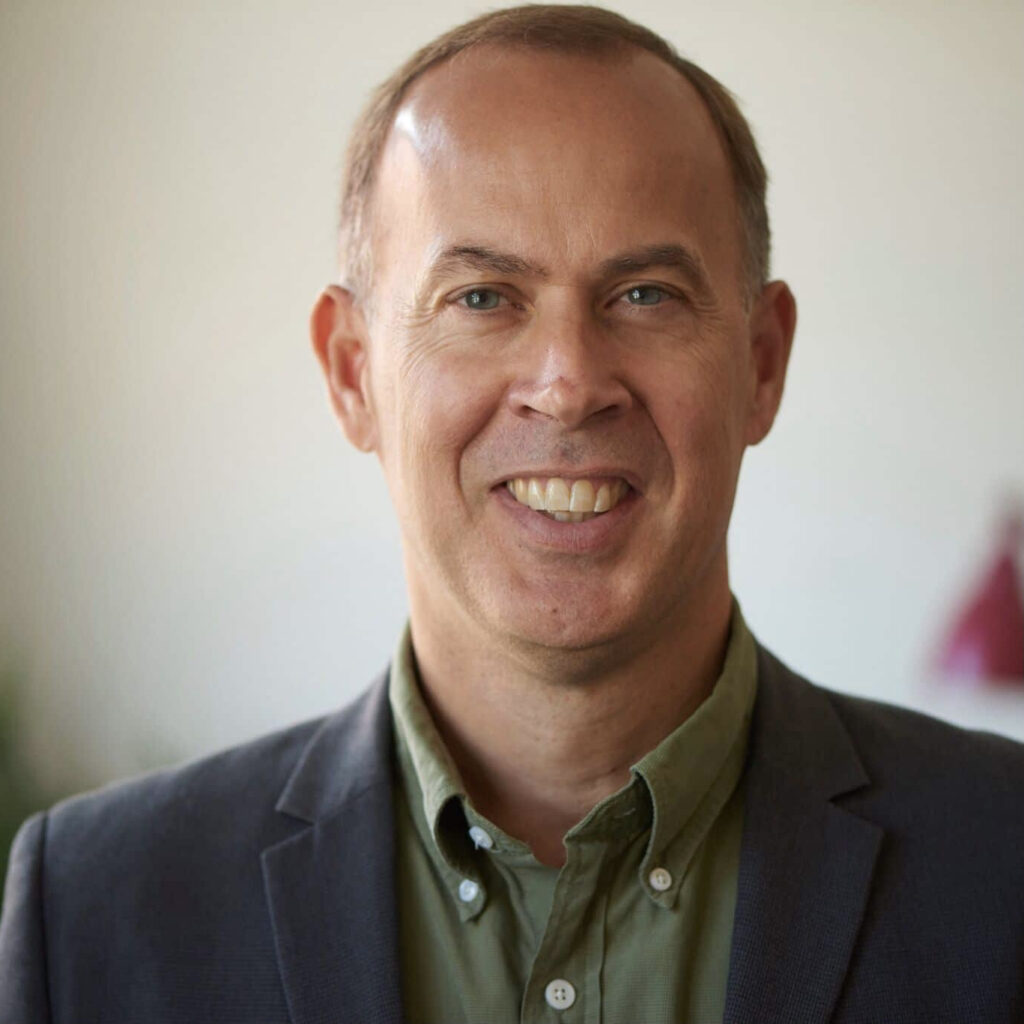 Gregg Vanourek
(Personal Workshop)
Founder/Author, Gregg Vanourek LLC
Gregg designs and delivers custom workshops, courses, and retreats, plus speaking and coaching for leaders, management teams, high-potentials, changemakers, entrepreneurs, career changers, and those who want to thrive in their life and work. Gregg trains and speaks internationally on life design and leadership and provides highly interactive, inspirational, and impactful programs that allow leaders and entrepreneurs (and aspiring ones) to develop self-awareness, clarify purpose, values, and aspirations, clarify their aims, build an engaged culture, align the team or organization for high performance, and lead change.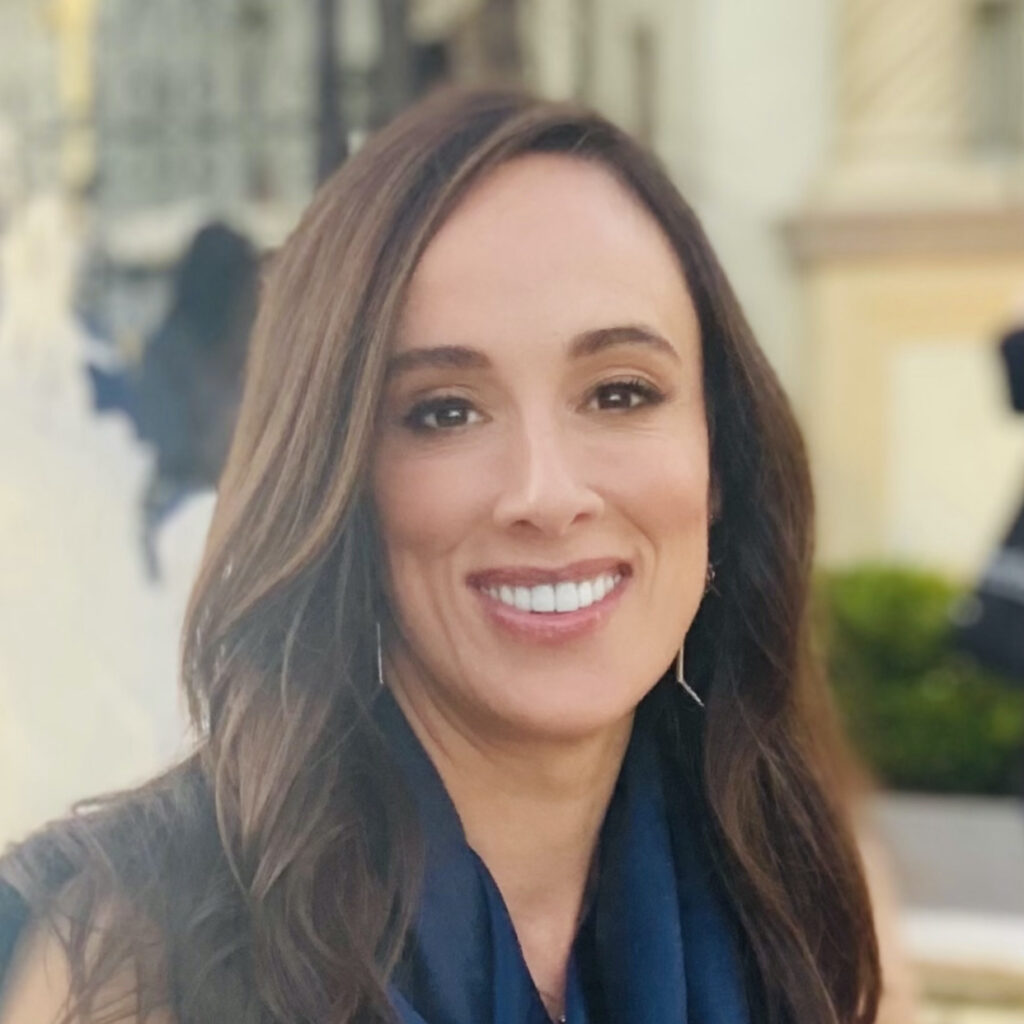 Caroline Van Sickle
(Personal Workshop)
Director/Founder, Coach CVS
Caroline is a certified coach with an entrepreneurial and corporate background. She utilizes an unconventional approach to help unleash individual and team potential. She is focused on developing the individual and team from a holistic approach. She has over 20 years of experience in marketing, branding, and leadership development. She founded a marketing technology company and is the author of two marketing-tech patents. Caroline aims to help individuals and companies achieve more while focusing on their purpose and people. Her company, Coach CVS, provides one-on-one coaching, team development, team and individual assessments, business and brand identity consulting.