The Young Leaders Program provides comprehensive support to Greenhouse Scholars Alums in the early stages of their career and post-college life.

We are excited to kick off the Young Leaders Program with Ignite! A two-day conference weekend for alumni to join the Greenhouse Community for networking, collaboration, learning, idea creation, and relationship building to launch their commitment to being a Young Leader.

The kickoff year will focus on the theme "Building Blocks" and celebrate the start of the program and dive into its core components (learning, relationships, and entrepreneurship) and themes (leadership, professional development, personal development, and community change).
2022 Ignite Speaker Preview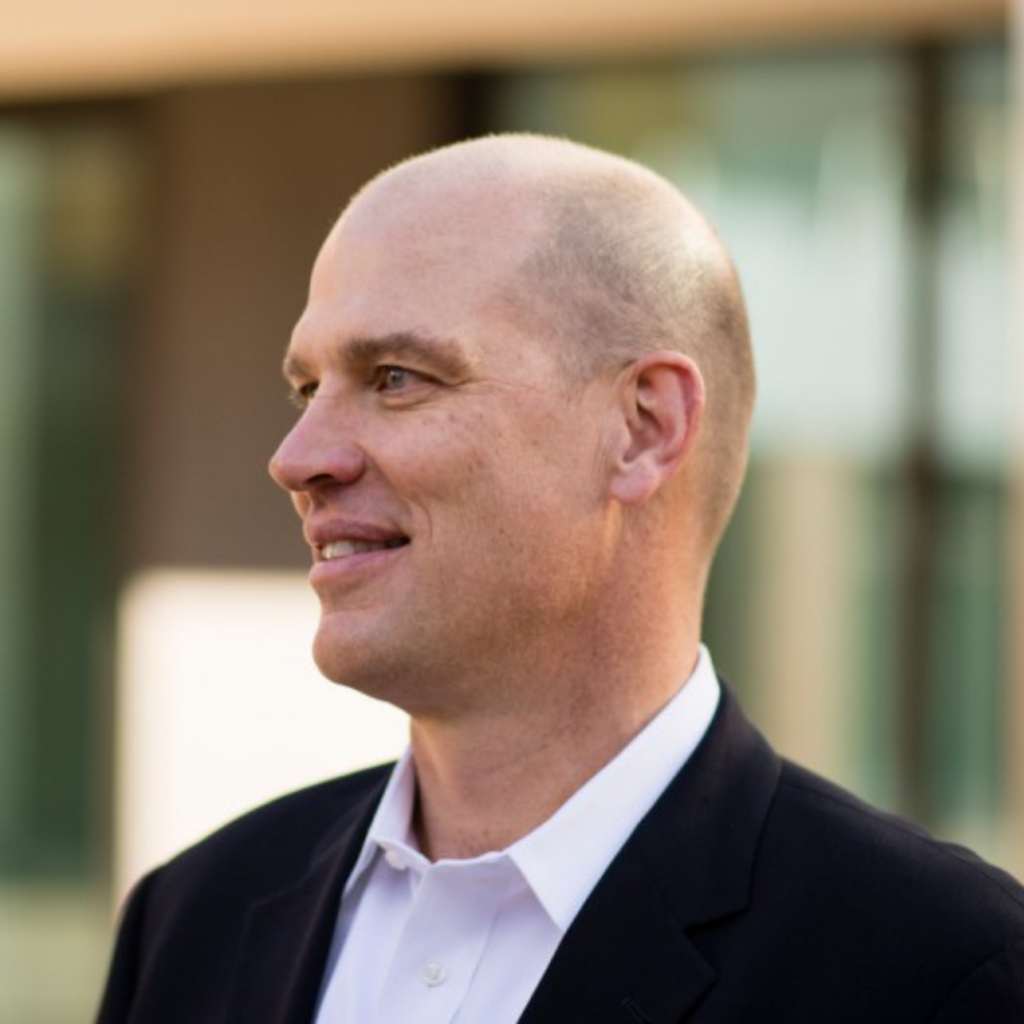 Pete Burridge
(Leadership Workshop)
President & CEO,
Greenhouse Scholars
Pete Burridge is the founder of Greenhouse Scholars and its sister companies, Greenhouse Partners and Pete founded Greenhouse Scholars in order to create a Whole Person program that makes a broad and lasting impact by helping students to become community leaders that create change that will last through the generations. He believes that each of us is accountable to give back to the community.
---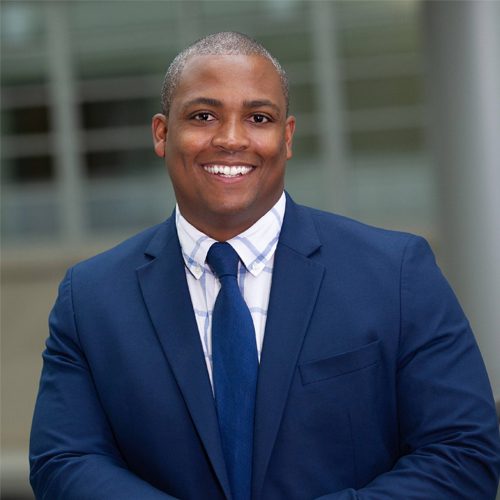 Charles E. Dukes
(Professional Panel)
Director of Social Responsibility,
Wend Collective
Charles Dukes serves as an educational strategist for Wend Collective. As a member of the Wend team, Dukes coordinates youth development opportunities to enhance and improve the educational ecosystem. Before joining Wend Collective, Dukes dedicated a significant amount of his career as an education policy director and central office school district administrator.
---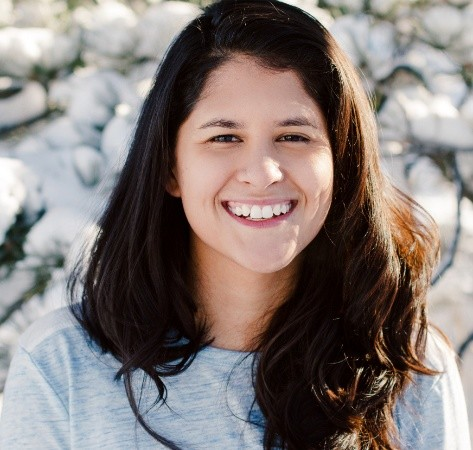 Wendy Guardado
(Personal Panel)
Communications & Policy Associate, INCLUDEnyc
Wendy Guardado is a Greenhouse Scholars alumna and holds a Masters in Special Education from Hunter College in New York and was a Bilingual General and Special Education teacher in all content areas for six years. She was elected as her school's United Federation of Teachers Union Leader for three of those years and made the full transition to the policy sector through the Bronx Borough President's Office as an education analyst.
---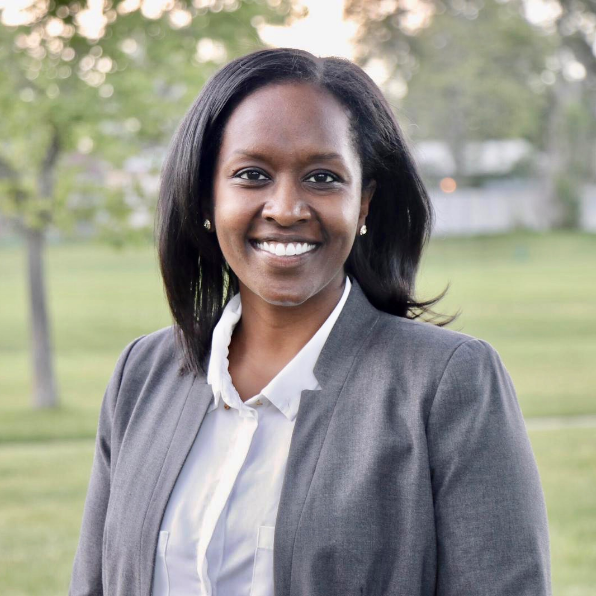 Meseret Hailu, PhD
(Personal Panel)
Assistant Professor,
Arizona State University
Dr. Meseret Hailu is a Greenhouse Scholars alumna and Assistant Professor of Higher and Postsecondary Education in the Mary Lou Fulton Teachers College, Arizona State University. Her research focuses on the pursuit of gender equity in STEM education with a focus on the strategies, programs, and systems that help historically underrepresented students and faculty succeed in these fields.
---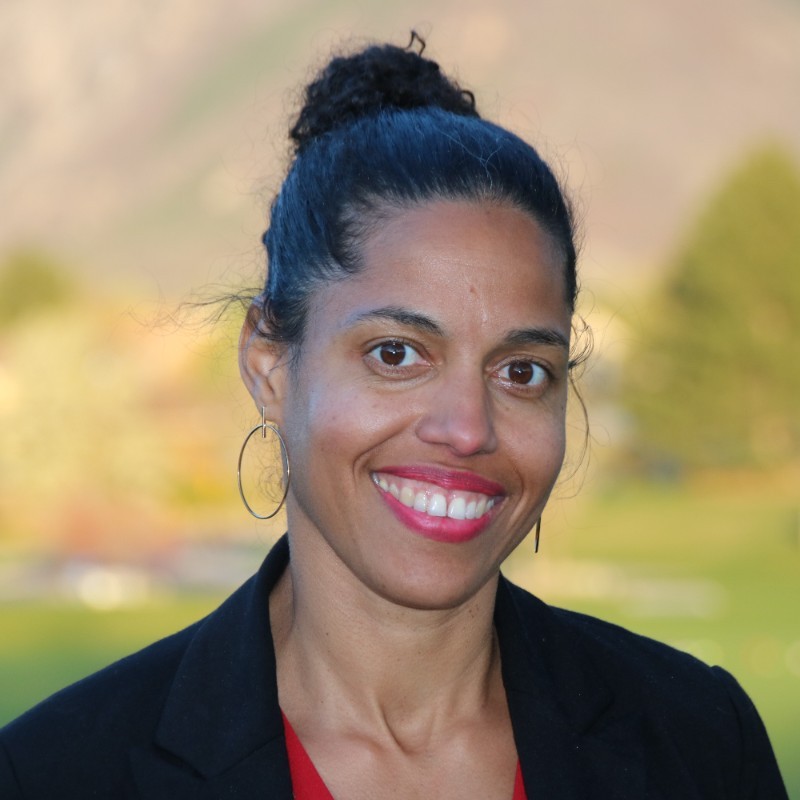 Kimmy Paluch
(Professional Panel)
Managing Partner,
Beta Boom
Kimmy Paluch is the founder and Managing Partner of Beta Boom, an early-stage venture fund that invests in software companies that are building the future for women and multicultural consumers in the U.S. Prior to Beta Boom, Kimmy founded and ran a Silicon Valley innovation firm for 12 and currently sits on the boards of Intermountain Healthcare and Utah African American Chamber of Commerce Charitable Foundation. Kimmy earned her B.A. in Computer Science from Dartmouth College and MBA from MIT Sloan School of Management.
---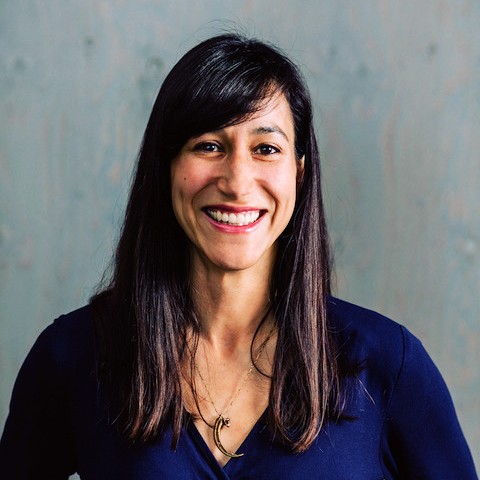 Lindsey Price
(Featured Facilitator)
Business Owner and CFO,
Denver Modern
Lindsey Price founded Denver Modern in 2018 with her husband, Donnie, as an approachable, modern furniture brand that focuses on authentically timeless style comfort. She combines her passion for problem solving and scale building after 10 years of management consulting with his intense love of beautiful products and e-comm strategy. It brings Lindsey immense joy to lead a growing business with her spouse – from working together at their kitchen table, to adding a showroom and warehouse, with 10+ bright and capable folks working side-by-side. Prior to that, Lindsey was a Senior Associate at Greenhouse Scholars where she loved working directly on the Program.
---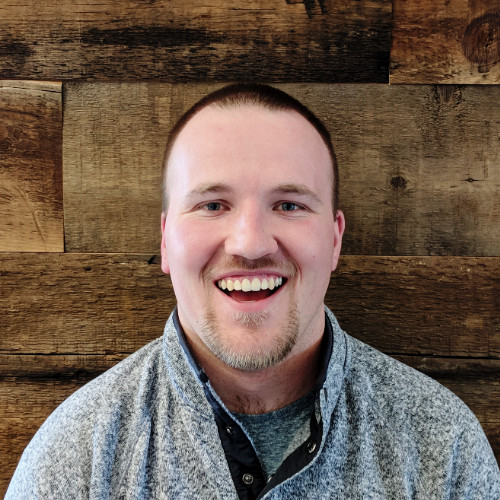 Kyle Pollock, PE
(Personal Panel)
Civil Engineering Project Manager,
Galloway & Company, Inc.
Kyle Pollock is a Greenhouse Scholars alumnus and a Civil Engineering Project Manager with a demonstrated history of working in the land development sector with experience in residential, office and retail, hotel, industrial, and public projects. Kyle is skilled in the management, design, and analysis of site layout, wet utilities, grading, and drainage.
---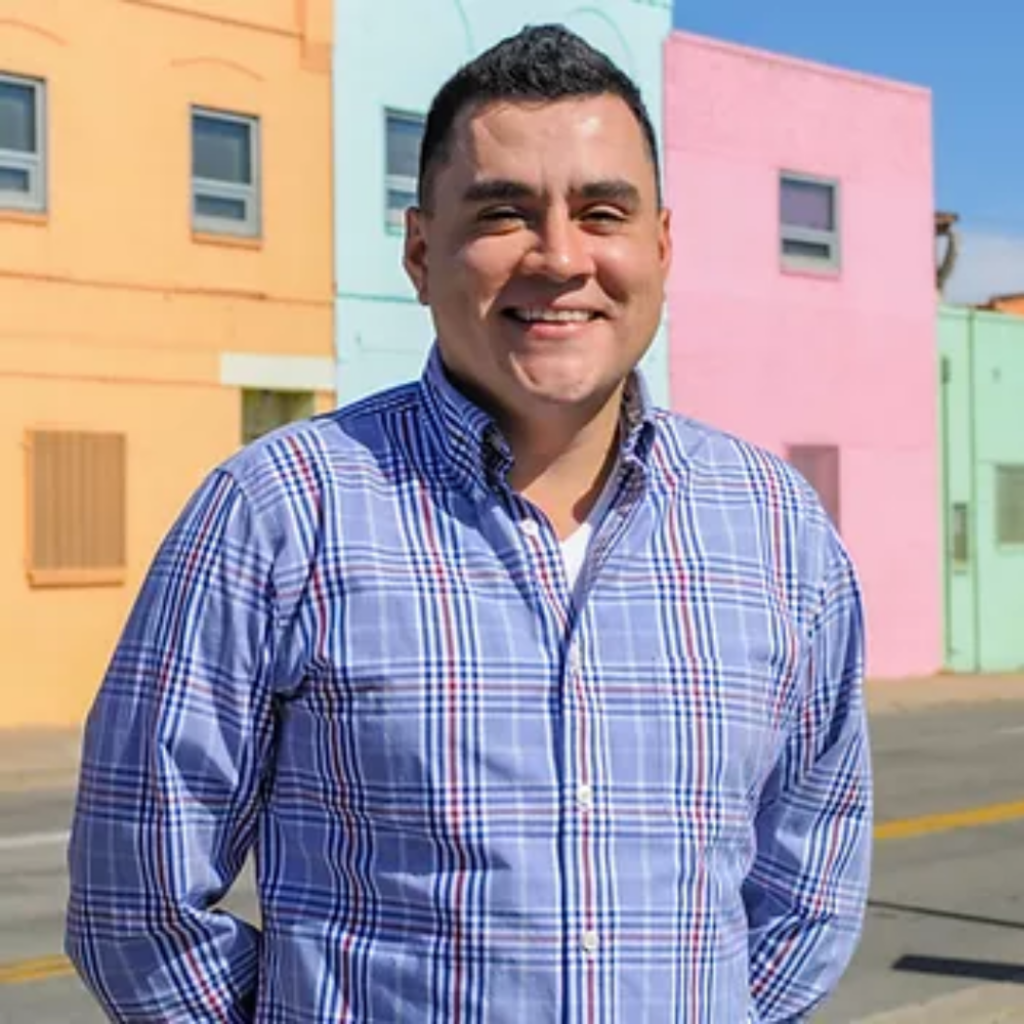 Alfredo Reyes
(Personal Panel)
Executive Director,
Latino Cultural Arts Center
Alfredo Reyes is a Greenhouse Scholar alumnus and a first-generation American and the son of Mexican nationals, Aurora and Juventino, who taught him to believe in the transformative power of education. He is currently the Executive Director of the Latino Cultural Arts Center, a project he conceptualized during his MA at CU Boulder in Educational Foundations, Policy, and Practice.
---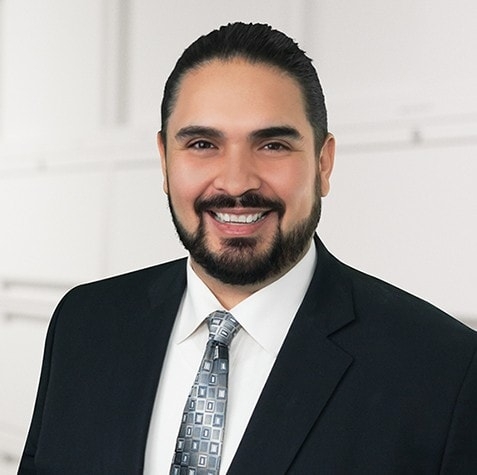 David J. Rolla, JD
(Professional Panel)
Mergers + Acquisitions Associate,
Morrison & Foerster
David Rolla is a Greenhouse Scholar alumnus and associate in the Denver office of Morrison & Foerster and a member of the firm's Corporate Department. David advises public and private companies in connection with domestic and cross-border mergers and acquisitions.
---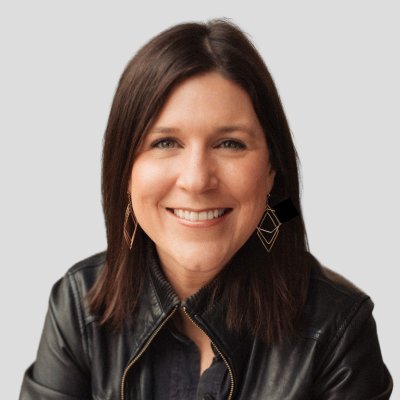 Erin Weed
(Community Change Workshop)
Speaker / Author / Visual Artist,
Erin Weed, Inc.
Erin Weed's career began in Chicago, working in public affairs and media relations. She later worked in New York City, producing documentaries and reality TV shows. Her career shifted gears after her friend was murdered in 2001. For the past 10 years, Erin has worked as a leadership development expert with a passion for honest communication. She helps leaders get clear about who they are, what they stand for and how to express it authentically. She has worked with 1,000+ people, resulting in viral TED talks, company manifestos and thought leadership programs.
---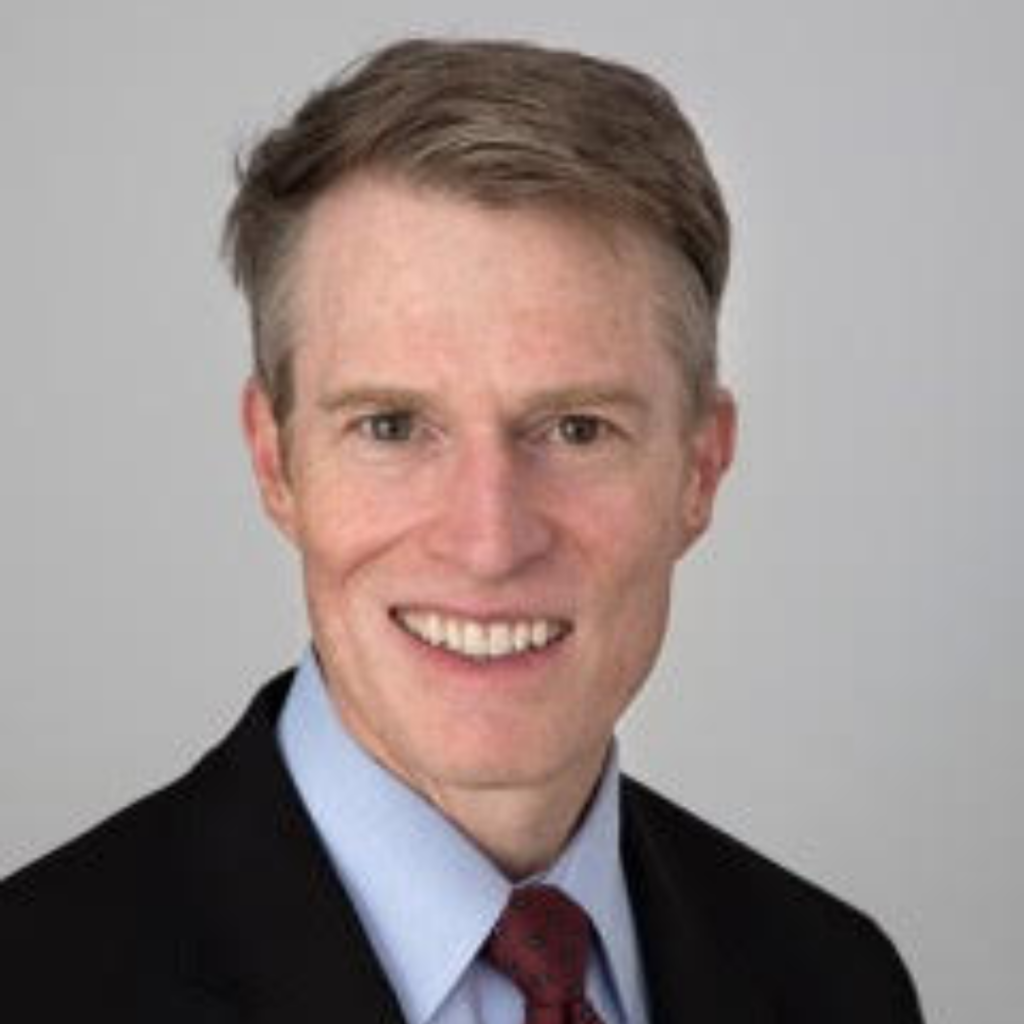 Eric Zacharias, MD
(Professional Panel)
Director of Medical Education,
COPIC
Dr. Eric Zacharias has been involved with COPIC for over ten years, first as a member of the clinical faculty and, most recently, as a Patient Safety and Risk Management consultant and the creator/host of COPIC's "Within Normal Limits" podcast. He embodies COPIC's mission of "improving medicine in the communities we serve" through his professional interest in medical education.
---