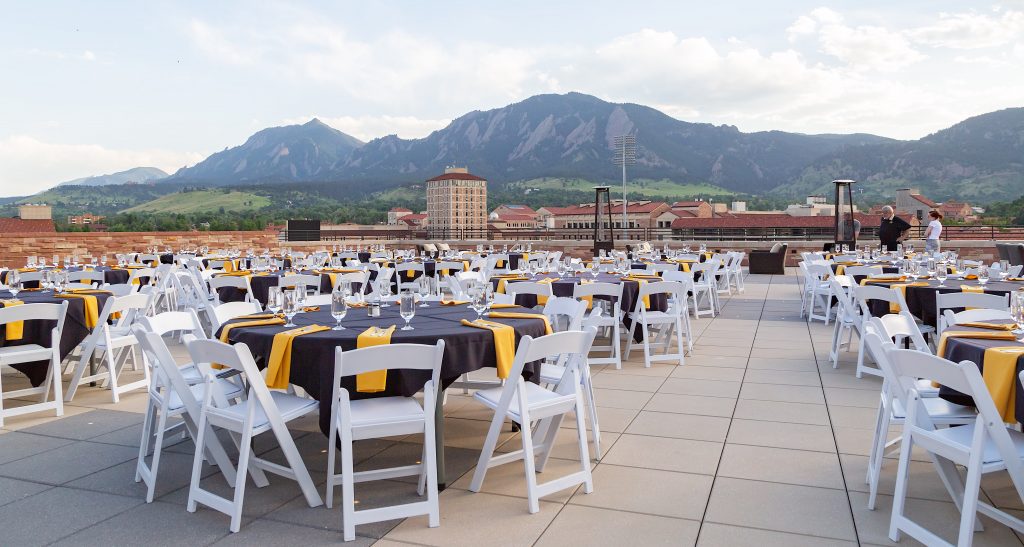 We're so excited to announce that a record number of Scholars, as well as alumni and out-of-town supporters, are planning to attend Annual Inspire this year. We hope you will join us for an evening of engagement, conversation, and connection!
New Time: 5-7 pm on Sunday, August 7th 2022
What is Annual Inspire?
It's a gathering of the entire Greenhouse Scholars community including current and previous Scholars, volunteers, donors, and staff. Our intention is to provide an opportunity for this dynamic group to come together, learn from each other, and connect on a meaningful level. Annual Inspire is the ideal opportunity to invite friends, family, and colleagues who are curious about Greenhouse Scholars.
A look back at the 2021 Annual Inspire!
Our keynote speaker will be Dr. Isra Ahmed. Isra is a Greenhouse Scholar alumna from the class of 2011. She majored in Mathematics and Chemistry at the University of Colorado Boulder, attended the University of Colorado School of Dentistry, and completed a prestigious, 3-year prosthodontist residency at the University of Texas San Antonio. Doctor Ahmed now owns and runs 2 dental practices in Parker and Fort Collins, CO. 
Isra credits Greenhouse Scholars for helping her hone her skills in leadership, networking, and entrepreneurship — all qualities that were integral in her journey from Sudanese refugee to successful business owner.
This year at Annual Inspire, we're bringing back a popular activity from 2019, Community Conversations. We'll facilitate as attendees discuss thought-provoking topics with over 100 current and former Greenhouse Scholars. We promise you'll leave inspired!
Learn more at AnnualInspire.org