Exploring the Value of Leadership
At this year's Summer Symposium we aim to demonstrate the value of leadership. At Greenhouse Scholars we are Leading Forward. This conveys the idea of coming together under the flag of forward momentum-your own as well as your communities. Inspiring you to go back and build on your success. Always leading, and more importantly, always moving forward.
What is Summer Symposium? It is a key component of our Greenhouse Scholars program, bringing all of our Scholars together for peer support and learning. An annual, multi-day gathering, Summer Symposium includes workshops, speakers, panel discussions, and group projects that encourage Scholars to explore their core values, expand their thinking, and cultivate their leadership skills.
We're thrilled to announce that this year's Summer Symposium will be held at the CU Boulder Center for Academic Success and Engagement (CASE).
2022 Symposium Speakers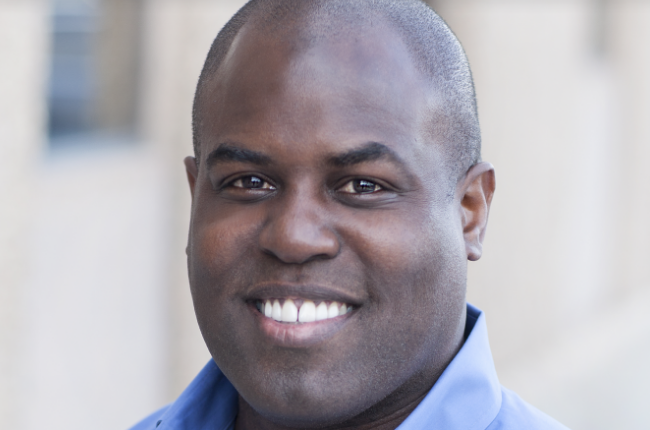 Reggie Rivers
Monday, August 8th at 8:30 AM
Reggie Rivers is a Denver Broncos running back for six seasons and two-time Broncos NFL Man of the Year. He has been inducted into the Southland Conference Hall of Honor and the Texas State University Hall of Honor. He is a media personality that's worked in radio, newspaper, and television in Colorado. He has written five books, including the award-winning novel "The Colony: A Political Tale". He is known for his motivational speeches about leadership and teamwork lessons learned in his time in the National Football League.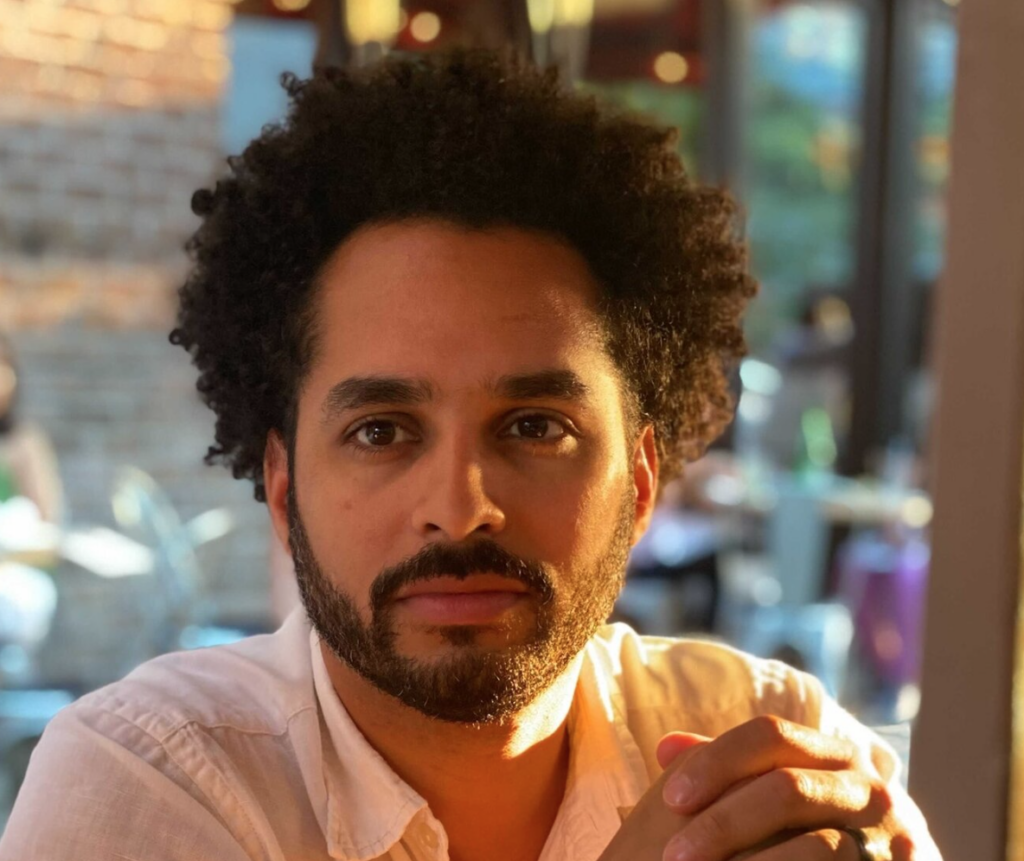 Angel Eduardo
Monday, August 8th at 9:45 AM
Angel Eduardo is a NYC based writer, musician, photographer, and designer. He is best known for promoting the concept on acknowledging their good intentions and your shared desires despite your disagreements when arguing with others. Angel is an Advisory Board member, FAIR in the Arts Fellow, and Director of Messaging & Editorial for the Foundation Against Intolerance & Racism (FAIR). His writing can be find in Center for Inquiry's blog, Newsweek, Areo Magazine, Mr. Beller's Neighborhood, and The Caribbean Writer.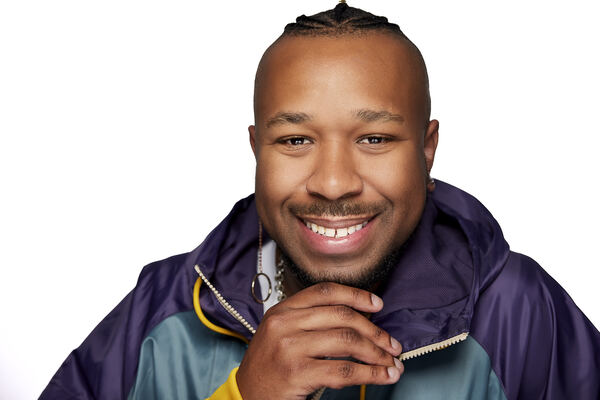 Jarvis Sam
Monday, August 8th at 11:00 AM
Jarvis Sam is Vice President, Global Diversity & Inclusion at Nike Inc. and was recently named to Forbes 30 Under 30 in Sports class of 2021 as well as Portland Business Journal's 40 Under 40. In his current role, he oversees a team of people focused on driving diverse representation, inclusive leader and social justice education, professional development and the ecosystem of promoting and creating a culture of belonging inside and outside of Nike. Jarvis is a graduate of Rice University and he began his career as a strategy and operations consultant with Deloitte Consulting in Houston. Jarvis will receive his MBA from Brown University and IE School of Business in May 2022.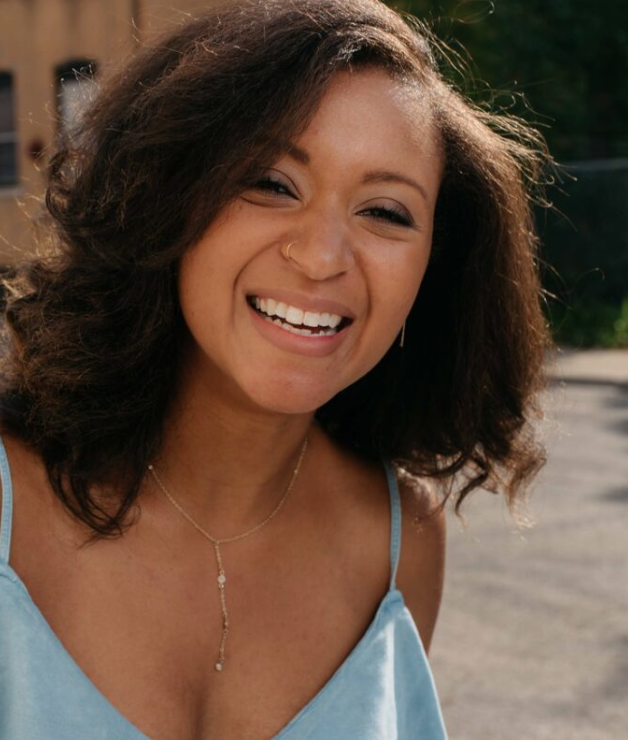 Britney Robbins
Monday, August 8th at 1:00 PM
Britney Robbins, named one of the 26 Most Influential and 20 Most Inspiring Chicagoans. In 2016, she started The Gray Matter Experience – a non profit dedicated to unlocking the self-determining power of Black youth and strengthening their ties to community through real world experience in entrepreneurship. Britney has worked within Chicago's entrepreneurship and tech community for the past seven years. Most recently, she has become the Relationship Manager for CAST US, a multi-million dollar venture capital fund led by Don Thompson of Cleveland Avenue.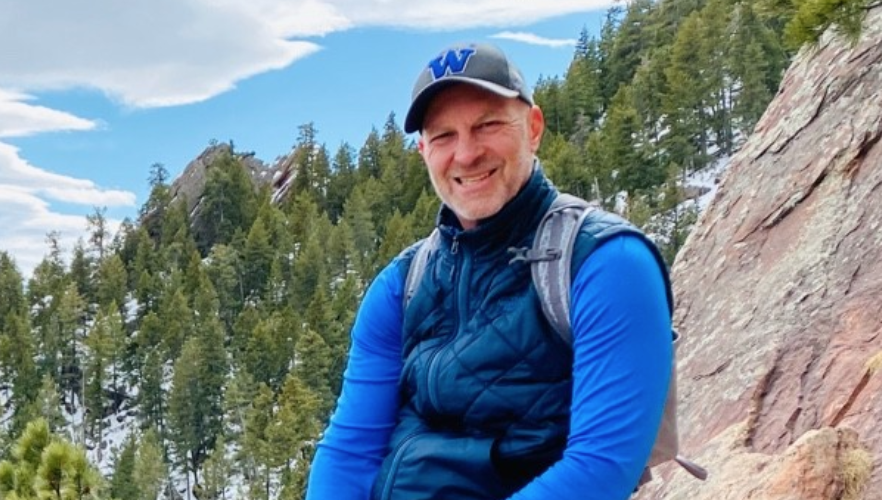 Todd Ebert
Monday, August 8th at 1:00 PM
Todd Ebert is the Chief Marketing Officer at BrightAl. He has spent 25 years leading marketing teams in driving rapid growth and increasing enterprise value. Todd has merged in powerful and meaningful ways at the intersection of the art and science of marketing. He has served on the Greenhouse Scholars selection team and continues to offer his expertise to our community. Todd has an MBA in marketing from the University of Texas at Austin.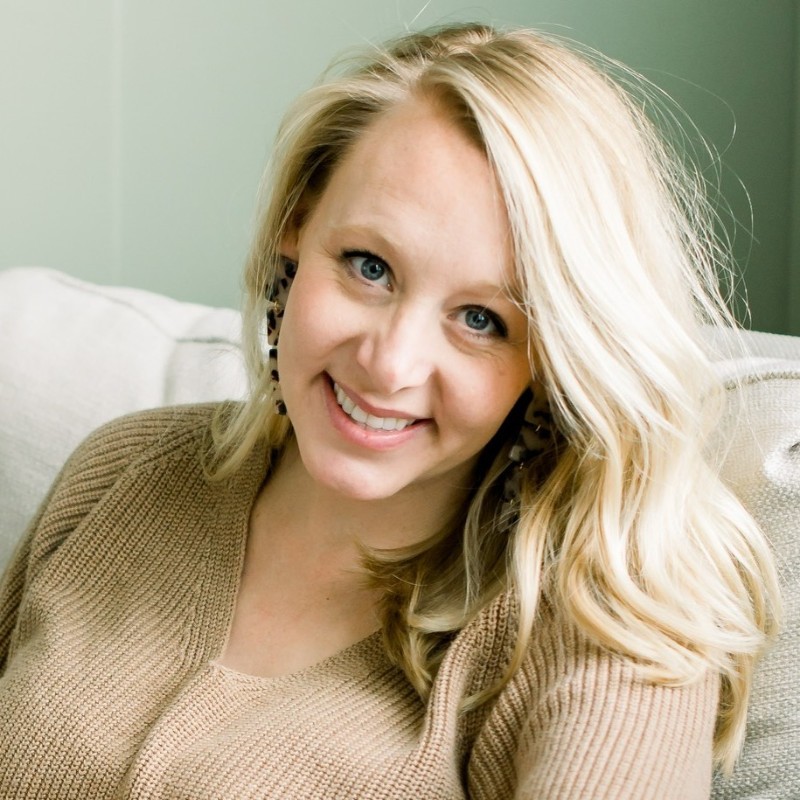 Kate Siegel Shimko
Monday, August 8th at 1:00 PM
Kate Siegel Shimko currently serves as the Director of Boards and Commissions for the Colorado Governor's Office. Prior to taking on this role in 2019, Kate worked for the Governor in a variety of capacities.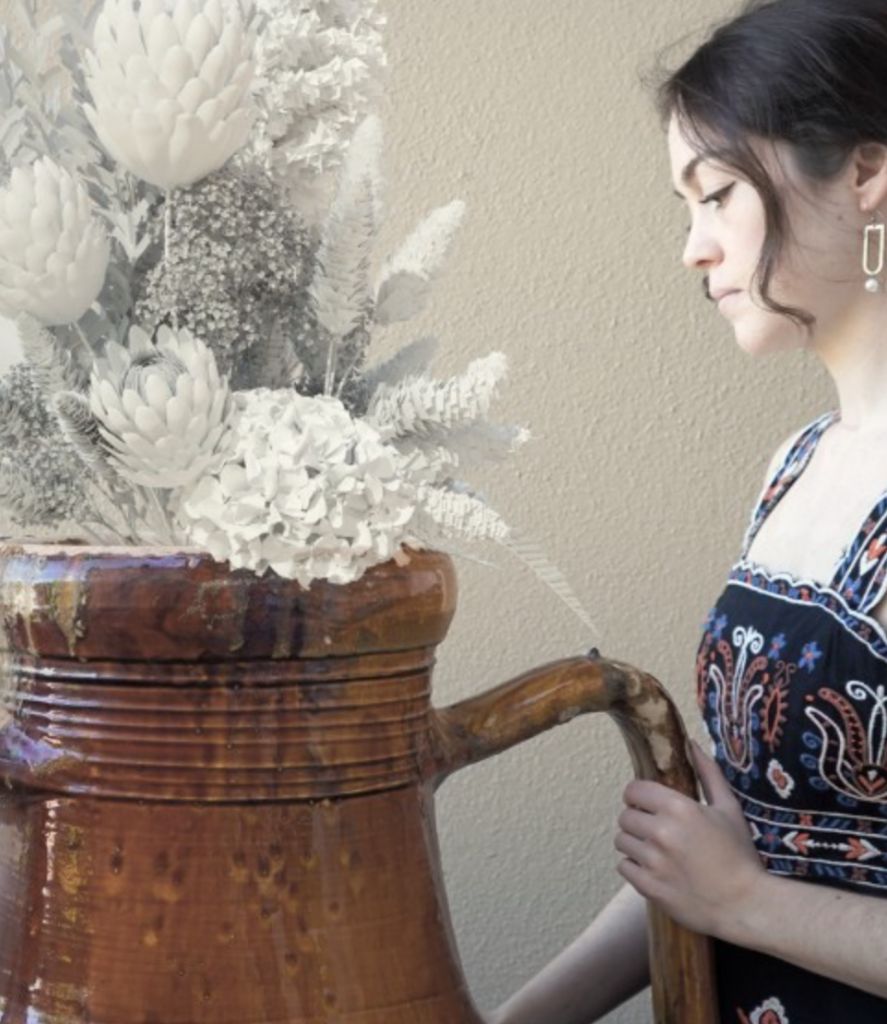 Michelle Lehman
Monday, August 8th at 1:00 PM
Michelle Lehman is a Greenhouse Scholar from the class of 2019. She graduated with a degree in neuroscience from Middlebury College. She is currently an animation and video Specialist at Quantum Design. She works within a niche that intersects 2D and 3D computer graphics with science. Before Quantum Design she worked at Oak Ridge National Laboratory.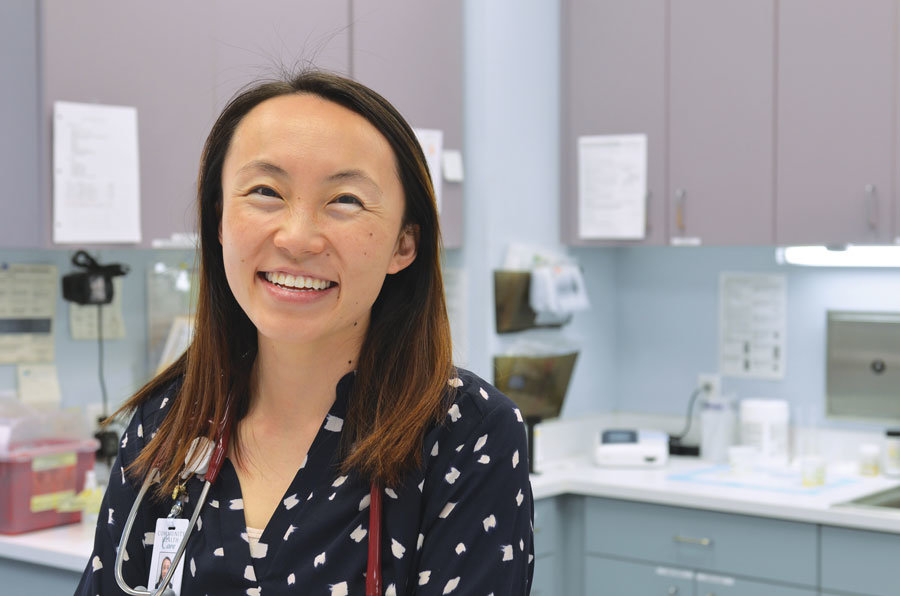 Mimi Chau
Monday, August 8th at 2:00 PM
Mimi Chau is a Greenhouse Scholars alum and is a pediatrician at Community Health Care, a federally qualified health care center, in Tacoma WA. She received her degrees from Stanford University and the University of Colorado.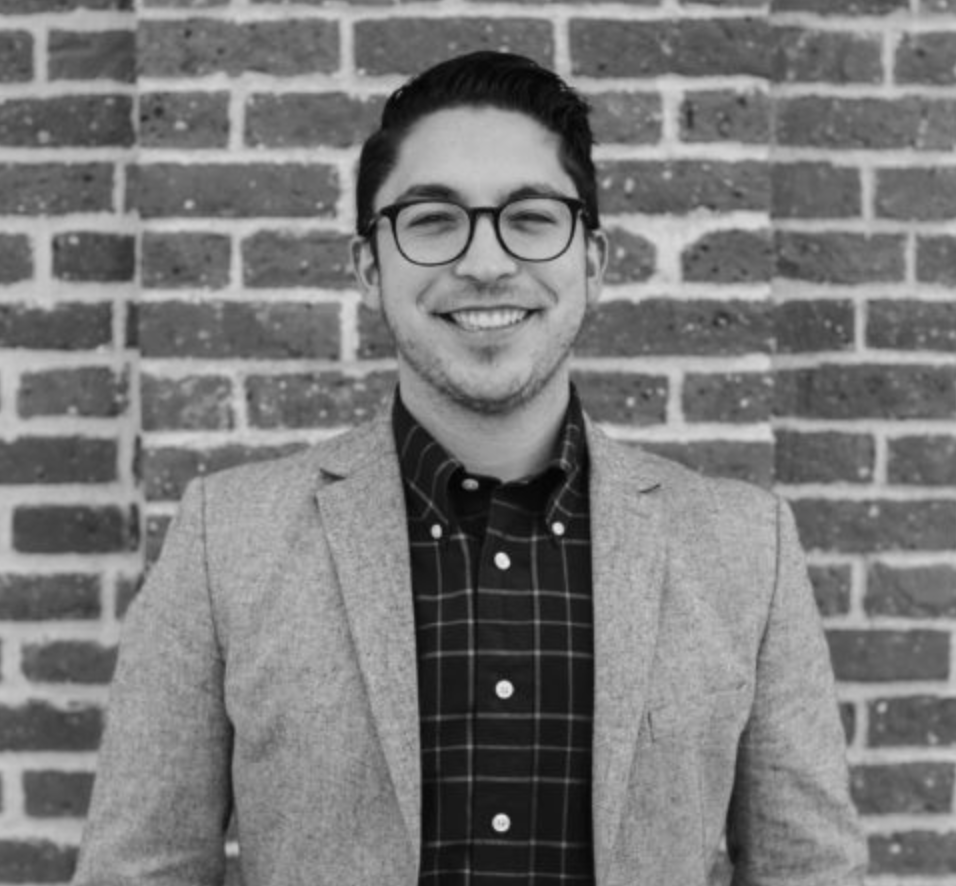 Richard Maez
Monday, August 8th at 2:00 PM
Richard Maez is a class of 2015 Greenhouse Scholar. He is the director of Programs at Ednium: The Alumni Collective. He has a bachelor of Arts from the University of Denver.He is a site director for Minds Matter of Denver and board member for Hugh O'Brian Youth Leadership Program of Colorado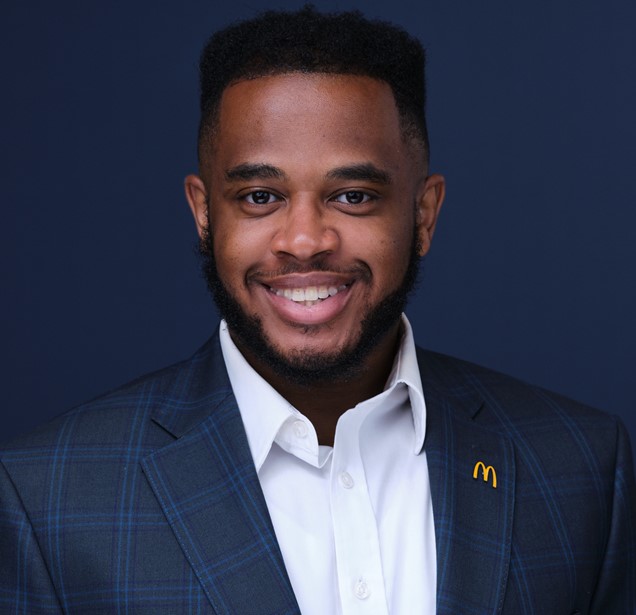 Nick Tarleton
Monday, August 8th at 2:00 PM
Nick Tarleton is a class of 2016 Greenhouse Scholar, he graduated with a bachelors of science in Food Science and Human Nutrition from University of Illinois. He has gone on to work at the Kraft Heinz Company as a manager. He is a supervisor of U.S. supply chain management at McDonalds greater Chicago area. He is also the lead of cultural communications in McDonald's African-American Council at the global headquarters level. Nick has stayed connected with the Greenhouse Scholars community as a mentor and volunteer.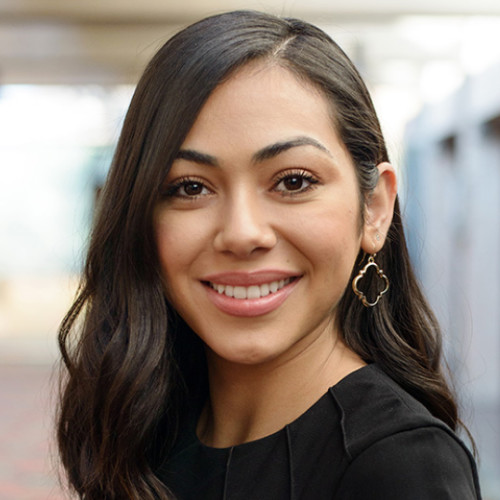 Adriana Gomez
Monday, August 8th at 2:00 PM
Adriana is a class of 2018 Greenhouse Scholar with an undergraduate degree in Public Health and Political Science from the University of Colorado-Denver. Adriana is a Science and Research Analyst at Abt Associates. She is a recent graduate of Georgetown University with a Master of Science in Microbiology and Immunology. As a first generation college graduate, she has dedicated herself to following her true passion in health care and consistently seeking opportunities that allow her to use her strengths to help create health equity.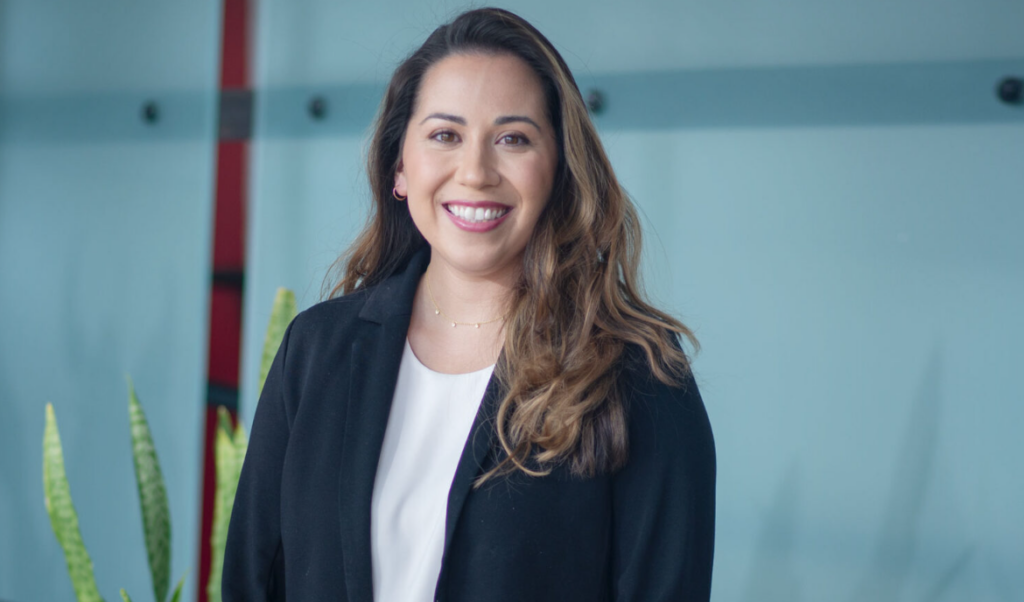 Michelle Kruk
Monday, August 8th at 2:00 PM
Michelle is a proud class of 2016 Greenhouse Scholar and originally joined the family as part of the first class from Illinois. Passionate about the intersection of science and education, Michelle spent a year abroad in Poland after graduating through a Fulbright Fellowship. There, she taught English and Environmental Sociology to graduate students at the Politechnika Czestochowska. She returned to the States and continued her pursuit for equity in STEM by joining Teach For America as a San Antonio corps member. Michelle taught middle school science and math in the Alamo City and spent her summers partnering with Kode With Klossy, a program that brings free coding camps to teenage girls across the nation.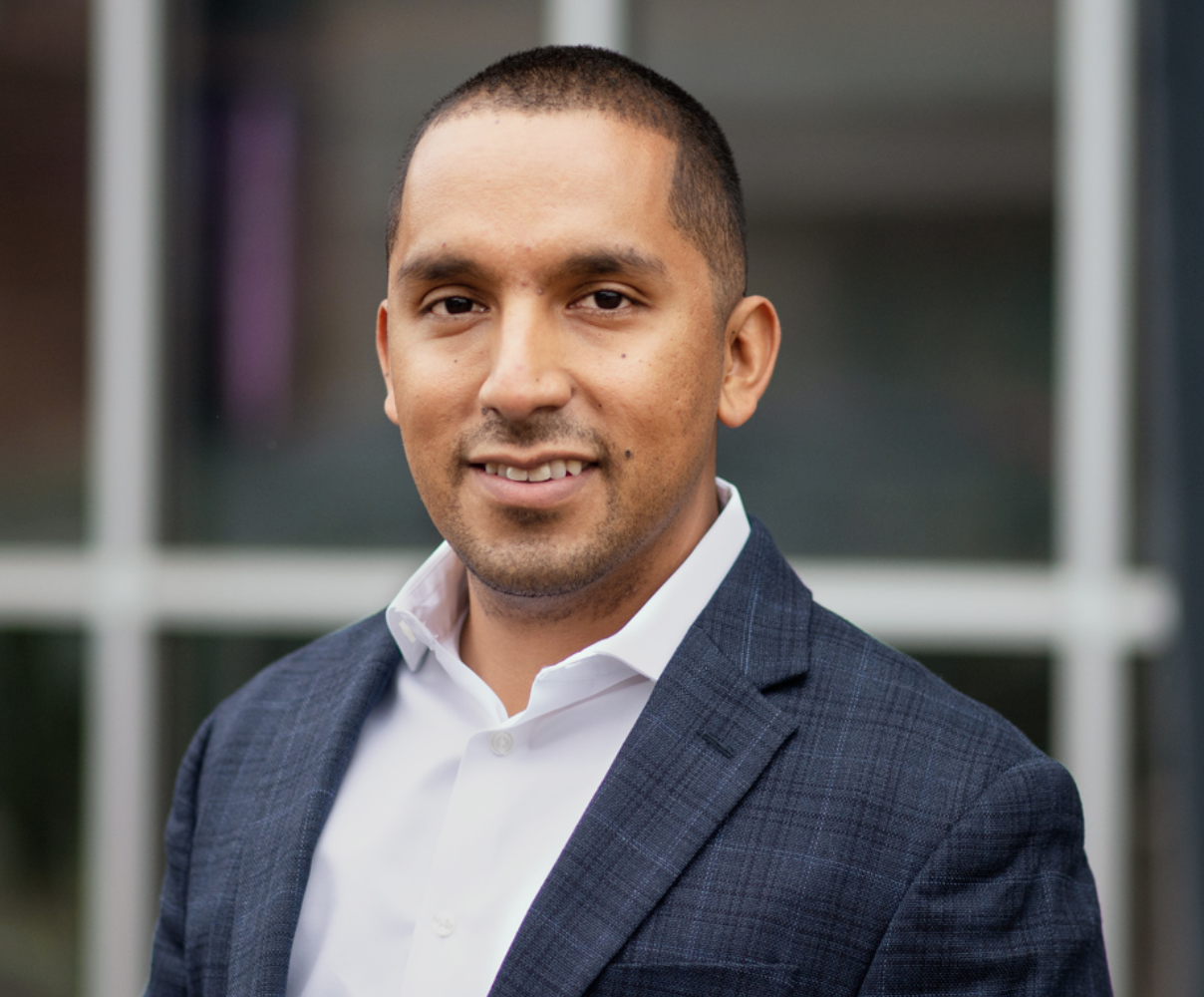 Saul Huerta
Monday, August 8th at 2:00 PM
Saul is class of 2011 Greenhouse Scholar. Saul graduated from the University of Denver with a degree in Finance and was named one of ColoradoBiz Magazine's top 25 young professionals in 2020. Saul is the current Chief Accounting Officer for the Greenhouse Family of Companies.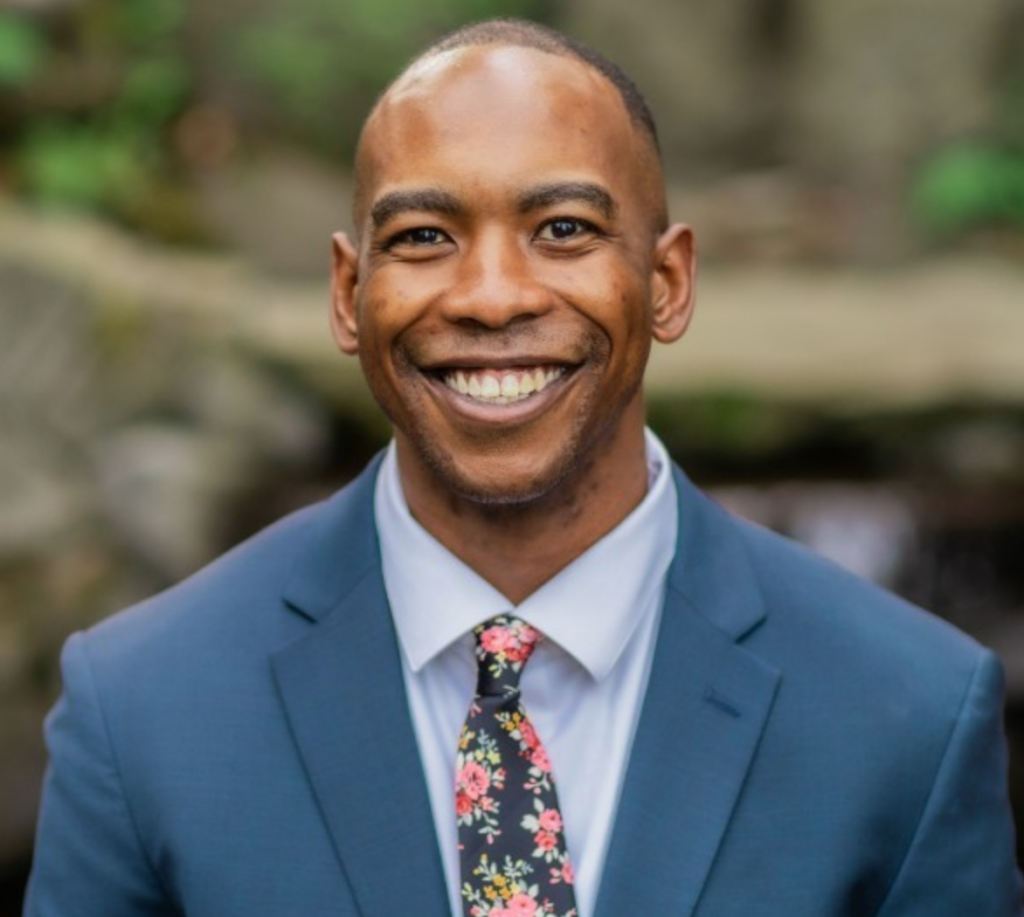 Jamal Sims
Monday, August 9th at 2:00 PM
Jamal is originally from Illinois where he also attended undergrad and pharmacy school at Southern Illinois University Edwardsville. After earning his PharmD, Jamal went on to complete a clinical pharmacy practice residency at Mountainview Hospital in Las Vegas, Nevada. He earned his Executive Master's in Healthcare Administration from University of Nevada, Las Vegas. He also had the opportunity to serve as an oncology pharmacy specialist for the medical oncology team. Currently, Jamal works as an oncology medical science liaison for Bayer pharmaceuticals where he serves as a scientific resource and expert on medications/research in relation to treating prostate cancer.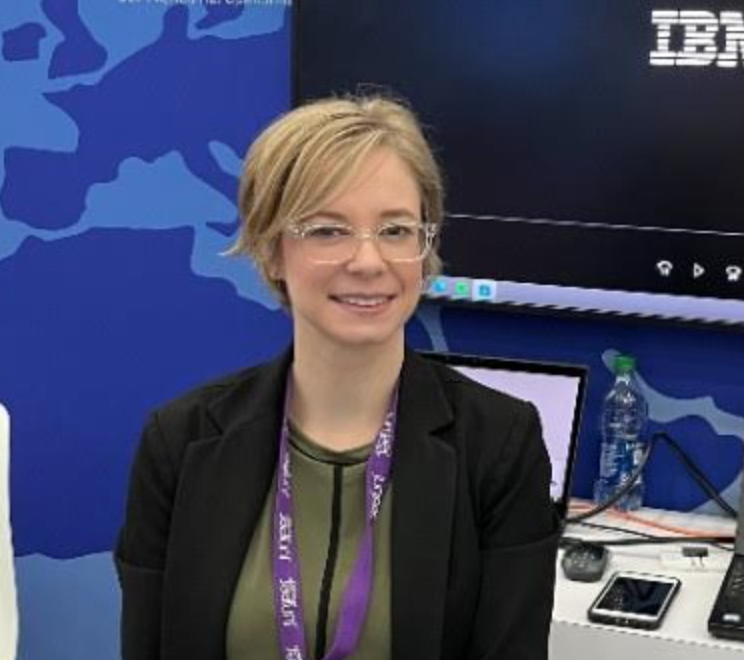 Ahnika Leroy
Monday, August 8th at 2:00 PM
Ahnika is an Offering Manager at IBM where she focuses on providing technology solutions for the Federal Government to better serve state/local and national communities. Ahnika studied Economics at CU Boulder and graduated magna cum laude in 2018.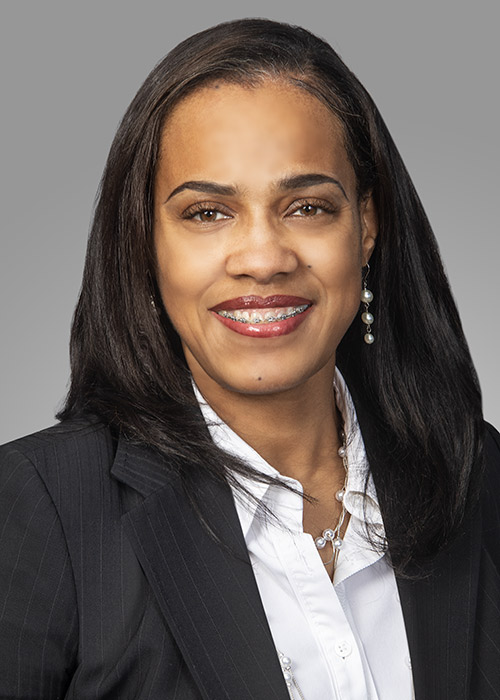 Tinisha Dorsey
Monday, August 8th at 3:15 PM
Tinisha Dorsey is a Principal of the Mercer Life, Absence and Disability (LAD) practice in the Central Region. Tinisha's career spans more than 20 years of director-level consulting experience at such notable firms as MetLife and W.W. Grainger. Tinisha serves as a mentor to some of Mercer's rising stars and she is active in a number of Business Resource Groups (BRG) and Professional Organizations. Some of her most notable roles include co-leading the Chicago & Milwaukee Racial & Ethnic Diversity BRG and serving as the LAD Carrier Relations Executive Sponsor. She is a Fortune Connect Fellow as well as an active member of the National African American Insurance Association (NAAIA). Tinisha volunteers serving on the Board of Directors as the Business Manager for The Spirited Pearls Foundation.Her hobbies are filmmaking, baking and fitness, and most importantly, she is a proud wife of 24 years and fan-mother of three college level and high school athletes.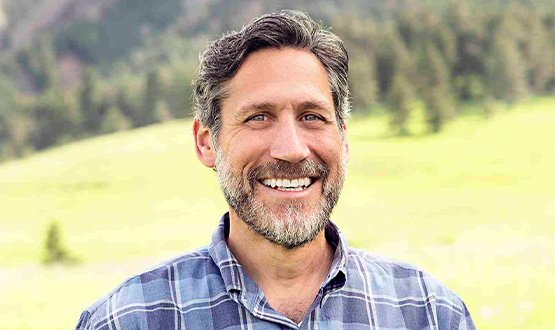 Ben Bressler
Monday, August 8th at 4:00 PM
Ben was raised in New Jersey and received his higher education at Skidmore College in Saratoga, New York. In the past 35 years since, Ben has grown Nat Hab to become a global leader in nature travel, offering life-enhancing adventures to the world's most wondrous wild places. He himself has journeyed to dozens of countries in search of spectacular nature experiences…and a good time, whenever possible. Aside from heading a meaningful company that provides "The World's Greatest Nature Expeditions," Ben's professional ambition is to change the way people think about travel, from large group consumptive tours to small group, personal travel experiences that serve to protect the areas they visit and preserve the planet. When he's not working, Ben rides his mountain bike, skis, smokes Cuban cigars and enjoys time with his family.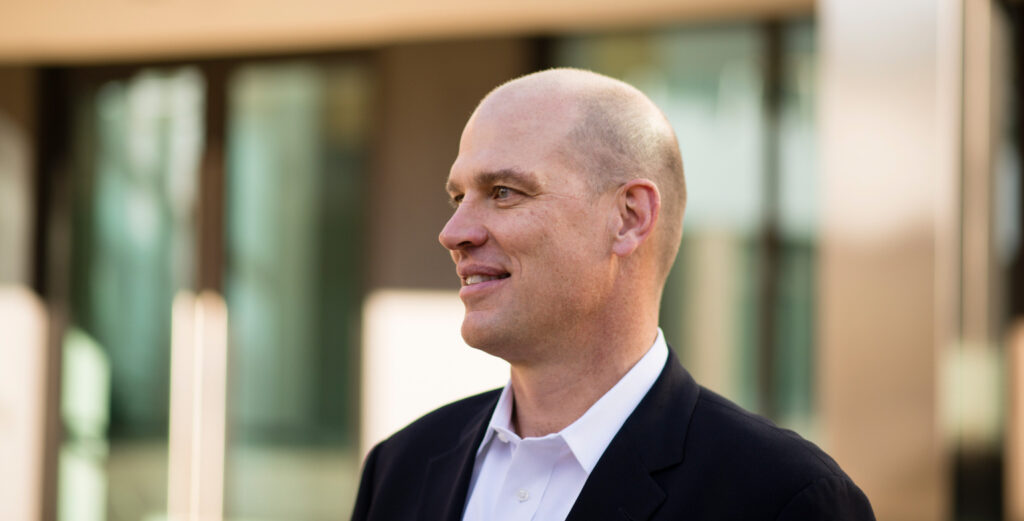 Pete Burridge
Tuesday, August 9th at 8:45 AM
Pete is the founder of Greenhouse Scholars and its sister companies, Greenhouse Partners and The18.com. An entrepreneur his entire career, he has been a part of starting seven companies. Pete founded Greenhouse Scholars in order to create a Whole Person program that makes a broad and lasting impact by helping students to become community leaders that create change that will last through the generations. He believes that each of us is accountable to give back to the community. Pete lives in Boulder with his amazing wife and four equally amazing daughters. He spends most of his free time watching his girls compete in soccer and basketball across the state and country. Occasionally, he can be found fly fishing, snowboarding, and running and biking the mountain trails around Boulder.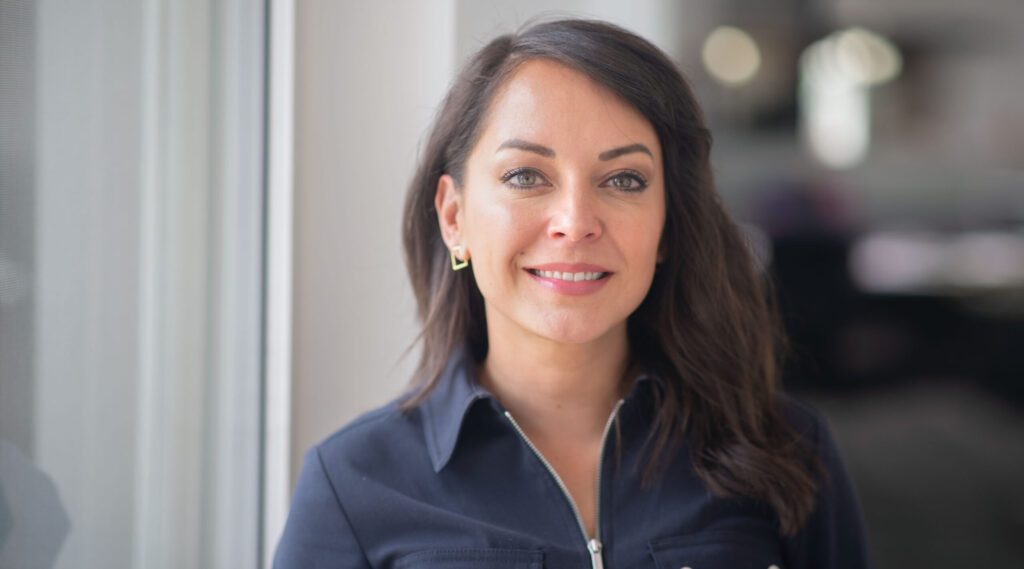 Jamie Clay
Tuesday, August 9th at 8:45 AM
Jamie is a senior associate at Greenhouse Scholars. Jamie is a first-generation college and post-college graduate. She received her bachelor's degree in journalism and communications from Indiana University and master's degree in nonprofit management from Case Western Reserve University (CWRU). Jamie is a results and mission-driven nonprofit leader, relationship and team builder, and project management ninja that brings 18 years of experience in the nonprofit sector to Greenhouse Scholars. She started her career in arts management at the Carnegie Museums of Pittsburgh and after moving to Cleveland, focused primarily on education operations management, events and fundraising.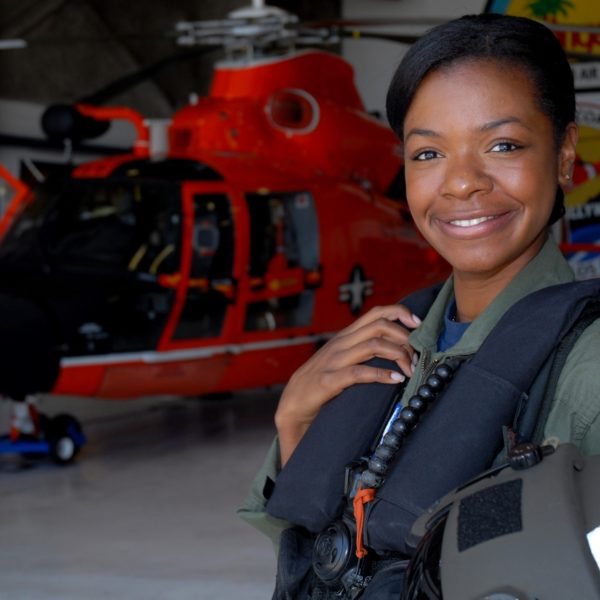 La'Shanda Holmes
Tuesday, August 9th at 11:00 AM
La'Shanda R. Holmes is a Lieutenant Commander in the U.S. Coast Guard. She became the first African-American female helicopter pilot for the Coast Guard, and she has amassed over 2,000 flight hours conducting search and rescue, counter drug, law enforcement, and Presidential air-intercept missions. She was appointed as a White House Fellow in 2015 by President Barack Obama. From 2015 to 2016 she was the Special Assistant to the NASA Administrator General Charles F. Bolden. Holmes is currently finishing up a master's degree in administrative leadership and plans to write a book.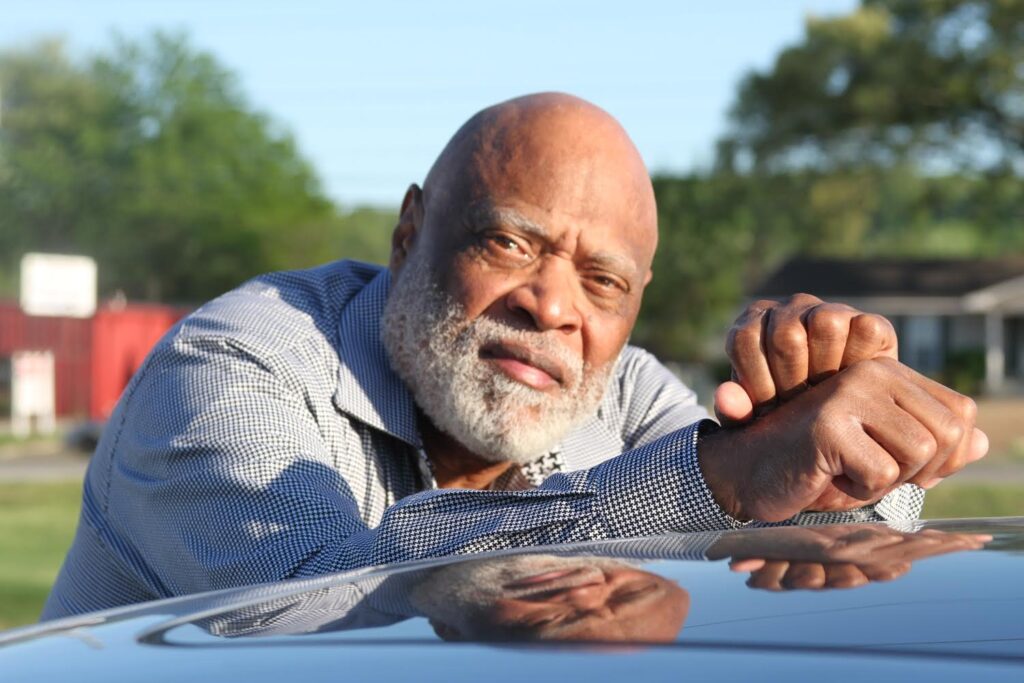 Leon Burnette
Tuesday, August 9th at 2:45 PM
Leon Burnette is a Diversity and Civil Rights Activist, Tour Director, Educator, Author, Event Producer and Youth Mentor. Leon began his 45-year journey as a Tour Director and Music Executive working for A-list companies and recording. He is the owner operator of Civil Rights Trail Tours and the Director of The Diversity Project for Trip School. In addition he is the author of Trip Schools "Civil Rights Trail Tours-A Guidebook for Tour Professional and Teachers". Leon is the Founder and CEO of The Media Arts Institute, a 501 c3 non-profits youth travel and leadership program that trains, mentors, and places youth in internships and permanent jobs in the Media, Travel, and Tourism Industries. The Media Arts youth travel program uses Civil Rights history tours to help inner-city youth become global travelers, confront prejudice and racism while empowering them with the decision-making skills to become adults who change the world for the better.